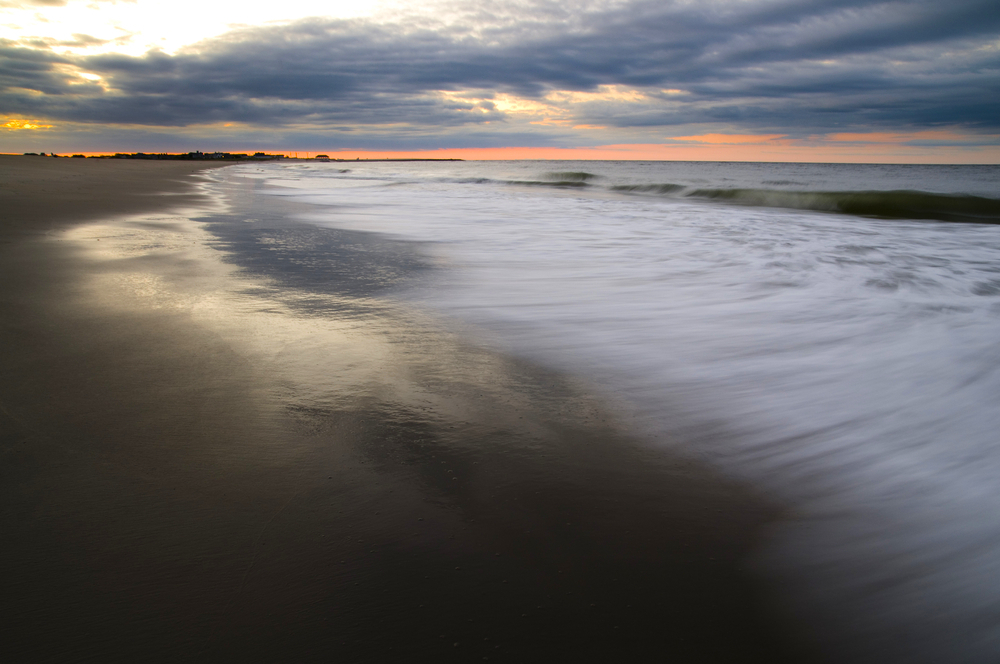 If you're looking for the perfect spot for a family get-away that's just a drive away, Cape May, NJ is the spot. I grew up going there for our summer vacation but love going back as an adult with my children. My kids love it because they have a lot of freedom. As soon as we arrive we rent bikes and they ride to the arcade, mini golf and Hot Dog Tommy's. Be prepared to wait in a line. Hot Dog Tommy's is somewhat famous in Cape May. They even offer gluten free options. Here are some other tips to help you plan a great vacation.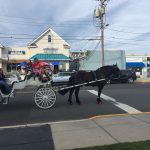 A few things you must do when you get there. Take a trolley or horse and carriage tour so you know the history and your way around. Go for drinks on the porch at The Virginia. They have the best cocktails in all of Cape May. Dinner is fabulous as well, but expensive. It is one of Oprah's favorite spots. Louisa's was the best dinner I ever had: sauteed flounder with cabbage slaw and brown rice. Visit The Washington Inn for drinks and a small dinner in the bar area. We had a fun family dinner at The Blue Pig in Congress Hall.
On another day, walk the Mall to shop and have a beer and burger at The Ugly Mug. Rent bikes and ride out to Cape May Point and look for Cape May diamonds. You can also ride to Beach Plum Farm for breakfast or lunch and buy fresh produce. I had a fabulous egg salad sandwich there. Wanderlust is a fantastic store for decorating with a beach theme and small gifts.
Louisa's Chocolate has the best dark chocolate stars with sea salt, give them a try. Have breakfast or dinner at the The Chalfonte. It has been on the Food Network and is famous for their fried chicken. It has a great history if you take the time to read about it before you go. George's Place offers great Mediterranean food. Keep in mind it is a small space. My kid's favorite place to go is the Fudge Kitchen. Also, make sure you make all your reservations well in advance. Everything in Cape May fills up quickly. Enjoy!
There are so many hotels, motels and B & B's. You can't really go wrong.
Here are a few of my favorite places to stay:
Congress Hall-beach and pool service
Beach Shack
The Abbey-They turned this B&B into a rental home with nine bedrooms
The Virginia
The Star
Avondale by the Sea-clean, quiet, great location, simple furnishings, pool