Monday, June 7, 2021 7:00 – 8:00pm

On Monday, June 7,  the CarePlus Parent Engagement Series will presents, the LGBTQi+ Awareness: Cultivating a Safe Space to Promote Strength & Understanding. Workshop participants will gain critical skills, tools, knowledge and connections to help lead the support efforts to create more inclusive environments for lesbian, gay, bisexual, pansexual, transgender, non-binary, queer and questioning youth in schools. Participants will learn ways to support the mental and physical health of LGBTQ youth and increase their cultural competency around working with transgender and non-binary youth.
To attend, you'll join from your computer, tablet or smartphone by following this link: https://global.gotomeeting.com/join/293034509.
You can also dial in using your phone. United States: +1 (224) 501-3412 Access Code: 293-034-509
Care Plus NJ is a 501(c)(3) non-profit organization that is dedicated to excellence in mental health care, addiction treatment and social support services.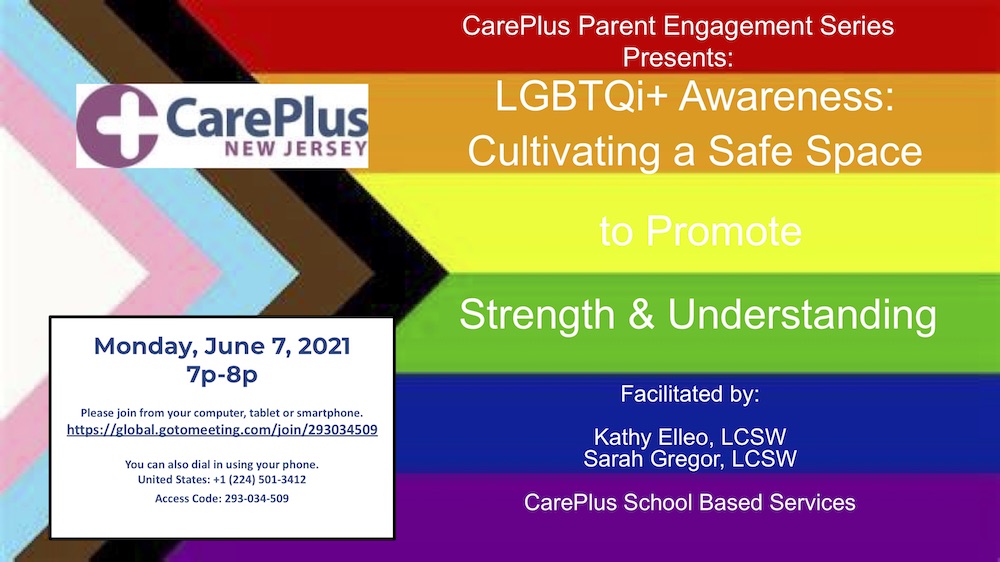 ---
RHS New Players is Calling All Young Thespians!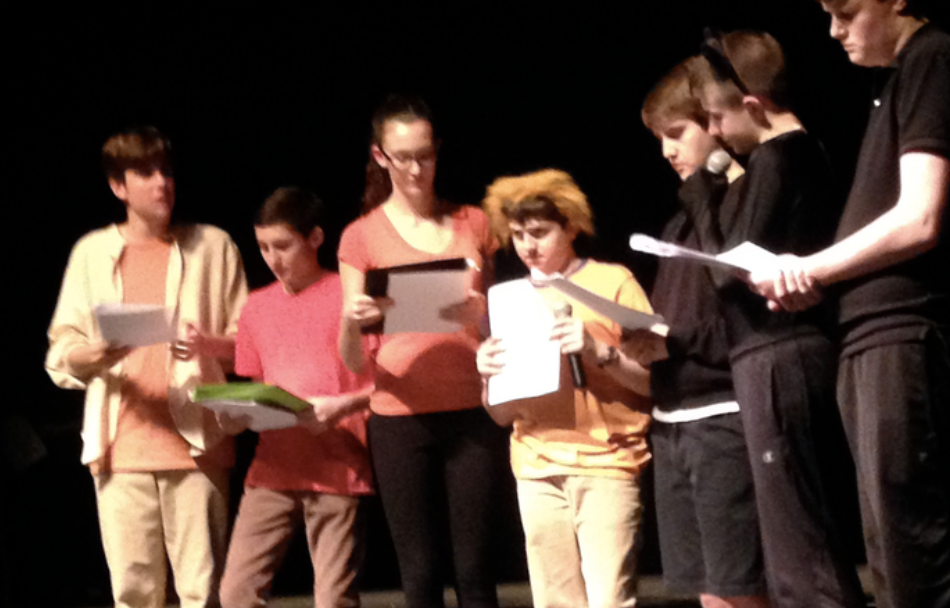 ---
What Ridgewood Parents Need to Know About Vaping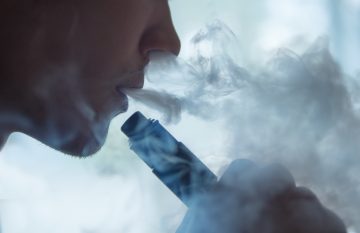 ---
25+ Ridiculously Refreshingly Cocktails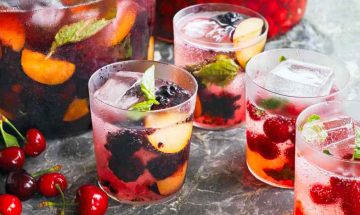 ---