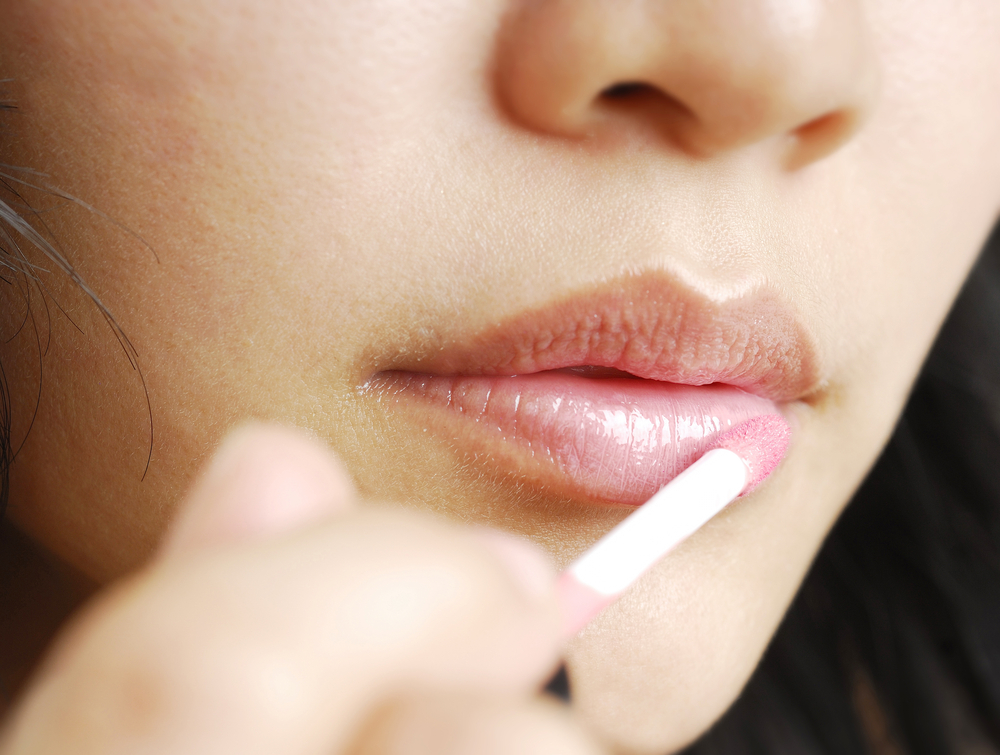 A nude glossy lip is by far my all time favorite summer look.  It goes perfectly with that sub-tropical summer glow, and is perfect to sport with everything from your red, white and blue on the 4th, to your hot, ultra-bright neons. But there is nothing worse than applying lipstick/lipgloss to dry, chapped, dehydrated lips.  Here's how to prep those lips for the perfect summer pout.
Exfoliate: To eliminate dry flaky skin that leaves lips ridiculously soft and supple.  My favorite? The Lip Scrub by Sara Happ.  It comes in so many different flavors there's bound to be one you will truly cherish.
Prime: To fill in any lines and create a smooth surface.  I love Trish McEvoy's 'Flawless Lip' Primer.  It's designed not only to fill in fine lines, but to condition lips and prevent feathering as it extends the wear of your lip color or gloss.
Line: Try to find a lip liner that is the same shade or one shade lighter than your lip color definitely not darker!! If you can't find one use a clear lip liner to prevent your color from feathering.  Try Dior Rouge Nude Collection Contour Lip Liner.