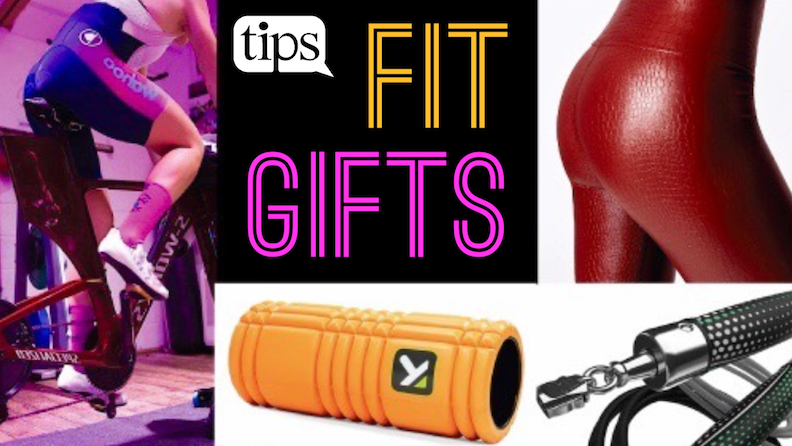 With 2020 closing down gyms and putting a spotlight on fitness and health, many people have already turned to home gyms or the great outdoors to get their fit fix.  This holiday season, I wanted to share some gift ideas for the fitness enthusiasts in your life.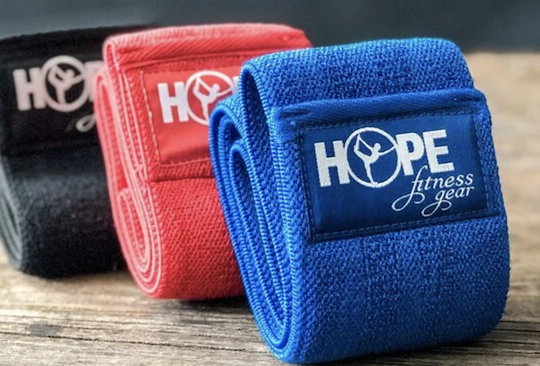 1. Bands. With the shortage of dumbbells this year (or the exorbitant cost of them when they are available), consider bands for resistance and strength training. They are inexpensive, versatile, easily adjustable for the resistance required and store away or travel with ease. There are so many brands and styles to choose from (Long bands with handles, small loops, and large loops). You can buy individual bands, but your best bet is a set that comes in varying tensile strengths. Try these Hope Fitness Bands (a portion of their profits goes towards children battling diseases). Hope Bands.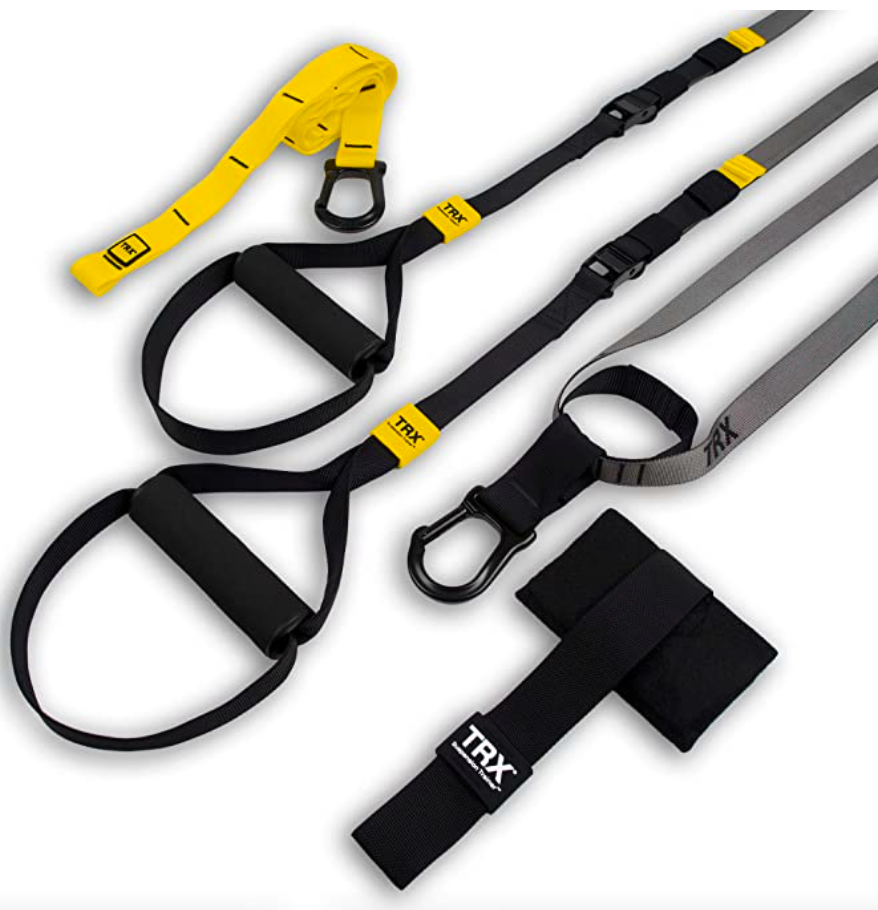 2. TRx Suspension Trainer. I am a HUGE fan of this training method. The straps themselves are extremely durable (I've had min since 2010!). They are excellent for strength training, adjusting your body weight for different intensities. Any exercise on the TRx engages the core all the time. They can also be used for cardio, stretching, yoga and advanced training. TRX Suspension Trainer System
, $129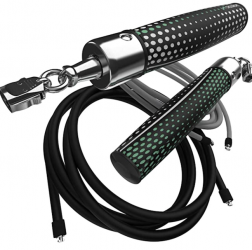 3. Jump Rope. Seriously one of the greatest workouts you can do. Inexpensive, indoors or out. Add a weighted rope to up the intensity. Check out Crossrope for ropes and videos to learn different jump rope skills and combos. Maybe 2021 is the year to master the Double Under. Crossrope Weighted Jump Rope
, $139.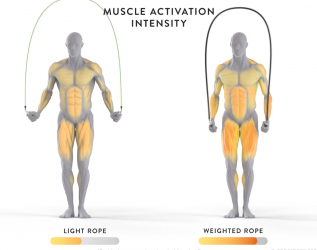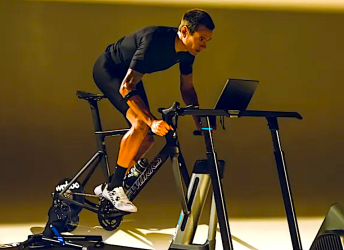 4. Cyclist. Bring the outdoors inside. If you're not comfortable riding in the cold the Wahoo KickR Smart Bike trainer is the next best thing as it mimics realistic conditions and is quiet. You can get their app for programmed rides and even ride with friends. Consider shopping locally and getting this from Ridgewood Cycle – they will set it all up for you too. The KickR Starts at $1129.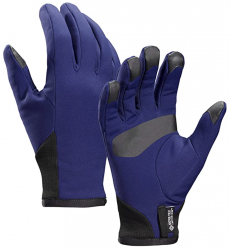 5. For the Cold weather Runner, a good pair of gloves is key like these Arc'teryx Gloves
, $69 or TrailHeads Touchscreen Running Mittens
, $36.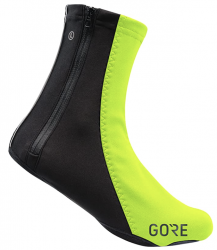 6. For the Cold weather Cyclist, keep those toes toasty with these Gore windproof foot covers, $79.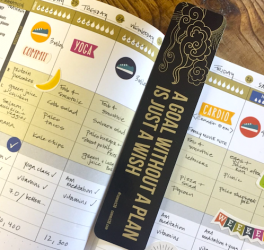 7. Journaler. DO you have someone on your list that loves to journal or lives by their daily planner? Set and review goals, track your fitness, nutrition, and hydration plus your appointments with the Commit 30 Journal, $29. Or choose the Papier Wellness Journal which focuses more on mindfulness, gratitude and overall wellbeing plus your appointments, $32.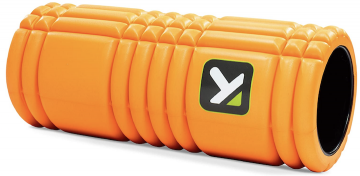 8. Recovery. You may not feel comfortable or even be able to visit the massage therapist but if you're looking for something a little more than a foam roller, check out triggerpoint for a variety of tools for muscle relief and recovery complete with videos. TriggerPoint foam roller
, $34.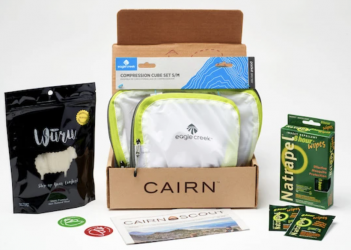 9. Hiker. More people have turned to the great outdoors for their dose of fitness, exercise and mental health. But cold weather does not mean this has to stop. With proper gear, you can enjoy being outdoors all year long in all seasons, so for those looking for gifts for the outdoor enthusiasts, try a subscription box like the Cairn Box (my new personal obsession). It offers seasonally appropriate gear and apparel for hiking. $59
Need new workout gear? There is nothing more motivating than some brand new, funky workout gear. Here are some of my favorite spots to shop: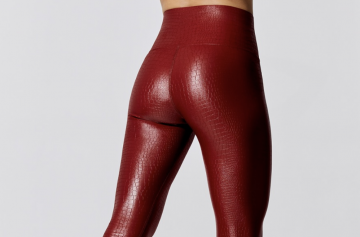 10. Carbon 38's women's apparel is sleek and stylish yet functionally-driven.
http://www.carbon38.com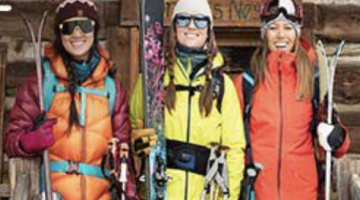 11. Title Nine https://www.titlenine.com
Shop for everything from cool swimwear to warm ski gear.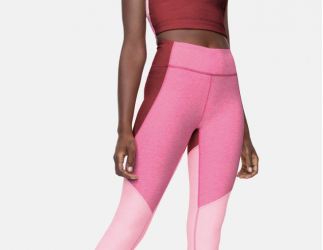 12. Outdoor Voices has comfy workout apparel for women and men.
https://www.outdoorvoices.com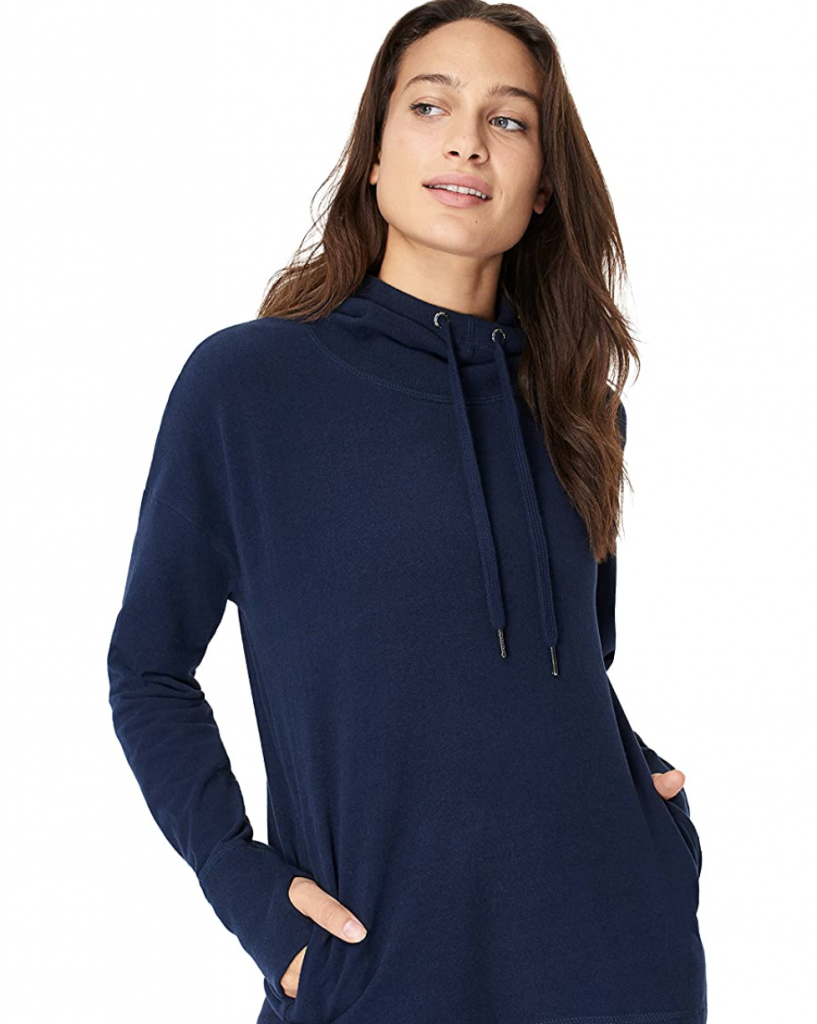 13. Sweaty Betty https://www.sweatybetty.com
Shop Sweaty Betty for comfy jumpsuits, yoga apparel, leggings
 and more. The soft, Luxe Fleece Hoody
above is $168.
14. Virtual Classes or Personal Trainer. With Covid, many trainers and instructors have made the switch to virtual. Using Zoom, Face Time or other online platforms, you can join a live fitness class or train with a personal trainer in the comfort of your home. Check out Tammy's Crunchless Core Workout!
These are just a very few of the great gift ideas out there for the fitness fanatics, whether they are just starting out or are seasoned exercise veterans. Happy Holidays and remember to shop local if you can.
Interested in a private workout that will address all your workout goals? Our Fitness Editor, Tammy Juco, can cusomtaize a workout that is perfetc for you! Email her at tjuco@yahoo.com.
---
15+ Tech Gifts for Everyone on Your List!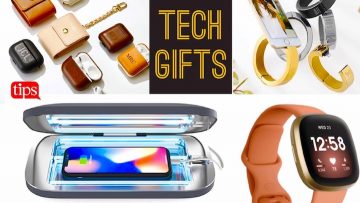 ---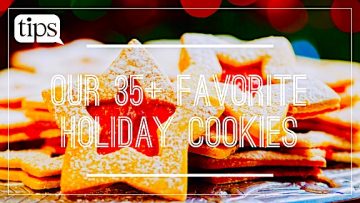 ---
15 Adult Games: 21 and Over Only!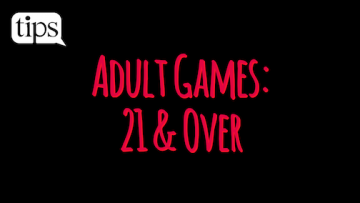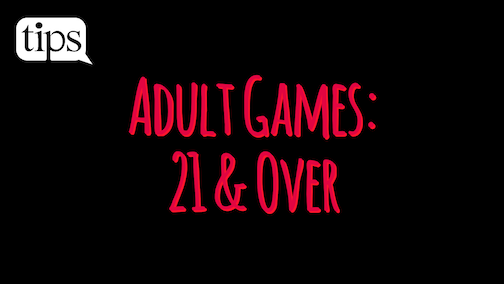 ---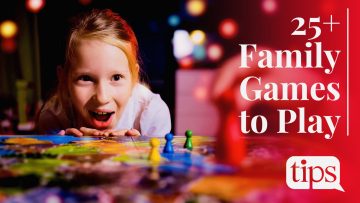 ---
20+ Festive, Fun Holiday Cocktails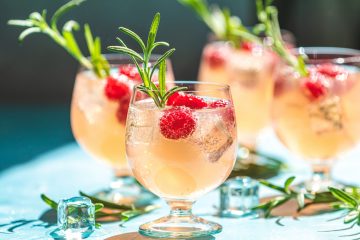 ---
30+ Ideas for Your Elf on a Shelf