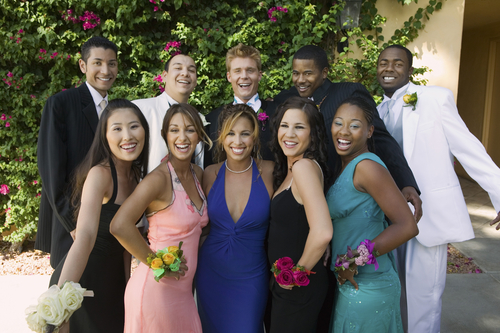 Proms, similar to weddings, come with much preparation and high expectations. Sometimes I wonder if most seniors actually focus on schoolwork in the last year of high school. It seems the groundwork for THE PROM begins the first week of senior year. Believe it or not the CDC (Centers for Disease Control) has come up with some suggestions for keeping your Prom experience safe and healthy.
1. Healthy Body – If you're trying to "get in shape" for the Prom, be sensible. Above all, maintain a balanced nutrition full of fruits, veggies, fiber and water (ditch the junk). Please don't starve yourself or attempt some crazy fad diet. Also, if you don't currently have a fitness routine and want to start one, begin slowly. Overdoing the weights or cardio could leave you feeling crummy and possibly injured (chances are you won't be able to get crutches or casts in the same hue as your prom gown).  Test out your makeup and hair products to make sure you don't have any reactions to them. Protect your skin from the sun and choose your shoes wisely. At the very least, practice walking and dancing in those heels.
2. Healthy Emotions – Don't' allow this momentous occasion to become a stressful or financial burden. Figure out your budget ahead of time and stick to it. Plan out your preparations as well as the events of the evening and share them with your family. Have contingency plans in place in case things change. No date? No problem! Go with friends – you may actually have more fun!
3. Safe You – It goes without saying but, don't drink and drive and don't ride with anyone that has been drinking (this is where your contingency plans i.e. mom and dad come in). After parties should be adult supervised and you should always have a pre-arranged buddy or two to watch each other's backs.
4. Final Thoughts – The statistics of prom related injuries, violence and even deaths are overwhelming. Listen to your instincts and trust them. It's ok to say NO to drugs, alcohol, sex, driving with someone under the influence, or whatever may come your way. Keep your prom memories ones that you will cherish and look back on fondly for many years to come.
---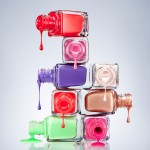 ---
Teen and Alcohol: What You Should Know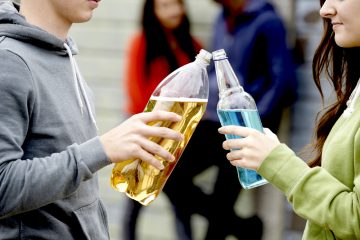 ---
Expensive? Yes. Worth it? Probably.
Black Tap is All That.