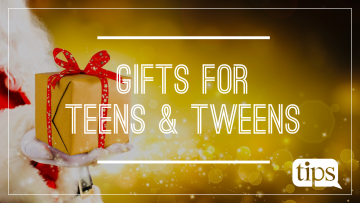 They're past toys. So what do you get for teens?
We asked the tweens and teens in our lives what is on their list for Santa and here's what they said: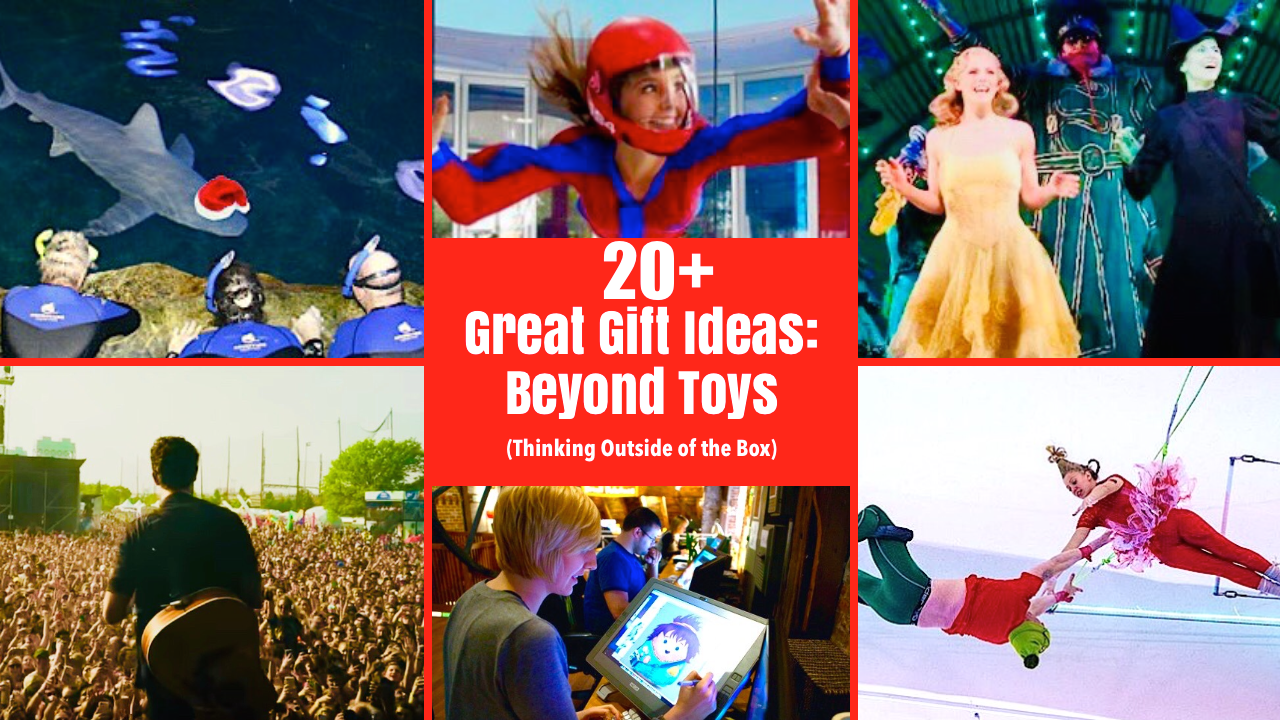 Some wanted experiences: tickets to shows, subscriptions, etc.
Check Out 20+ Gifts Beyond Toys: The Gift of Experience.
• • • • • SPORTS • • • • •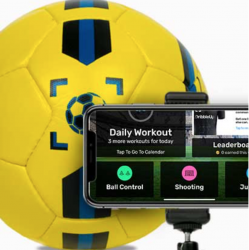 This ball is on every soccer head's list … or it soon will be. It keeps track of your juggles, your angles and offers virtual training courses. Smart Soccer Ball by Du for $85 or the SenseBall
, $39.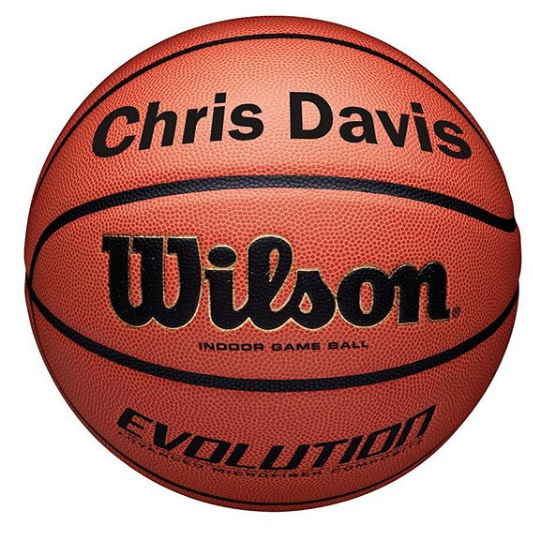 Personalized Basketball
Get a customized basketball made for $39 at Basketball Kingdom.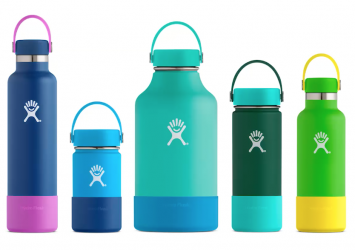 Keep Them Hydrated
Seems water bottle technology just gets better and better. This year's hot water bottle is the Hydro Flask Stainless Steel Water Bottle
. It comes in many colors and sizes and each of its four parts is customizable. They are a little pricey for a water container. The 32oz is almost $50, but they are all the rage. The Hydro 21 ounce
 retails for $35.
• • • • • ELECTRONICS • • • • •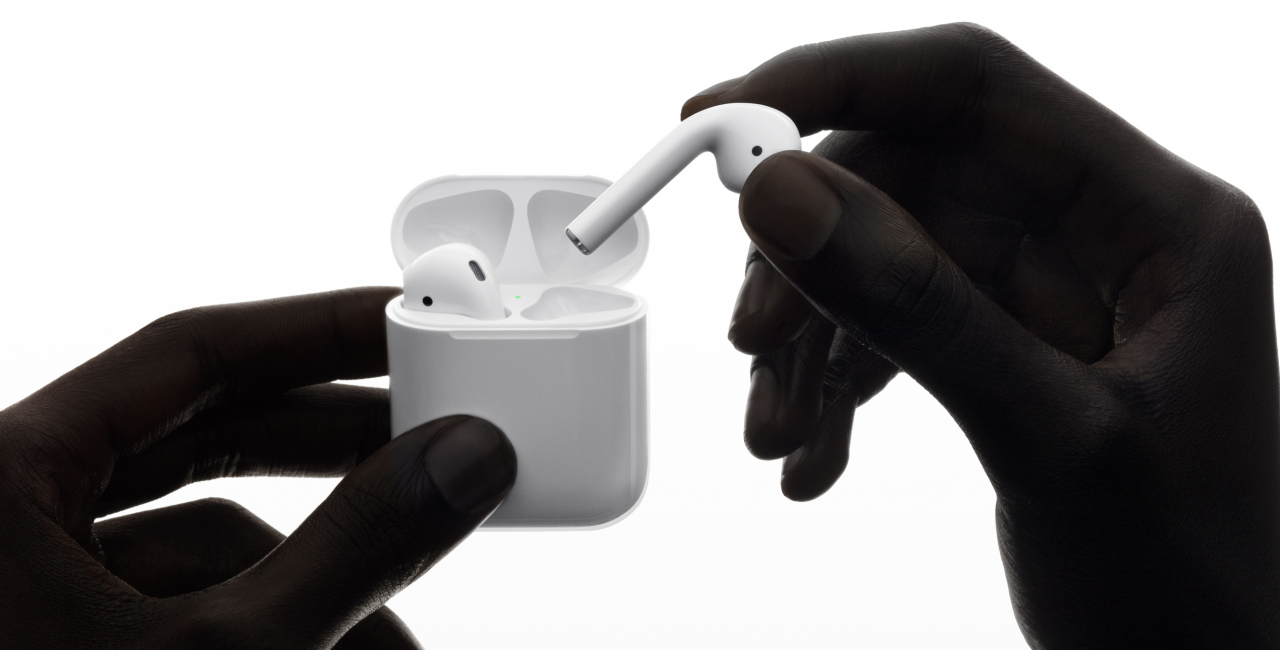 Apple AirPods

If you want to go all out–and you have a kid who does't make a habit of losing their ear buds, this is the hot ticket item of the season. They charge while in their case. Just a 15-minute charge will get you 3 hours of listening time. Starting at $159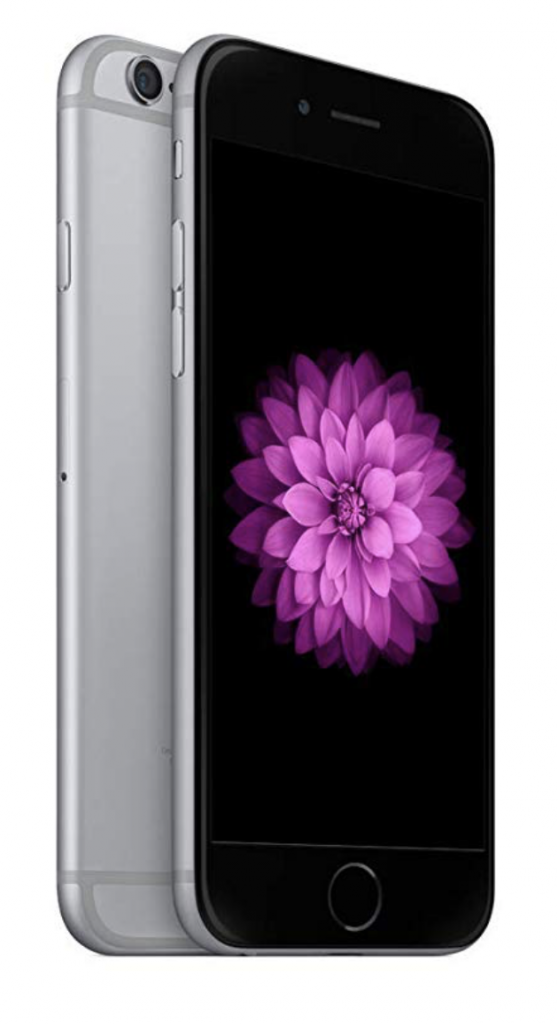 Giving in to the Phone…without Breaking the Bank
If this is their first phone, you idon'thave to go crazy. Consider getting them an older version, like an Apple iPhone 6
 ($99) for far less money. If it has to be the iPhone X,
 consider getting a refurbished phone, available for about $150 less Amazon,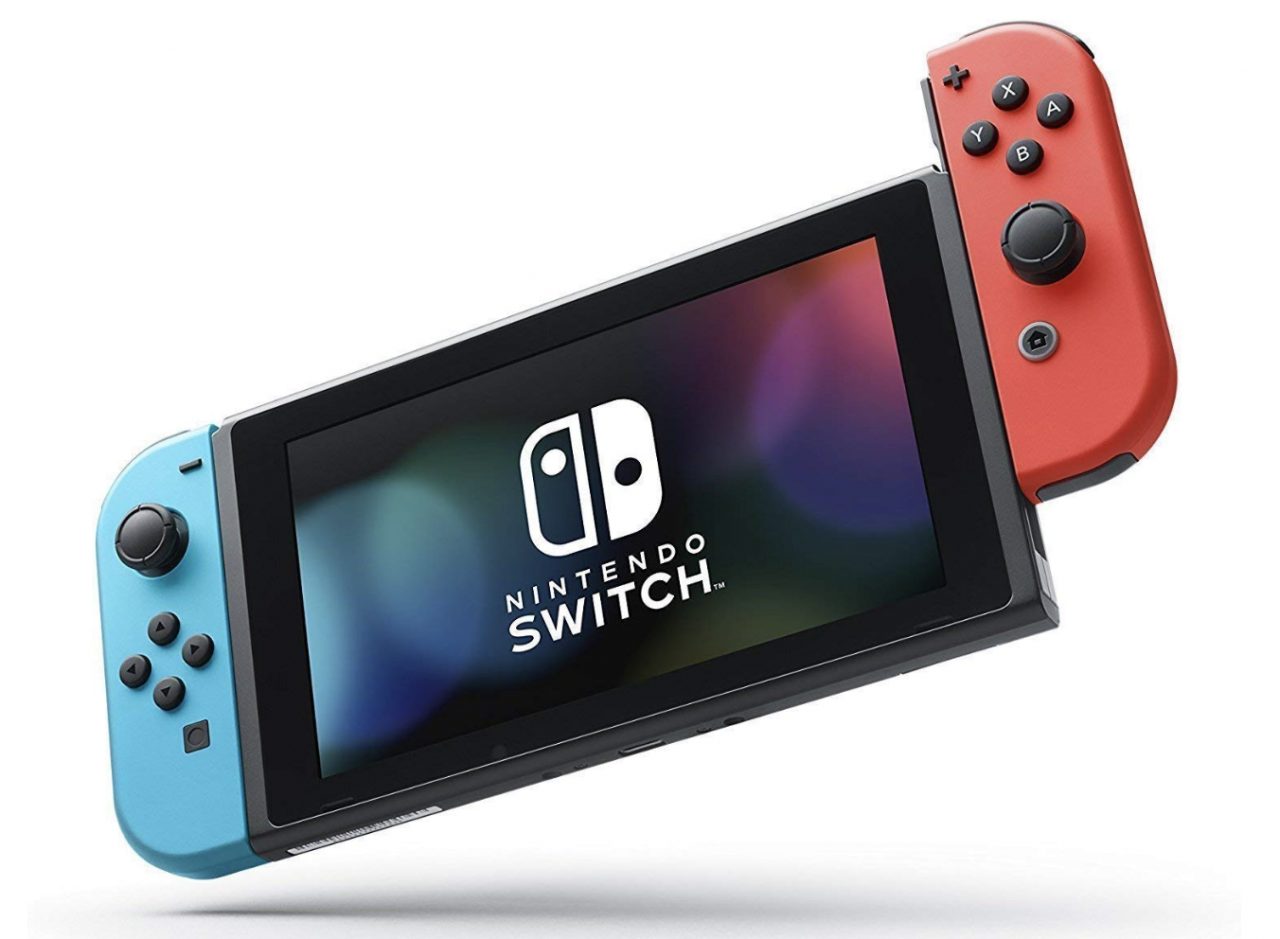 Play Games Anywhere: Nintendo Switch

Here's another big item but could be for all the kids in your family. you can take the Nintendo Switch
anywhere or leave at home. At home, it connects to your TV. On the go, it transitions to a handheld device.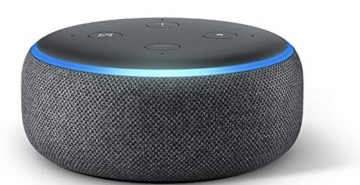 Echo Dot

This tiny device is a speaker, weatherman and the news reporter all in one device. You can use your voice to control your music and stream songs from Amazon Music, Apple Music (coming soon), Spotify, Sirius XM. You can also call and message hands-free. Available on Amazon for $29.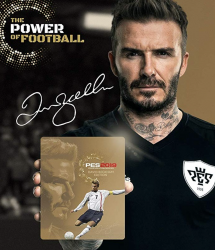 2019 Games
If you have a gamer, any of the 2019 sports games will be a hit. The graphics are amazing! NBA 2K19, $39
feels real-life basketball. Soccer fans will love Pro Evolution Soccer 2019 David Beckham Edition
,  $48. For football, go for Madden NFL 19
 ; baseball go for MLB 18: The Show
; and wrestling go for WWE 2K19
.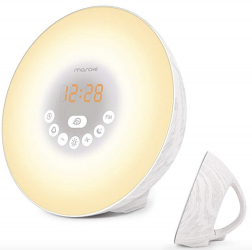 Wake Up Before the Sun Alarm Clock

For the kid who has to wake up when it's still dark out, Sunrise Alarm Clock
will gradually light up over a 30 minute period, It goes from 1% brightness to 100% at a set time. I got it for my kids and they love it. $35 at Amazon For one with more lighting options like dimming sunsets and colored sunrises, check out Philips Wake-Up Light Alarm Clock
, $115.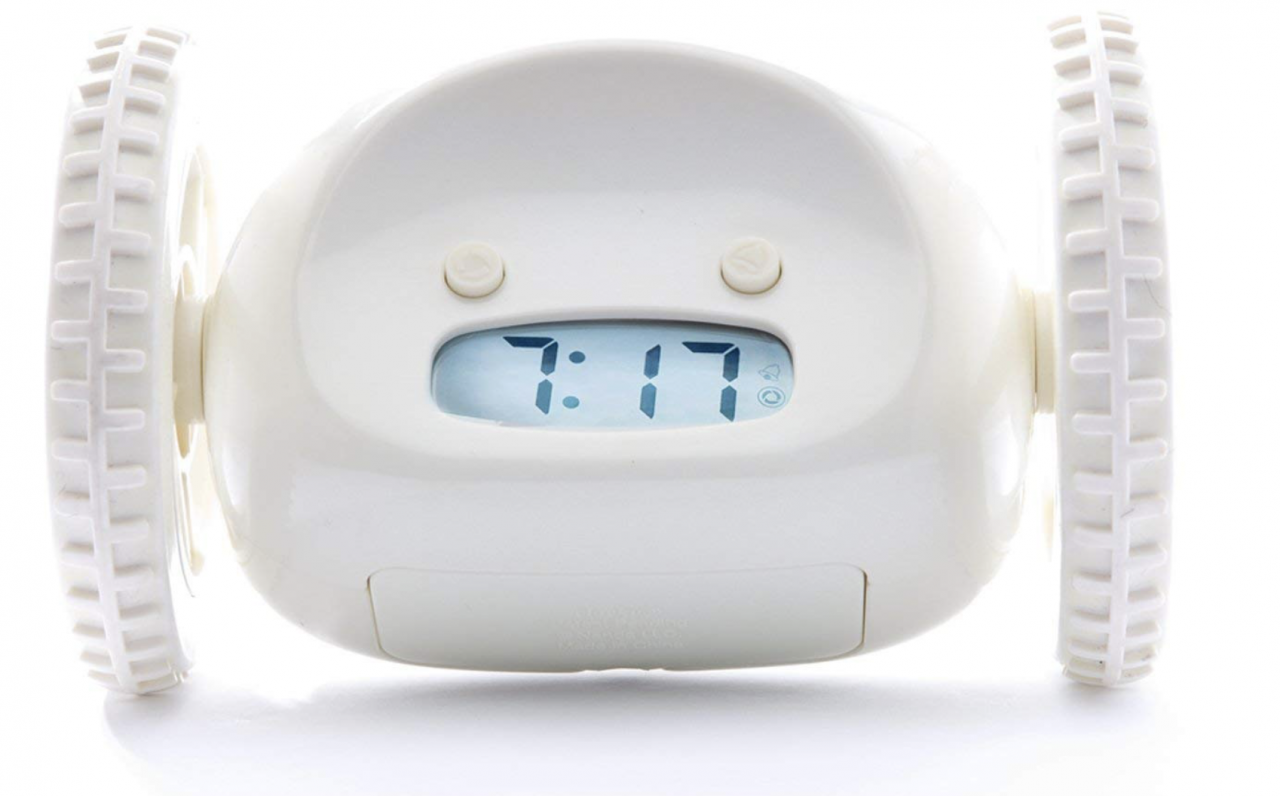 Kids Who Hit "Snooze" Again AND Again!!!
Force them to get up with the alarm clock they have to chase around the room: Clocky, the Runaway Alarm Clock. Clocky will run in different directions every day, bumping into objects, changing direction again, and beeping until you wake up, get out of bed and turn him off. $39.
 • • • • • • • • • • • CLOTHING & ACCESSORIES • • • • • • • • • • •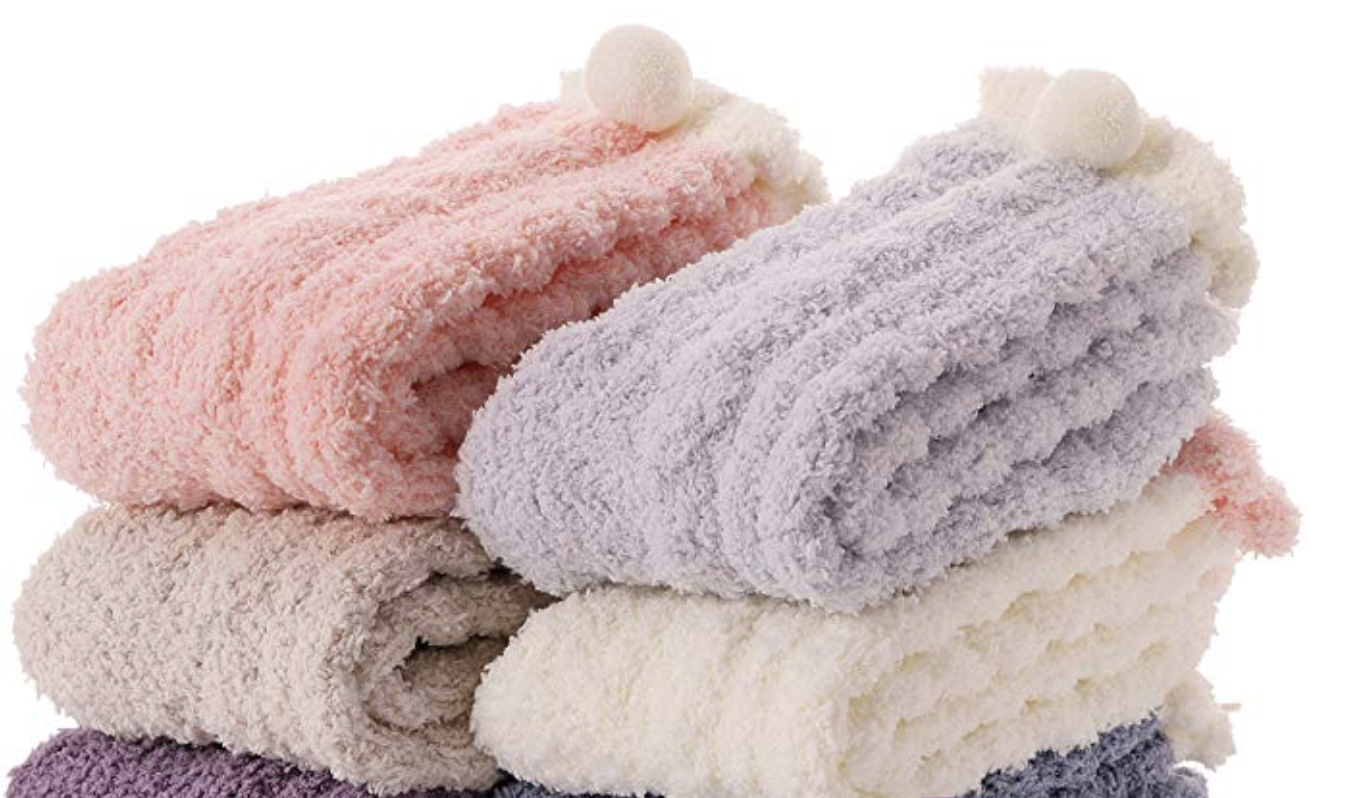 Fuzzy Cozy Soft Socks

Kids seem to be obsessed with all things cozy and soft so here's a cute stocking stuffer: Fuzzy Cozy Soft Slipper Socks
.
Speaking of cozy…
 These unisex Sherpa Pullovers are super soft and cozy for cold winter days. They come in tons of colors and sizes starting at X-small and going all the way through XXXL. They start at $17 on Amazon.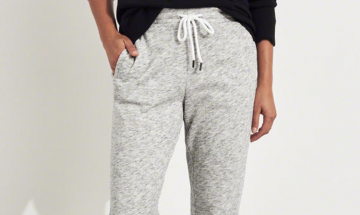 More Soft Stuff: Mid-Rise Fleece Joggers
These cozy fleece joggers from Hollister are made with made with super-soft fleece and are perfect for lounging during the holidays. Available for boys too. $39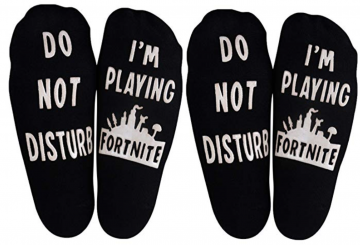 Fun Socks
Stuff their stockings will fun socks like these that say ""Do Not Disturb I'm Playing Fortnite,"
 only $12.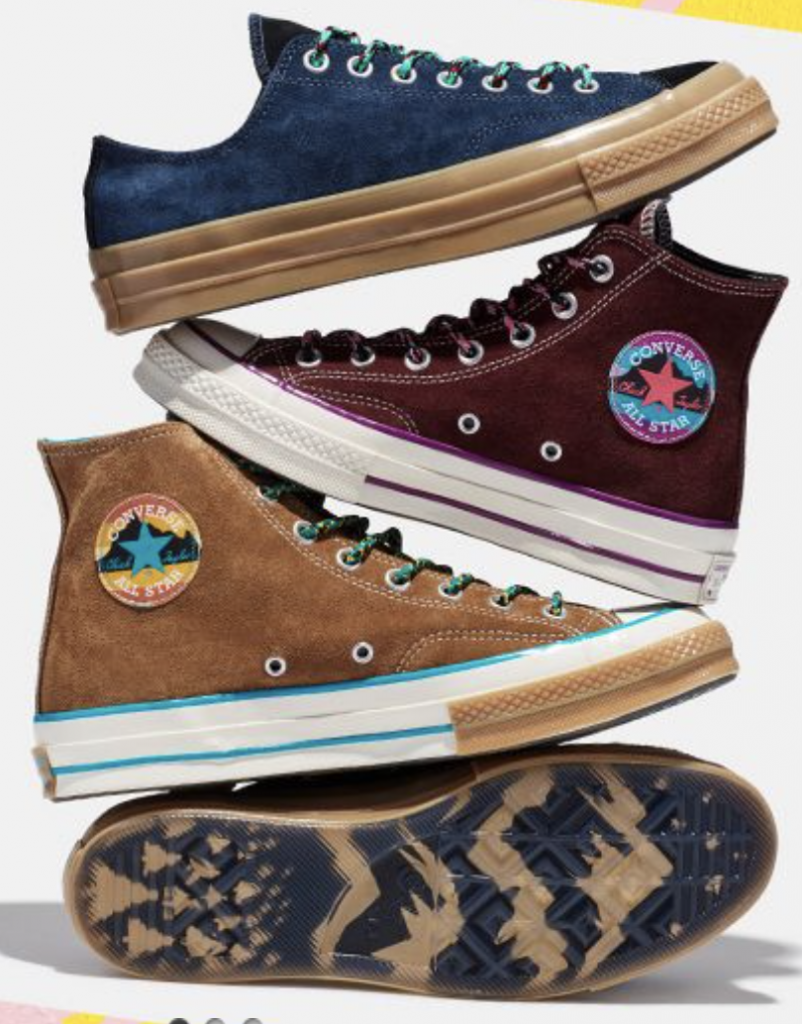 Custom Sneakers
You can make your own customized Converse on their site. Choose from canvas or leather. Choose different colors for the tops, tongue, sides, rubber soles and more. Starts at $75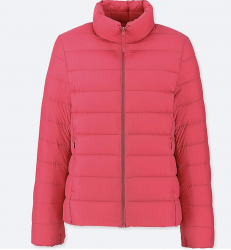 Ultra Light Puffer Jacket
Uniqlo's ultra-light down puffer jacket comes in tons of colors for women, men's boys and girls. They're squishable and come with a little bag to carry it around in–perfect for a backpack. $59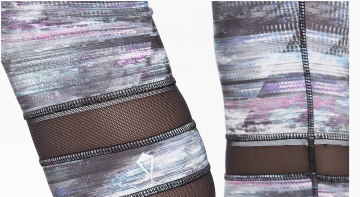 Lululemon Love
Girls can't seem to own enough of Lululemon tights! I get it–they're comfortable, move with you and come in tons of fun colors. They are a staple for all the tweens and teens I know. Starting a $58.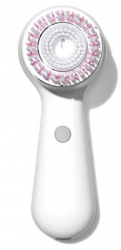 Clarisonic Sonic Cleansing Face Brush
is not just for girls! It cleans 6 times better than hands alone yet still cleans gently. Perfect for a kid who is struggling with clogged pores. Amazon, $99.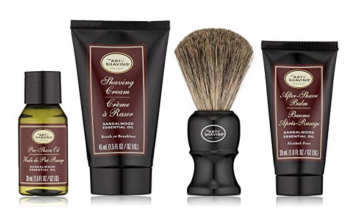 Shaving Starter Kit
If your teen just started shaving, treat them to a starter kit by The Art of Shaving
$48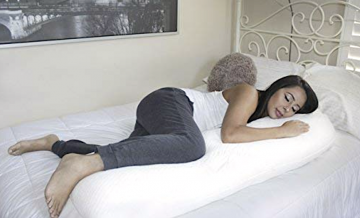 Snuggle Up with a "Husband" Pillow
So they're not married yet but a Full Body Pillow
can go a long way to giving them an extra-snuggly nights sleep. Available on Amazon, $59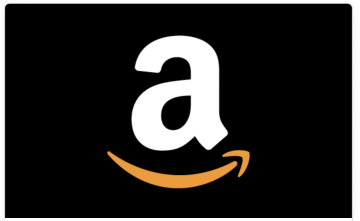 Not sure where they shop or what they like, you can't go wrong with one of these gift cards: GameStop, 
Sephora
, Athleta

Uber, Starbucks
, iTunes, 
Urban Outfitters, Lululemon, Gap, Dunkin' Donuts, Amazon
, Apple.
• • • • • • • • • • FOR YOUR IDEALIST • • • • • • • • • • 
Give her a gift they will love while doing some good at the same time.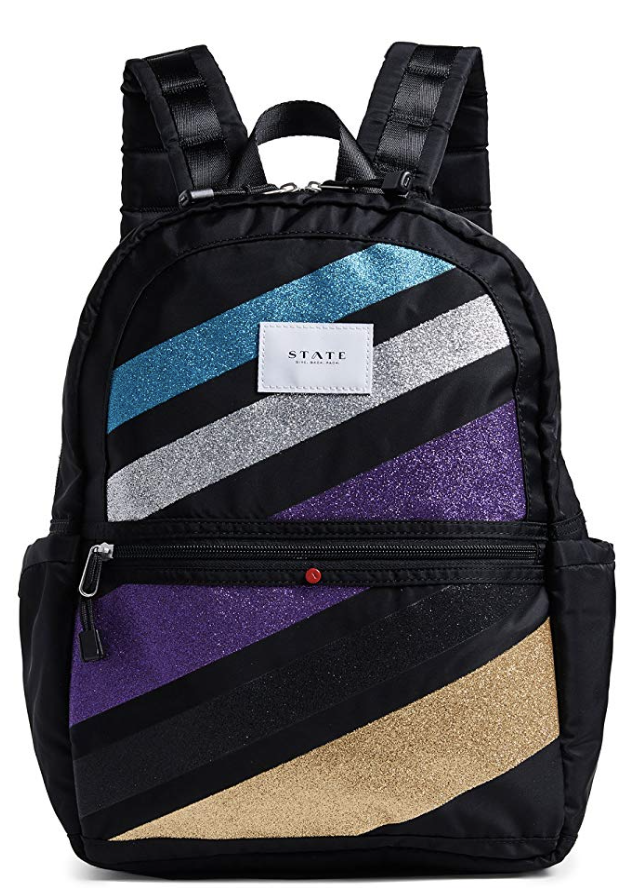 Give Back Pack
The State backpack is durable and big enough to hold a 13-inch laptop. and for every State bag purchased, they hand-deliver a backpack filled with essentials to a local child in need. Backpacks start at $60.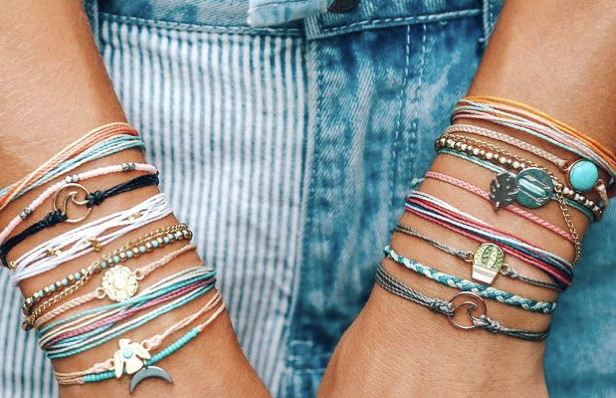 Pure Vida Bracelets
 Teens and adults alike love these colorful bracelets that can be stacked and worn together. Pure Vida's bracelets are handcrafted by artisans around the world and employ over 350 artisans who now can depend on steady income in positive working environments.10% of net profits of these bracelets are donated to the charity that you choose–from breast cancer research to saving manatees. The charity series bracelets are only $6, purevidabracelets.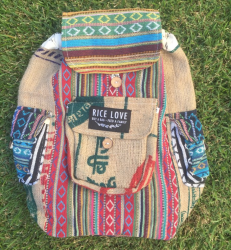 RICE LOVE BAG
For every item purchased, this organization delivers 1kilo of rice to a hungry family.
Bags are about $45.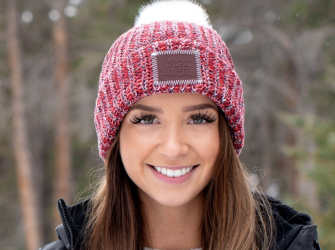 LOVE YOUR MELON
Hats are $50 and 50% of all profits go toward the fight against cancer.
---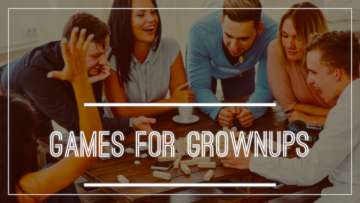 ---
10 Gifts That Boost Their Brains!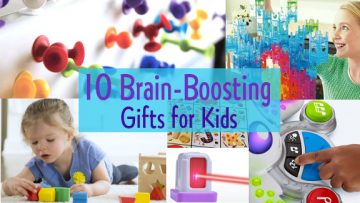 ---
GIFTS THAT GIVE BACK: 35+ Gifts That Feel Good to Give…& Receive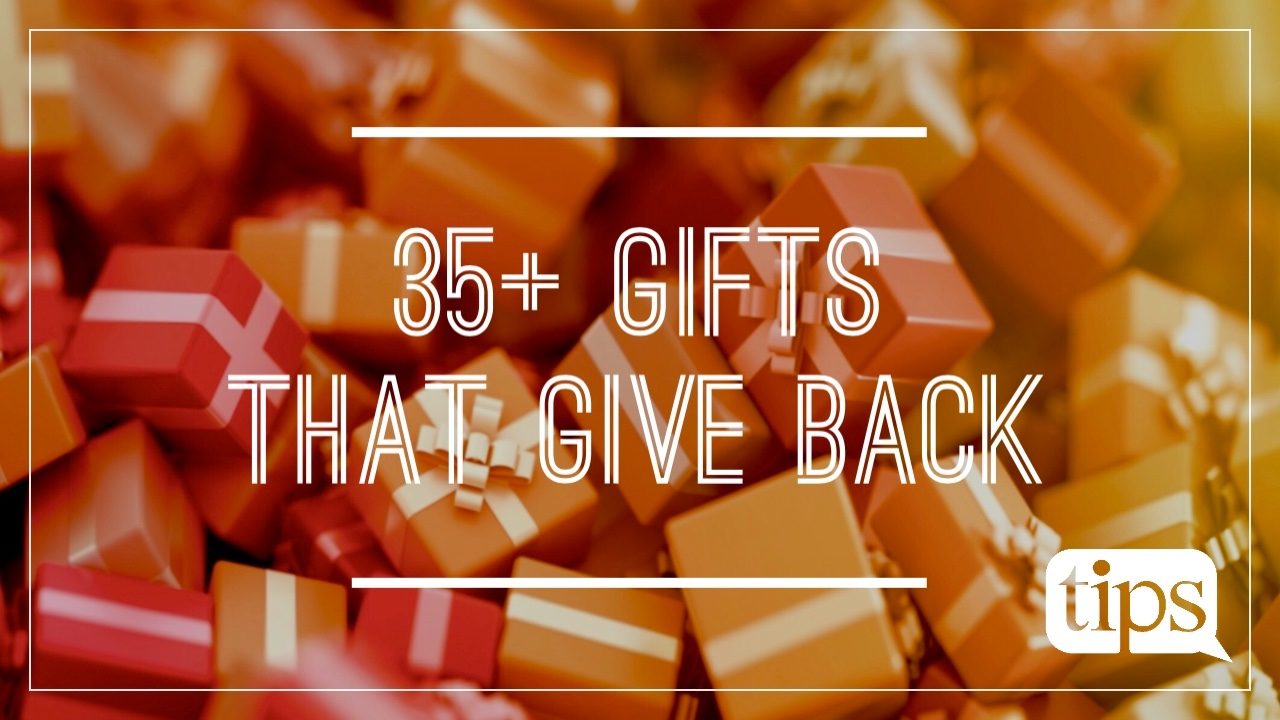 ---
Get Unplugged This Winter: 25+ Games to Play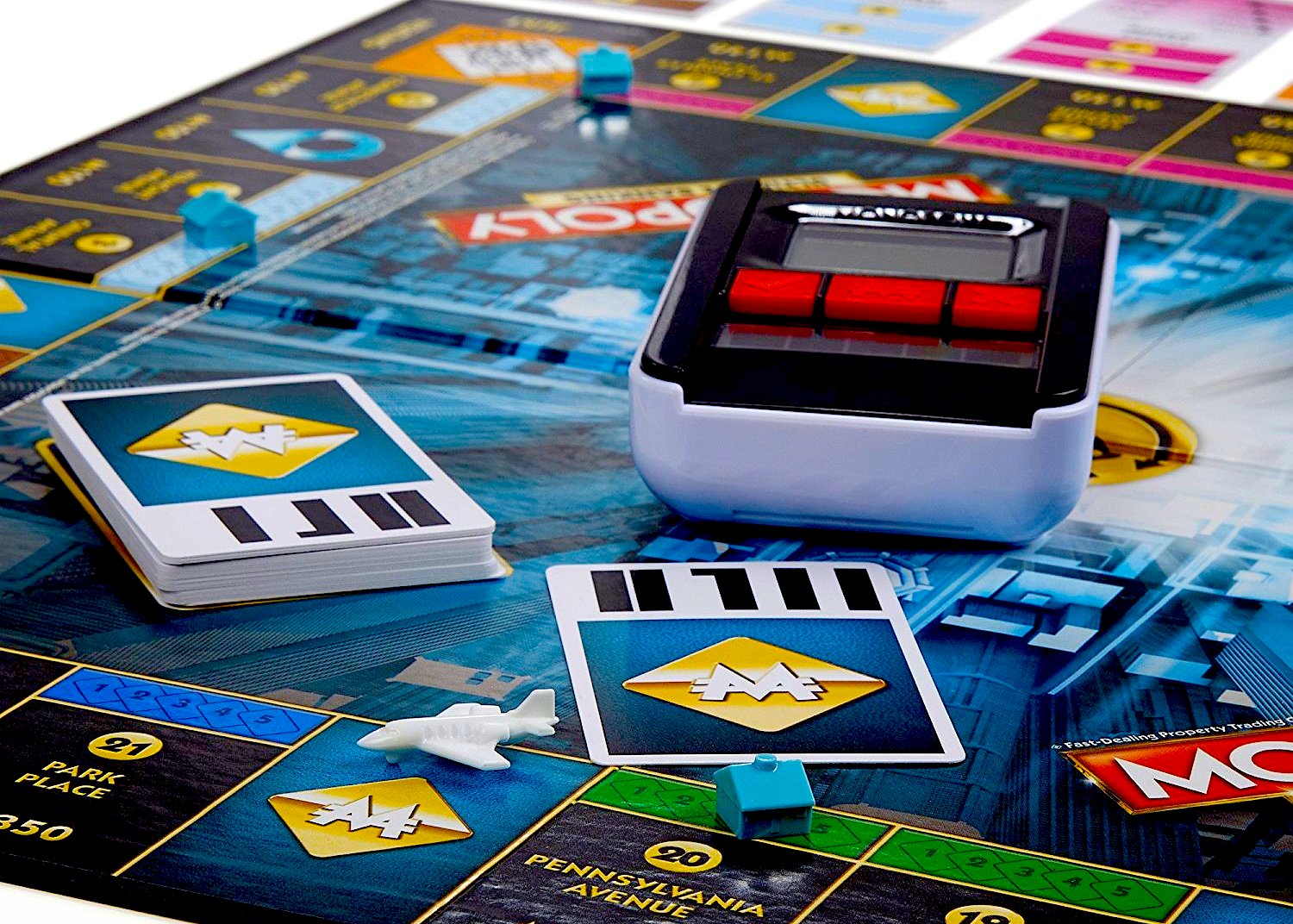 ---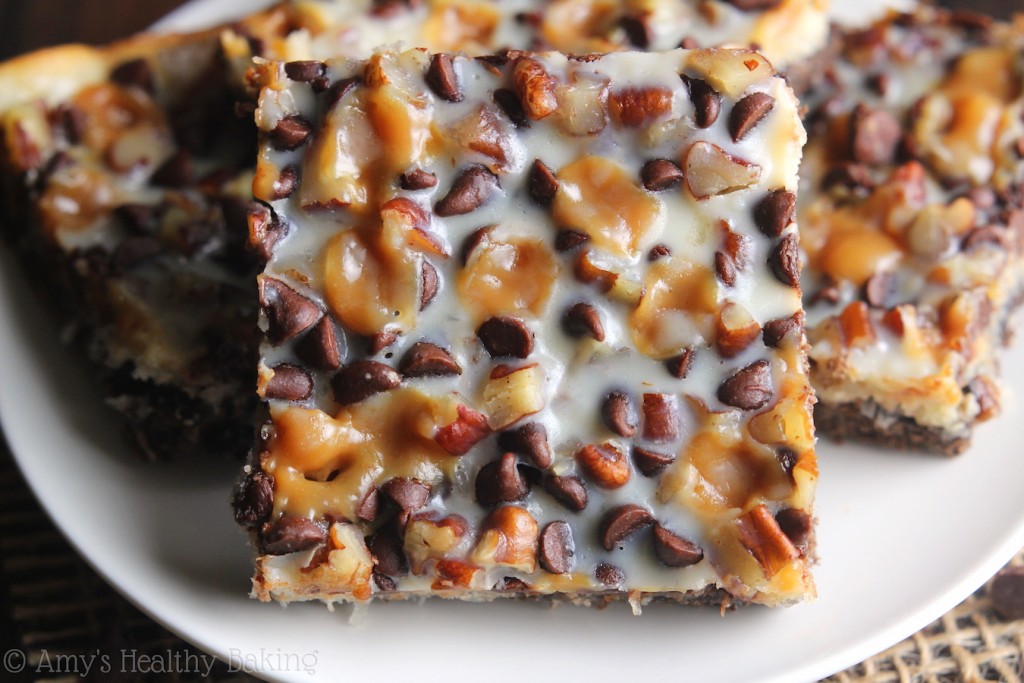 ---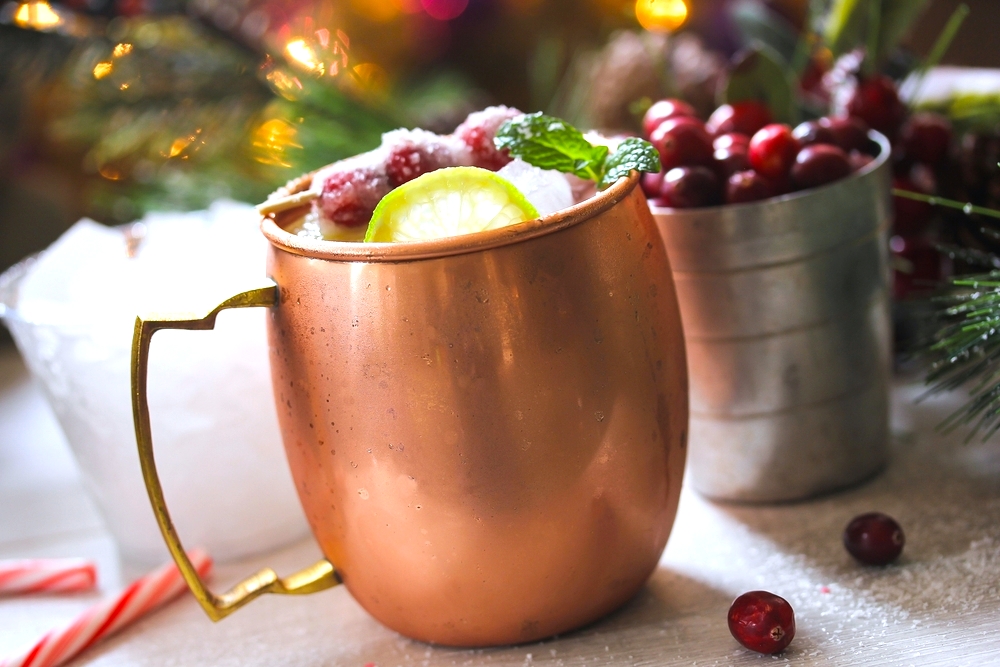 ---
Get Unplugged This Winter: 25+ Games to Play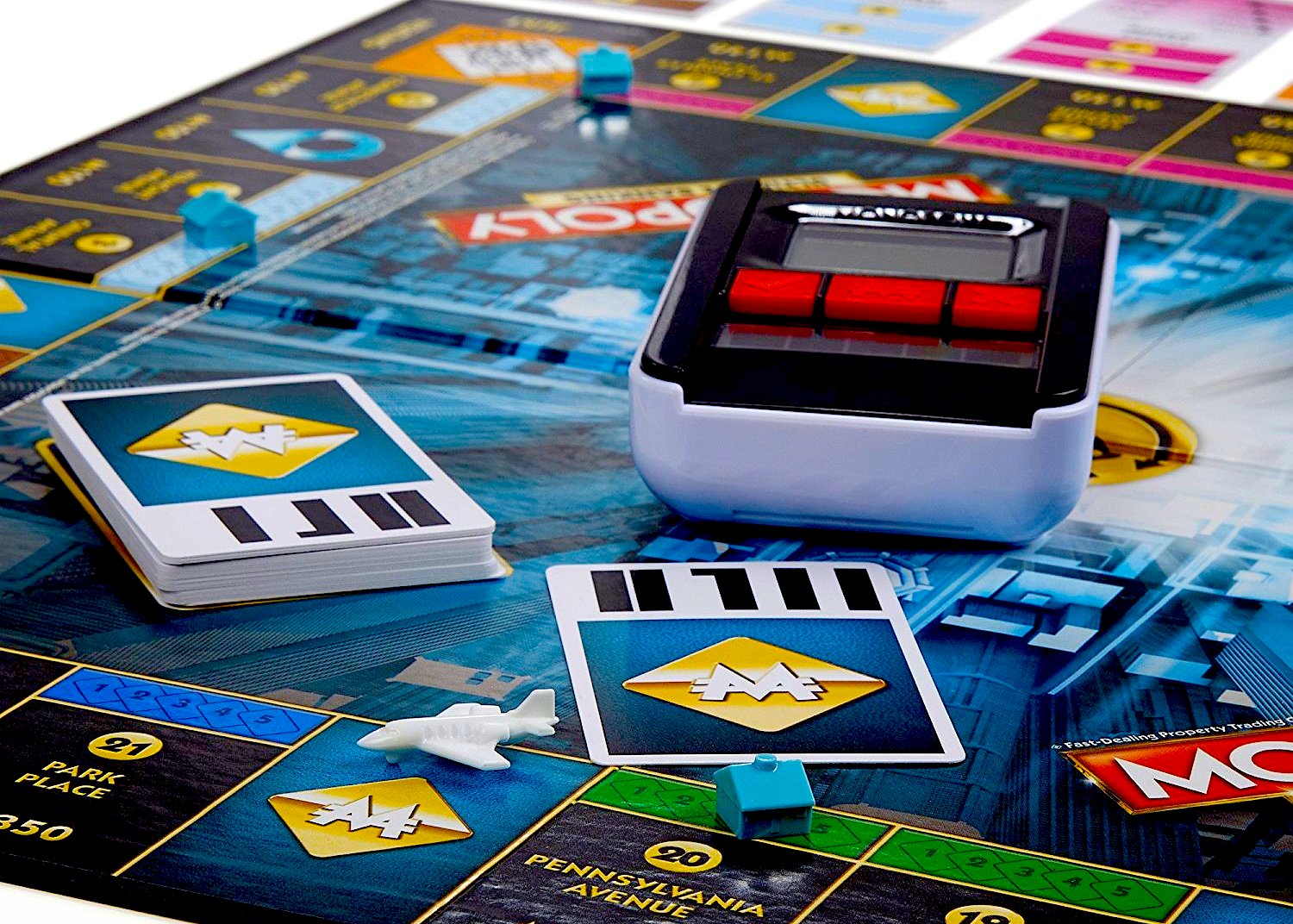 ---