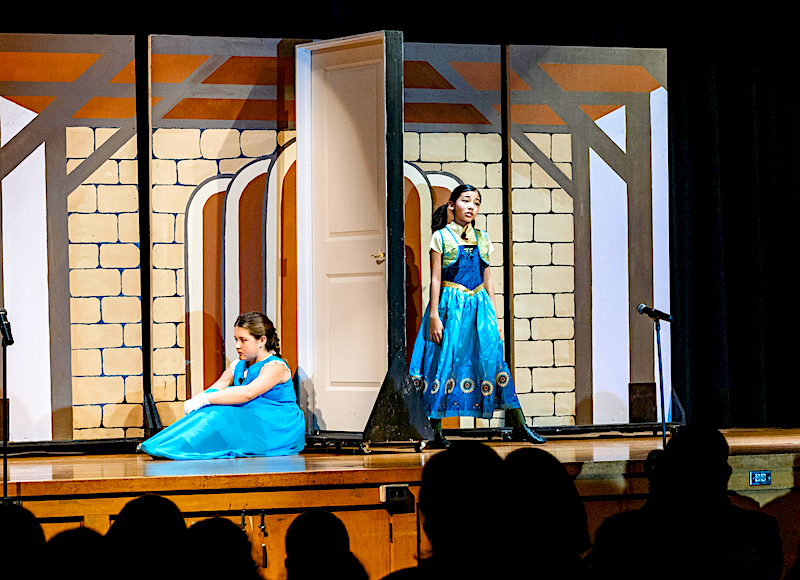 Have a child who is musically talented or just loves to dance and sing? Let them explore their passion with an 11-week musical theater workshop. 
 Stage Right Theater Productions
 is beginning its 
Spring Music Theater Workshop
 for students ages 4-14 on January 10, 2020.
Classes meet every Friday from 4-7pm at First Presbyterian Church in Ridgewood, NJ.  Workshop Performances are March 26 – March 28, 2020.  Students will perform twice.
Why We Love Stage Right
Stage Right has been sharing their passion for theater with children throughout NY and NJ for 15 years. They believe in nurturing their students love for the performing arts in an environment that is child-friendly and structured to allow each child a feeling of creativity, safety and accomplishment.  They give kids a chance to find joy in singing, dancing and acting in a non-competitive environment.
Enjoy a special

Promo Code TIPS2020
to receive $50
 off your child's tuition for the Spring 2020 Workshop good until 
January 15, 2020.

About Stage Right
Stage Right began offering musical theater education to New Jersey and New York students in 2004.  Since then, Stage Right has introduced musical theater to over 2,000 students in the area, with many going on to further study in college, perform on Broadway, work in film or just be more confident and productive in their daily lives.