Hello Westfield, Jill Baker here. I'll be letting you know about what's happening in and around town. If you have a great event or tip you'd like me to mention, please send me an email at: westfieldjill@gmail.com. I look forward to hearing from you soon!
Westfield's Hearth and Home Kitchen Tour: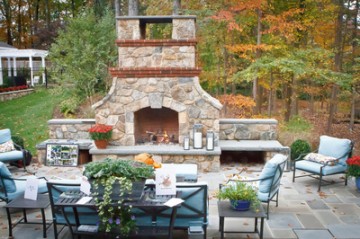 The Hearth and Home Kitchen Tour is an annual event that features some of the most gracious homes in the Westfield area. The tour is being held this Saturday, October 17th.
This tour focuses on the "Heart" of the Home, the kitchen. Guests are offered a view of a variety of homes with beautifully designed kitchens and main living areas.  Local businesses participate by offering their expertise and many are on hand to answer questions about the homes.  Food tastings from area restaurants, bakeries, and private caterers available at each home are a delicious aspect of this tour!
Tickets are limited! You can purchase tickets at several local businesses: Baron's  Drugs, The Town Book Store, and Christoffers Flowers.  For more information, please click here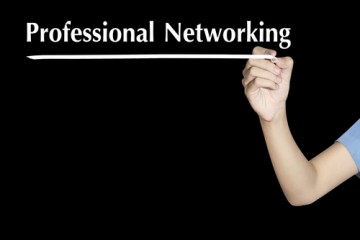 Women to Women Networking Event:
The Westfield Area Chamber of Commerce would like to welcome women to come and meet other entrepreneurial women for an evening of networking, networking and more networking! The event will be held on Wednesday, October 28, at The Westwood in Garwood NJ. Enjoy cocktails (cash bar), hors d'oeuvres, food stations and see what local vendors have to show you. For more information, please click here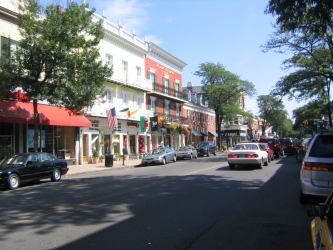 Shopping, Sales and Tips for the Week:

Come to downtown Westfield and enjoy a day of shopping, stroll through our Trader Joe's (there is a wine and spirits section too), stop into one of our fantastic restaurants, or try one of our coffee shops for a sweet treat. There's no shortage of places to go!  And don't forget, stores stay open late on Thursdays and enjoy free parking all day Sunday. Come find out for yourself why Westfield was named the winner of the 2004 Great American Main Street Award!