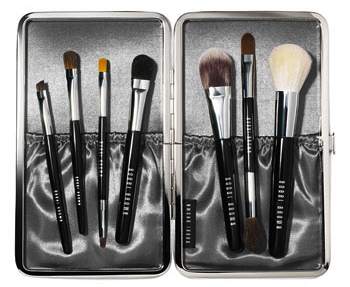 There are two different ways you should be cleaning your makeup brushes… Wait, what? I know, who has the time for that?!? Trust me when I tell you most women do not clean their brushes regularly, but once you start you will notice a huge difference in the application of your makeup. Your brushes should be "shampooed" once a month. You know you waited too long in-between shampoos when there is more broken brush hair on your face than the makeup.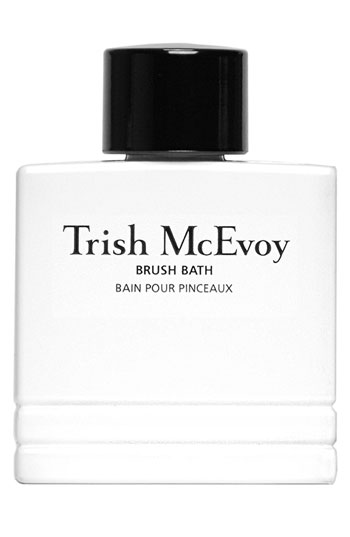 You can wash your brushes with a gentle baby shampoo or I really like Trish McEvoy's Brush Bath- a gentle brush shampoo designed to cleanse, purify and condition natural and synthetic hairs to prevent makeup buildup and prolong the life of your brushes.  When shampooing your brushes, make sure to ring out all the water from each brush and lay them flat to dry.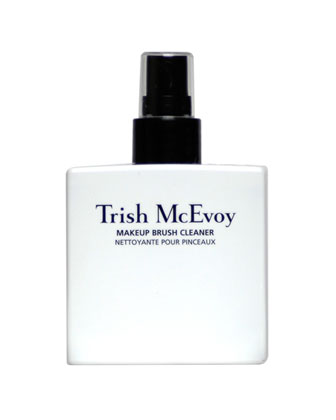 To keep your brushes clean and bacteria free in-between shampoos use a gentle antibacterial brush spray that will instantly clean and disinfect your brushes between uses.  I like Trish McEvoy's Makeup Brush Cleaner for that. To use, spray the cleaner onto a tissue and then wipe the brush back and forth until all the makeup has come out of the brush. Let's face it good makeup brushes aren't cheap, so if your going to make the investment in them it's worth taking care of them. If you do they will last you years and years.