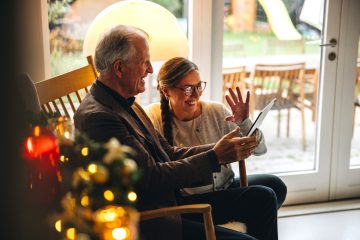 While this might not be the year to see family in person, there are silver linings–6 in fact! Here's why your Zoomsgiving might be the best Thanksgiving yet!
1. I Can't Fit My Whole Family at One Table
My extended family would never fit at one table, but we will fit on a zoom screen!
2. You Don't Have to Choose
For those of you that have to choose between your own family and inlaws, this year you're off the hook! You can see both.
3. You Don't Have to Wear Pants
It doesn't matter what you're wearing on the bottom, no one will notice on zoom. So relax in your favorite pjs or go crazy and go pantless–as long as your immediate family is ok with it too. Lol.)
4. No Politics
With a screen full of people all talking at once, you can't get too deep. So if you were worried about talking politics, it probably won't happen on a zoom.
5. Muted!
You might not be able to "unhear" that one family member who annoys you in person, but on zoom, you can mute them.
6. You Don't Have to Clean Your House
Ah, one of the best benefits ever! If you usually host, you know the stress of cooking and keeping your house clean. My mom used to tape off the door to the downstairs bathroom so no one could use it before our guests came. Guess what. No one is using the powder room! No judgement here!
7. You Don't Have to Cook for a Crowd
Cooking for a crowd can be complicated these days with allergies, gluten and other food intolerances, food preferences. This year, you get to cook what YOU like and skip the dishes you hate! And you can make everything just the way you like it.
8. It'll Only Last an Hour
If family tension and drama had you dreading hours of togetherness, you're in luck. Thanksgiving zoom will probably last less than an hour–especially if you don't have an account. Plan to just have cocktails together before dinner.
Humor aside, it's not easy to be away from loved ones during a holiday that you are usually together.
So here are some ideas to make it fun and meaningful: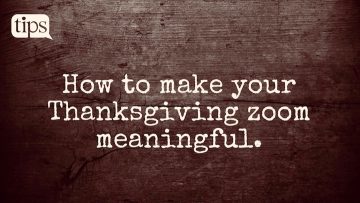 ---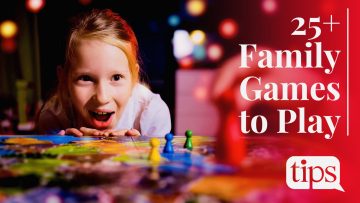 ---
50+ THANKSGIVING RECIPES: From Apps & Cocktails to the Bird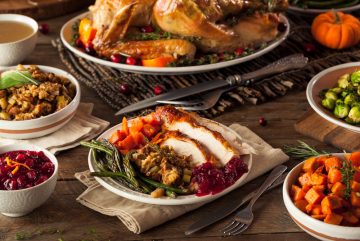 ---
How to See Santa (Virtually) This Year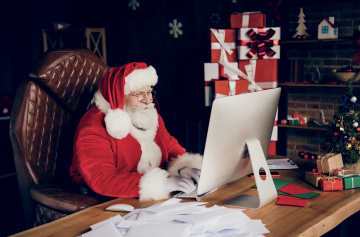 ---
Our Favorite Cocktails for Fall: From Boubon Apple Sippers to Moscow Mules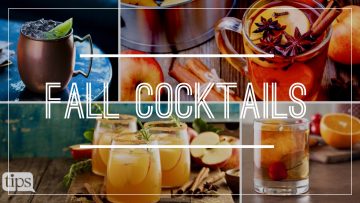 ---
15+ (Easy) Thanksgiving Appetizers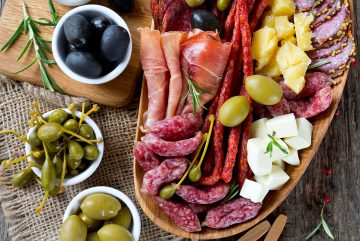 ---