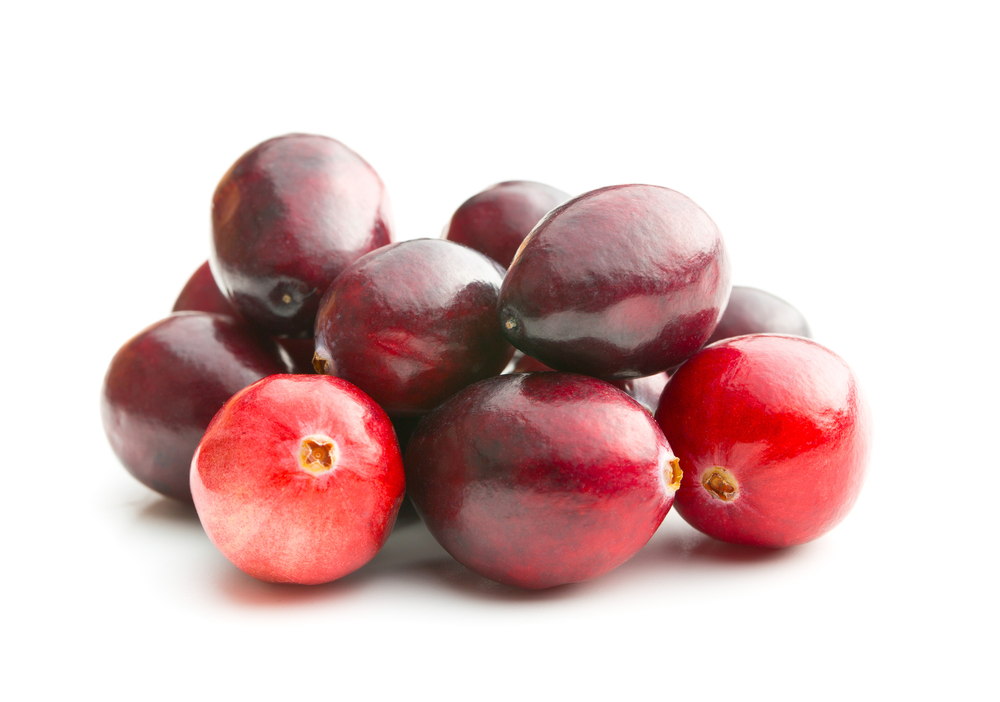 Due to their high nutrient and antioxidant content, cranberries are often referred to as a "super food." Here are a why cranberries are good for you:
• A half a cup of cranberries contains only 25 calories.
• They are great for your urinary tract (so is peeing after sex)
• They have been shown to have anti-inflammatory effects.
• They are high in vitamin C, vitamin A, and vitamin K.
Since they are a source of vitamin K, people who use blood thinners should ask their doctor before consuming too many cranberries.
---
Put Those Cranberries in Your Margarita
---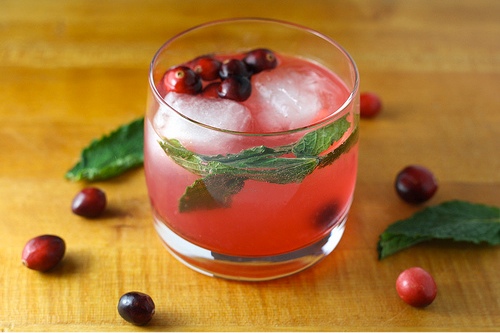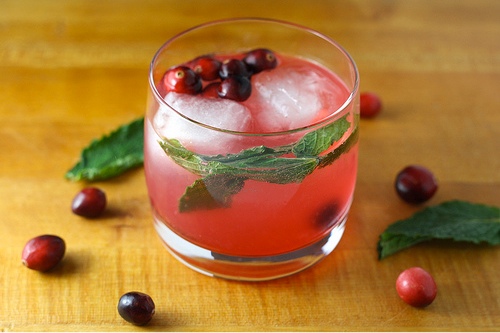 ---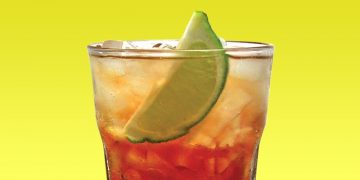 ---
How Much Sex is Everyone Really Having!?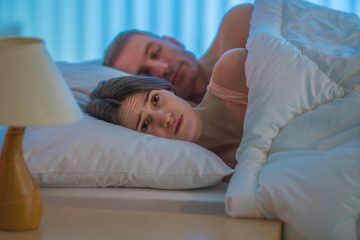 ---
Cranberries with Cherries & Cloves