Do they really need more toys?
If the answer is "no," then it's time to think outside the box. Consider giving them an unforgettable experience instead. Below are gifts from $10 to $950!
See Our Staff's 25+ Favorite Festive Cocktails.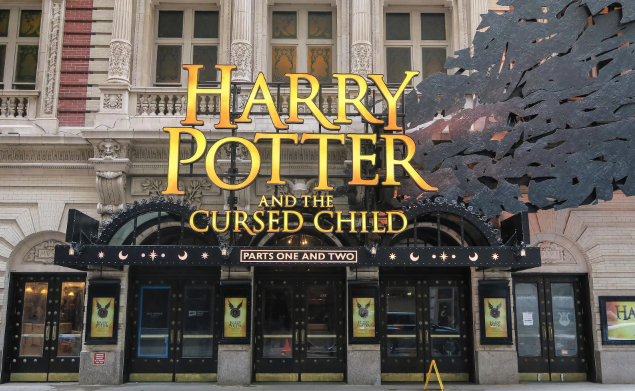 1. Get Tickets to a Show.
Get them tickets for a show in the spring—gives you something to look forward to over the loooong dark winter. My inlaws give our kids gift cards for Ticketmaster so they can choose a show or concert to go to. Sometimes the cards cover the show or for more expensive shows, it puts a nice dent in the end total. Last year, we saw Sponge Bob which we all loved.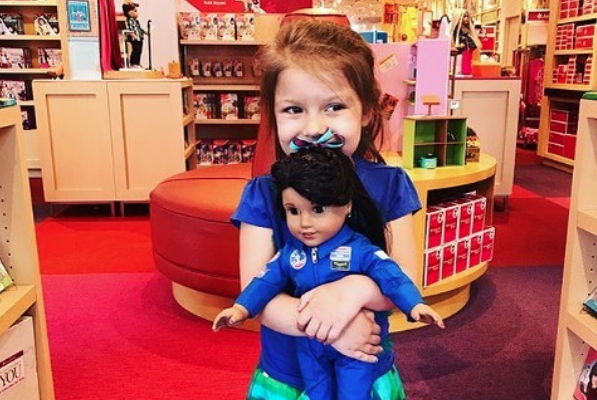 2. Tea for Three
Bring your daughter and her doll for tea at the American Girl Doll store. Gift her with a box that has a new American Girl doll, a gift card for her to go on a shopping spree to dress her and an invitation from you for tea. Holiday tea times run through the end of December and are $25 a person. Her doll can take a trip to the salon to get her hair style prior to tea for $10-25. or get her ears pierced for $20. Make reservations at American Girl Doll.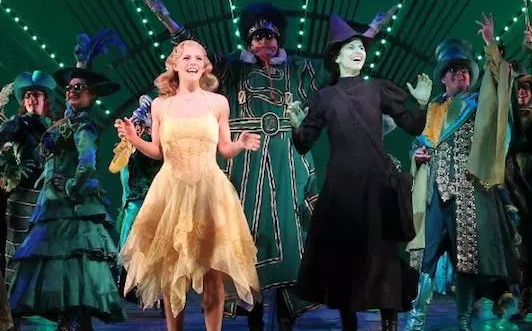 3. See What's Behind the Curtain
If your child loves the theatre, they might also love to get up close and personal on the set…of Wicked! They'll see how the hit musical,got put together, including sets, costumes, props, wigs, and have a Q&A with select cast-members. Tours takes place Wednesdays and Saturdays at 10am and tickets are $33.
The Gershwin Theater, 222 West 51st St., NY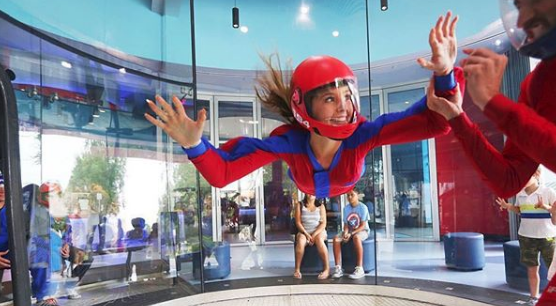 4. Let Them Fly!
Treat them to flying during the week between Christmas and New Year's with a trip to take flight at iFly.  No plane, no parachute, and no jumping. It's just you, a smooth cushion of air! They have a location in Westchester, NY and Paramus NJ. $89 gets you 2 flights equivalent to 3 skydiving freefalls from 12,000 ft.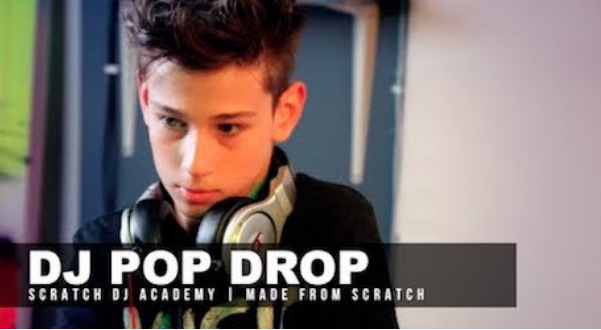 5. DJ Fresh for a Day
Founded in 2002 by Jam Master Jay of Run DMC, Scratch DJ Academy in NYC offers one-on-one dj sessions for $125/hour and discounted multi-hour packages. Kids learn music theory, scratching techniques, beat-matching, song structure, trick mixing and get to use the latest digital DJing technology. Scratch is located at 32 Cooper Square in NY.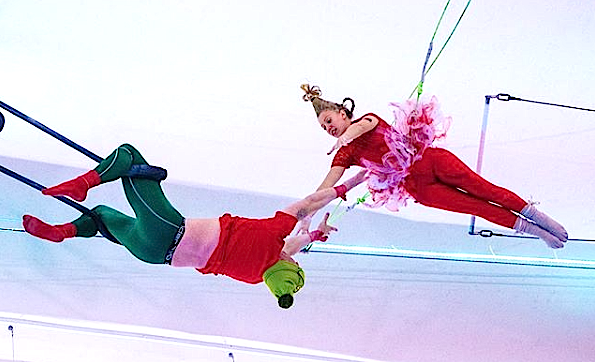 6. Fly Through the Air with the Greatest of Ease…
Experience the exhilaration of this extraordinary circus art! Students are often amazed at what they accomplish in their very first class. Children ages 6-14 yrs can try their skills at flying on a trapeze, jumping on trampolines and more! Classes are at New York Trapezeheld indoors in South Williamsburg. They are having a All Day Circus Holiday Break Class on Thursday, December 27th, 8:00am – 4:00pm for $175 per child. They also offer a 10 week course on Saturdays for $585 or summer camps.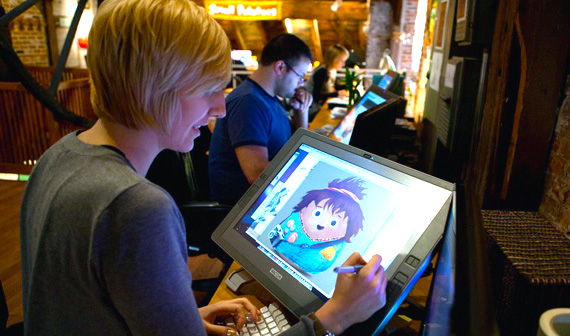 7. Learn How Animation is Made
Take a tour is of Little Airplane's state-of-the-art animation studio and come face-to-face with the main characters of the company's newest animated television hit, "Small Potatoes."  Little Airplane's clients include Nick Jr., Sesame Workshop, Discovery Kids, BBC and Disney Theatrical Productions to name a few. Kids will see every aspect of production, from writing to animation to voice-over recording. Families will also participate in hands-on activities where they can help to animate a character or use their own voices in a voice-over recording booth.
Tours are $10 per person. Little Apple Studio, 207 Front Street, New York, NY. (212) 965-8999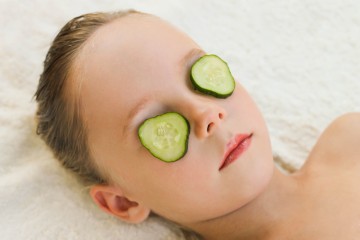 8. Massages & Facials
I recently booked a massage for me and daughter and she (and her sore muscles) loved it. If you have an active child who is involved ins sports, a massage could be a real treat. For children under 18, they'll most likely put you and your child in a couples room. A facial is also a great idea for teens and tweens who struggle with acne. We did ours at Massage Envy.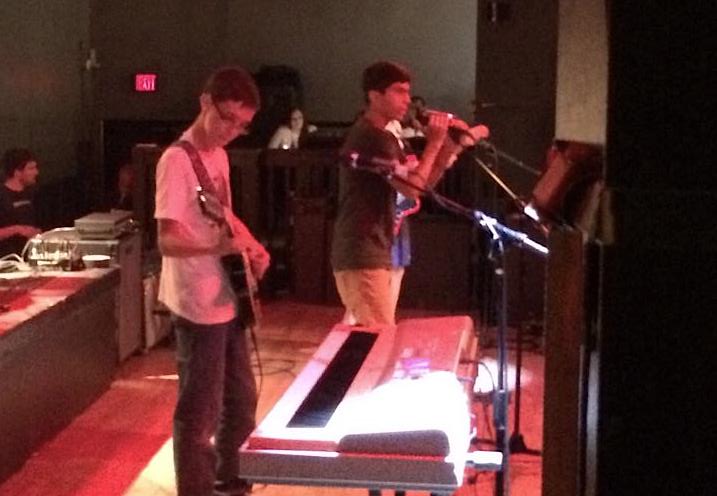 9. Give Them the Star Treatment at a Recording Studio
Have kids who dream of stardom? Treat your star and the rest of the family to a 2-hour jam recording session where you will all feel like true Rock Stars. Everybody will wither learn to sing or play an instrument (keyboard, guitar, bass, drums or other rhythm instruments )and you'll walk away with an unforgetable gift: a CD your family band recorded and engineered in a state-of-the-art studio. $315 at Bach to Rock,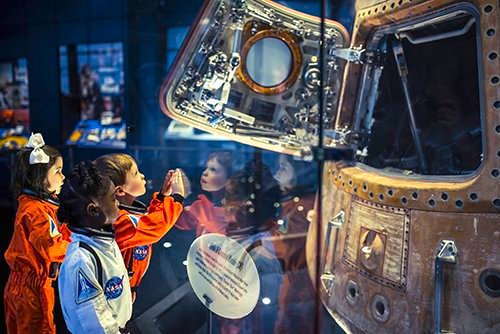 10. Fly Them to the Moon…or the Closest Thing
Send them to space camp…or go with them.  where they'll train like an astronaut on the 1/6th Gravity Chair, the Five Degrees of Freedom simulator and the Multi-Axis Trainer! They'll also discover the newest rocket that will carry NASA astronauts to Mars. They offer one week sleepaway camps (about $900) or 3 day weekend packages for you and your child for $948.
Space Camp trainees visit from 50 States and District of Columbia, and from more than 120 Nations. 61% of space camp attendees are currently in or studying for careers in aerospace, defense, energy, education, biotech or technology! For more info about the camp, visit spacecamp.com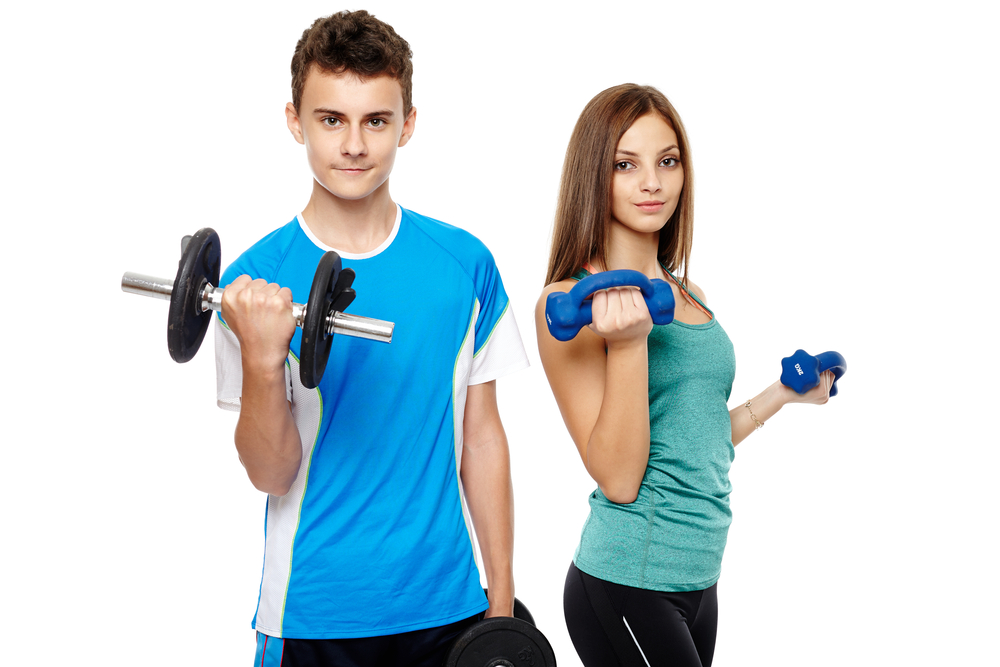 11. Get Them Fit
If your child likes being active but doesn't necessarily play a sport, a gym membership or classes might be something they love–especially in the winter months. Many local gyms and YMCAs offer kids exercise programs that help build strength, coordination and self confidence.
12. Learn to Play Basketball Like the Pros…and maybe with them
NBPA Basketball Camp, in Manhattan, features expert basketball instruction and training from former NBA and Division I College coaches. Last year, the camp boasted guest appearances from current NBA Players like Kemba Walker, Andre Drummond, Tobias Harris, Tim Hardaway Jr., Trae Young, JJ Redick, Danny Green, Doug McDermott, Miles Plumlee, as well as former NBA players TJ Ford and Antonio Davis. For more info go to NBPA.com
Or choose their favorite team and sign them up for sports camp where they'll learn to play like the pros…and maybe even with them. The Knicks basketball camp has locations around NJ and NY. Camps run for a week and are $525/week will be appearances from current and former Knicks players, as well as coaching staff.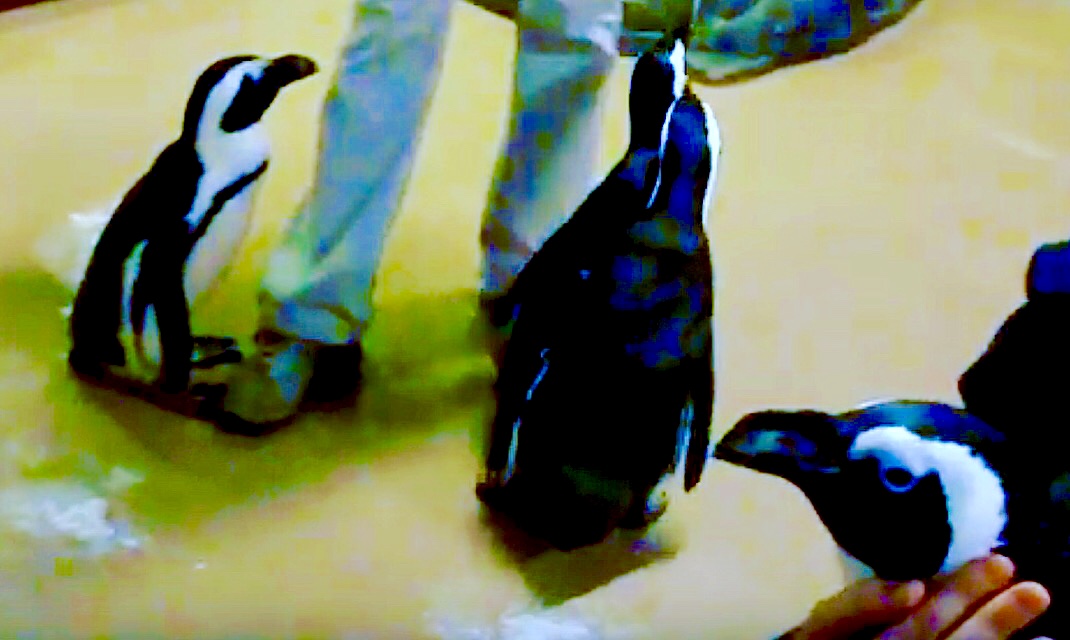 13. Get Up Close and Personal with an Animal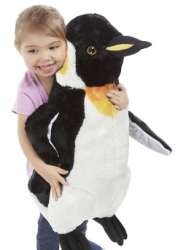 One year for Christmas, we purchased tickets for the kids to have a Penguin Encounter. It was truly a magical experience. To this day, the kids remember sitting there so still as these tiny little penguins came waddling up to them. Aquarium in Camden, NJ has Penguin Encounters and Sea Turtle Encounters for $135 a person. They also offer a Sand Shark Encounters where you put on a wet suit and get in the water and snorkel with sand sharks. The Bronx Zoo also has a Cheetah Encounter and Wildlife Encounter which can include fox, porcupine, parrot, snake, alligator, owl, penguin, sloth. Bronx Zoo Unique Experiences. Wrap up a Stuffed Penguin
 with a card explaining what you'll be doing.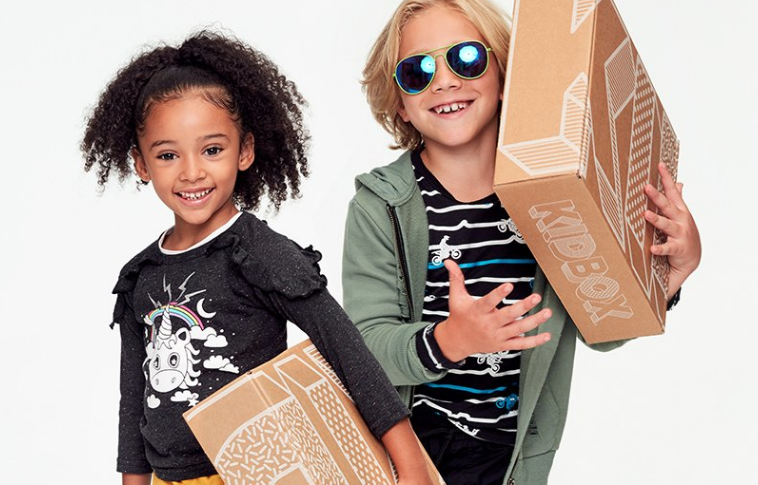 14. Kid Box: It's Like Stitch FIx…but for Kids.
Have a fashionista? Get them a surprise box of clothes. It works just like the adult version, Stitch Fix. You fill out a style profile for your child and he or she will receive a box of up to seven clothing items box for $98–which is like $15 per item! Plus, shipping is free both ways. Find out more!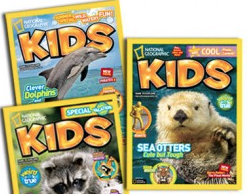 15. Give Magazine Subscription.
My kids love getting their own mail especially when it's a magazine. Highlights, National Geographic Kids, Sports Illustrated, Teen Vogue etc. Teen Vogue, in particular, does a great job at addressing real issues with teens.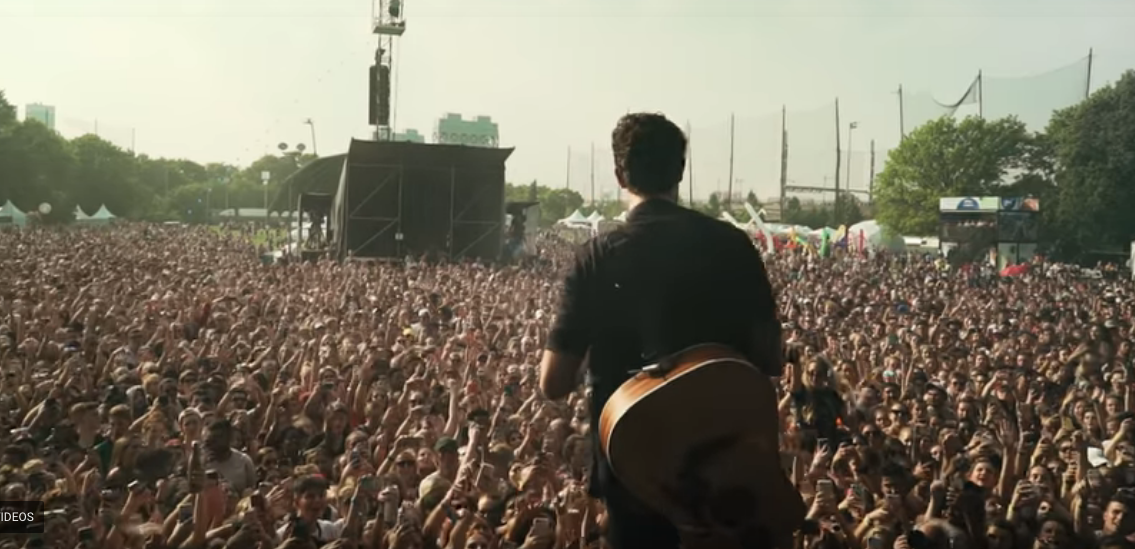 16. Get Tickets to their First Rock Concert
Get tickets for your child and a friend to see their favorite star or band. Some hot tickets coming up are Ariana Grande, Shawn Mendes, Pink,  and Panic! at the Disco. Or pick a band you both like and go together.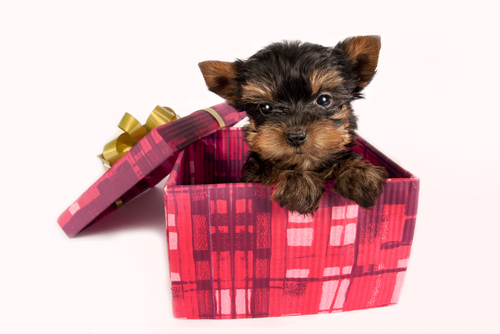 17. Knock the Pet Off the List
If you finally caved mentally on getting a dog, you might as well gift it to them on Christmas or Hanukkah if you can pull it off.  A puppy for Christmas will be unforgettable and earn you many, many parenting points.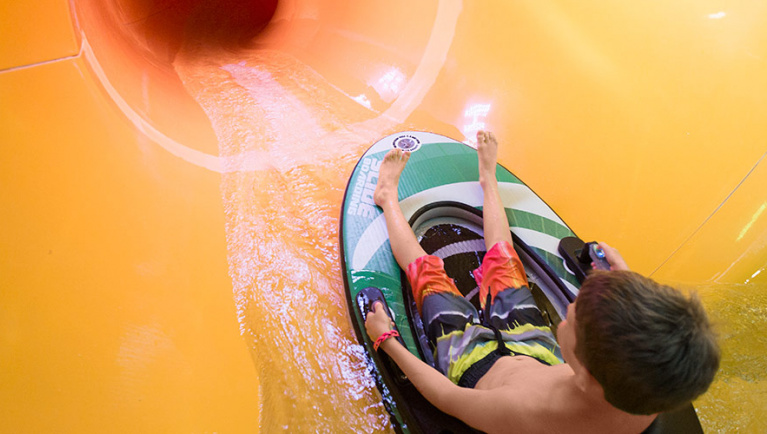 18. Spend a Night at a Water Park
If you're free between Christmas and New Year's, surprised them with a night at an indoor water park like Great Wolf Lodge.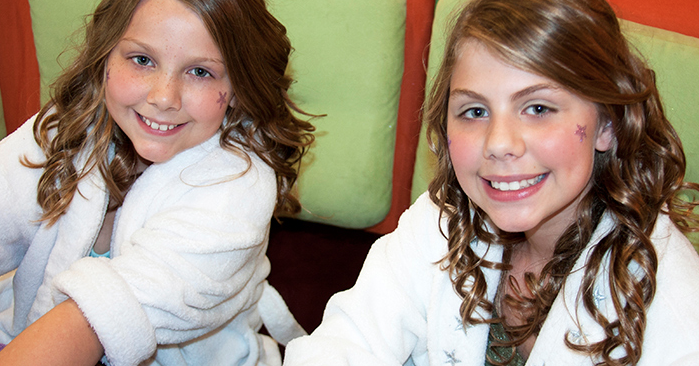 19. Treat Them to a Day in Town.
Teens and tweens will love a day in town. Put gift cards to Starbucks
, the movies
, a sweet treat spot or place they might like to get lunch in a basket. Throw in a manicure gift card for girls. Or take them on a little shopping spree with a limit where they get to choose what they want.
20. Give to a Charity
As kids get older, they appreciate more how much they have. It depends on your child, but many kids will appreciate if you give to a charity in their name.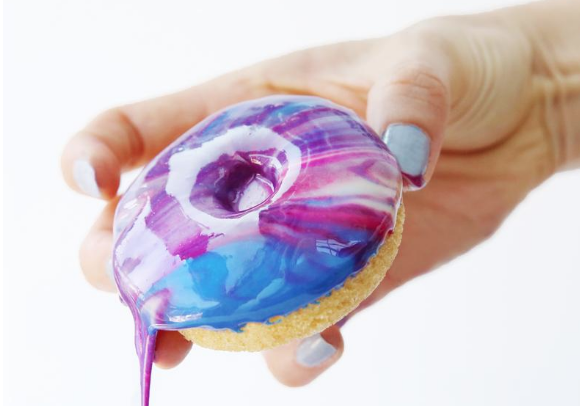 21. A Monthly Subscription Box
There are some awesome monthly boxes out there. For kids interested in apps and coding, there's Bitsbox sends. For kids that are hands-on, try Tinker Crate. For little chefs, Food Stirs has really crazy, fun cooking boxes like their Out-of-this-World Donut Kit above.. If you're not ready to commit to a year, try one of these boxes–Dinosaur Science Box
 or a music science discovery box
— and see if they like it.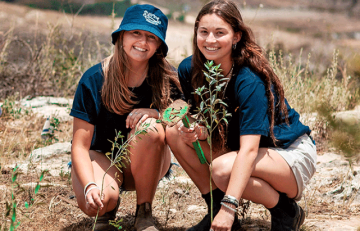 22. Plant a Tree Without Getting Dirty
A tree planted in their name is a lovely gift for Hanukkah. Trees have been planted in Israel as gifts for over a century. Each tree ordered comes with a certificate of your choice, mailed to the recipient with your personal message. Trees are $18 and can be purchased through the Jewish National Fund.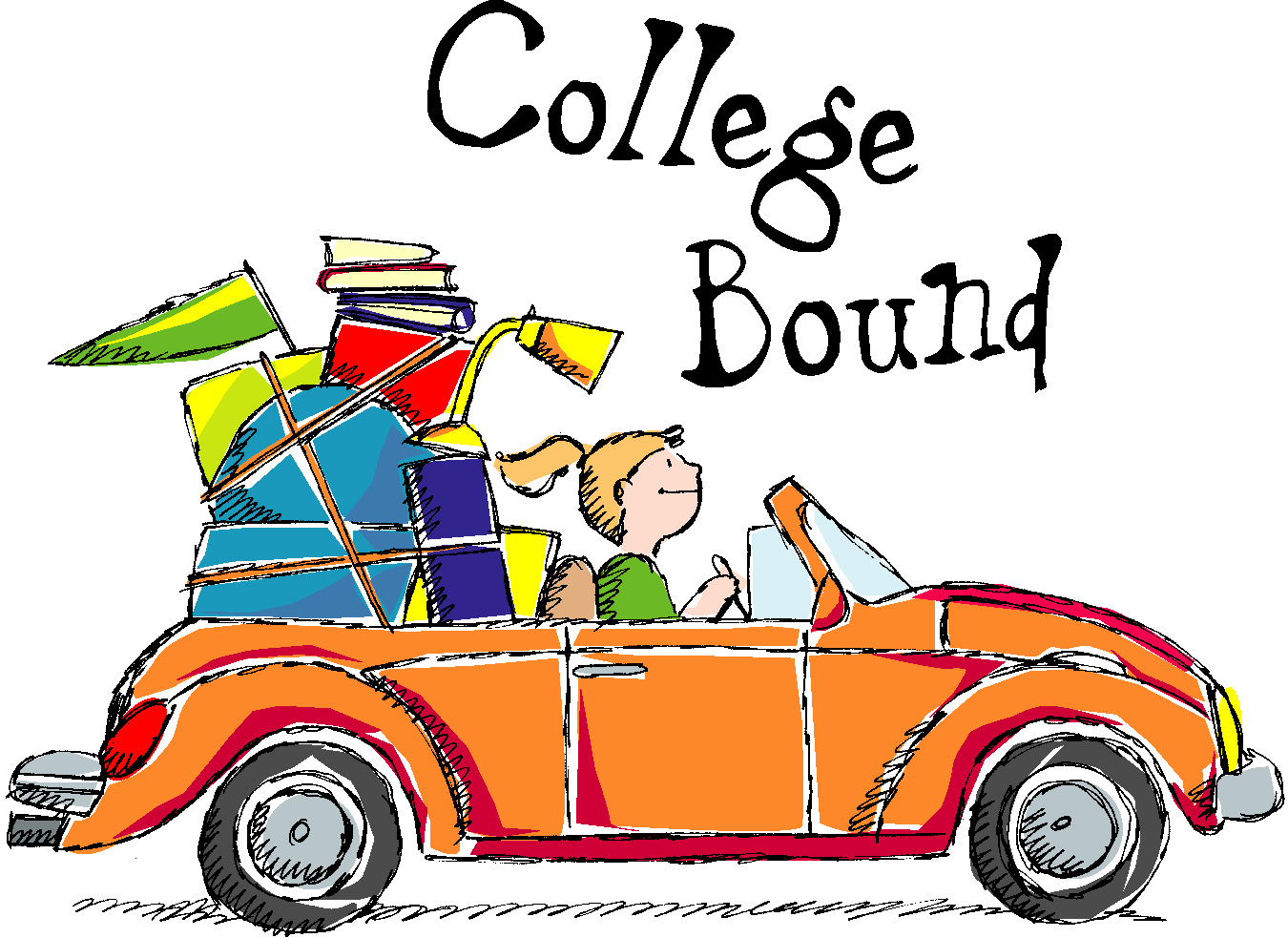 23. Serious About  the Future
For a child that is serious about their future, start a college fund. Open up a 529 college savings account and share statements with them so they can get in on the excitement of watching it grow. How to Start a 529.
You Might Also Like…
---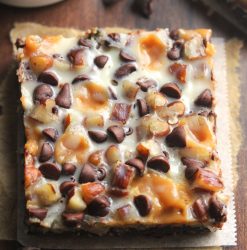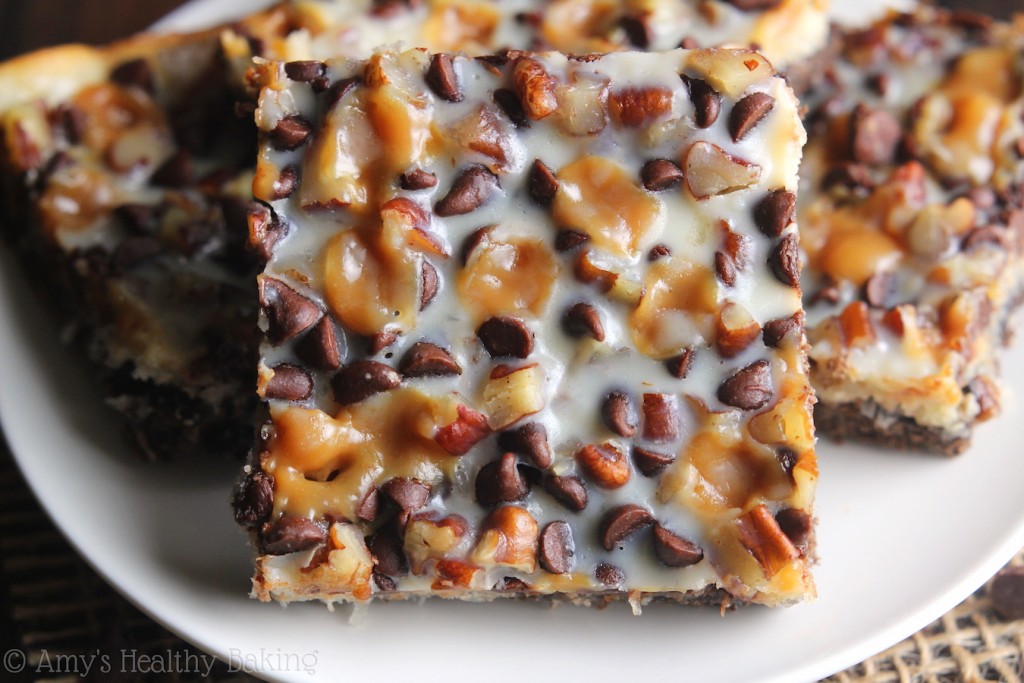 ---
Our Staff's 25+ Favorite Festive Cocktails.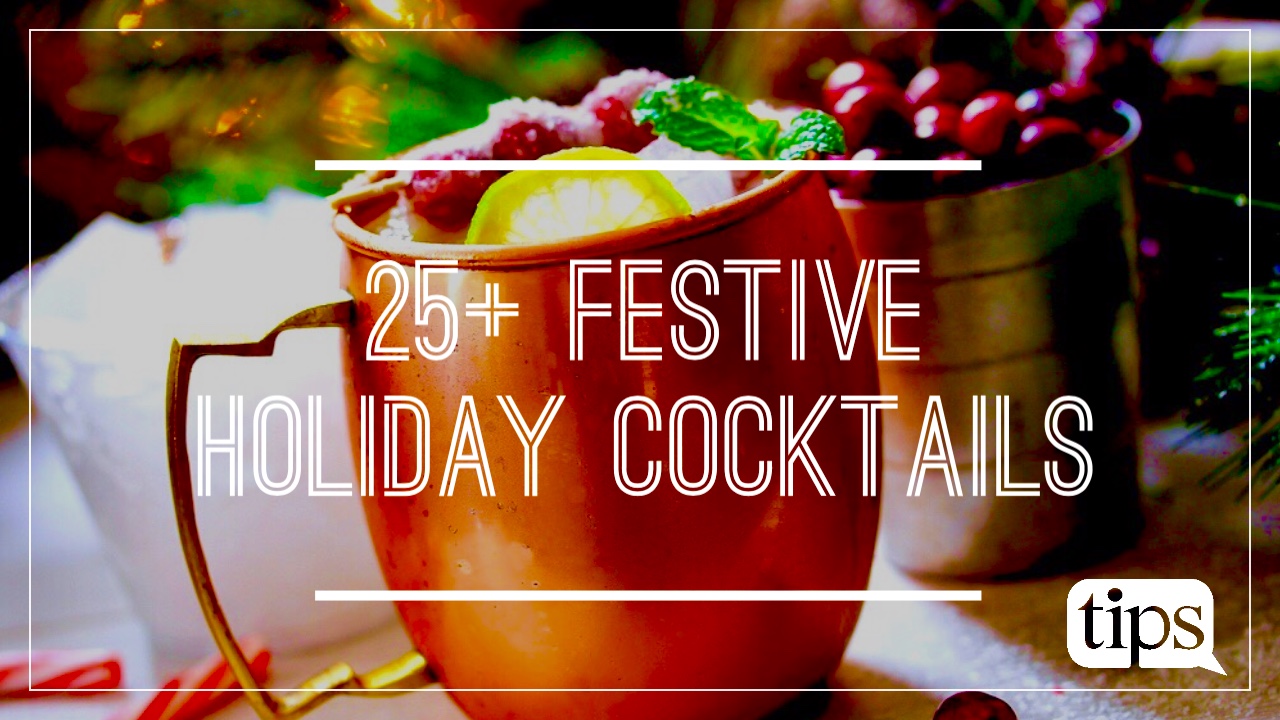 ---
Get Unplugged This Winter: 25+ Games to Play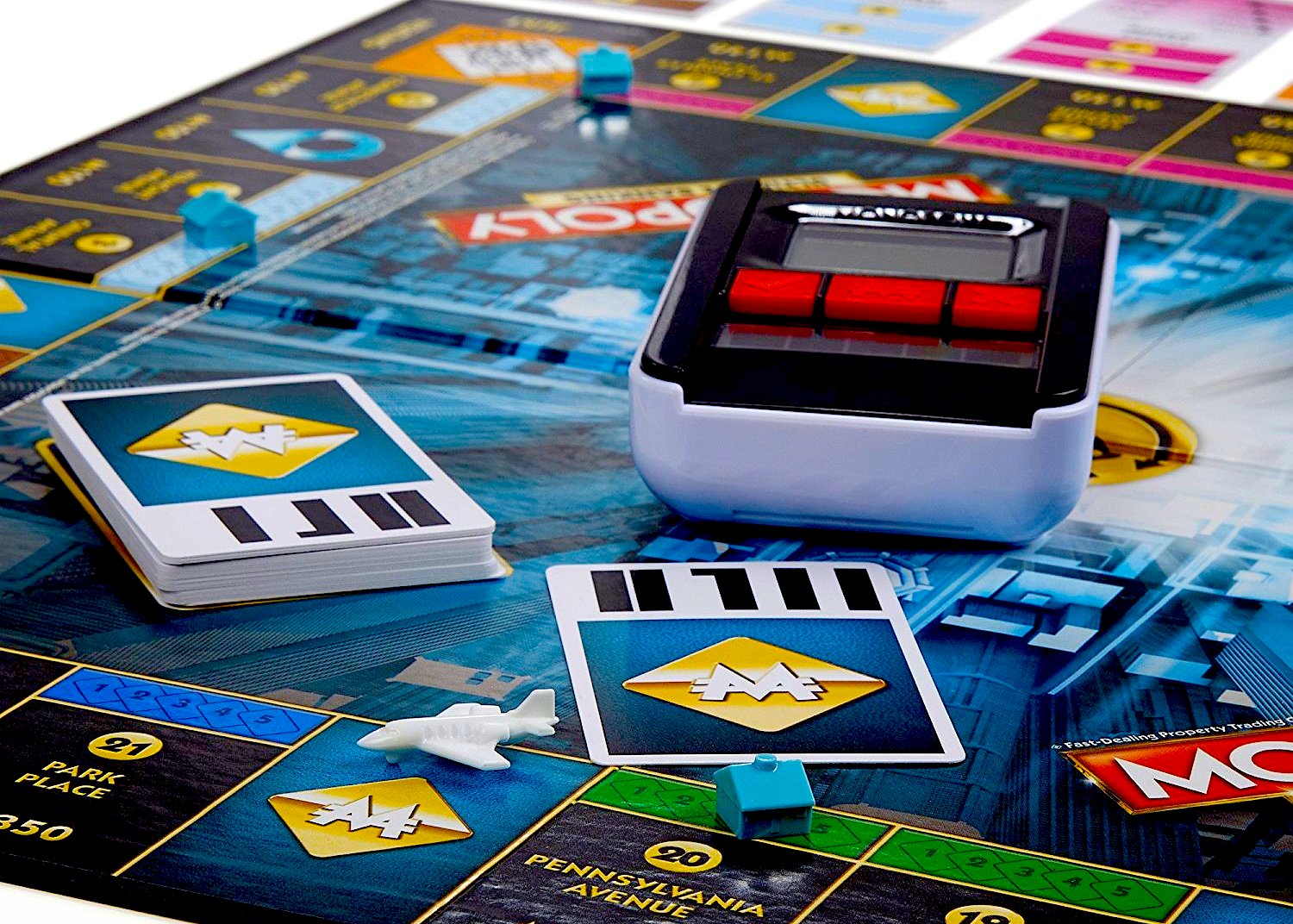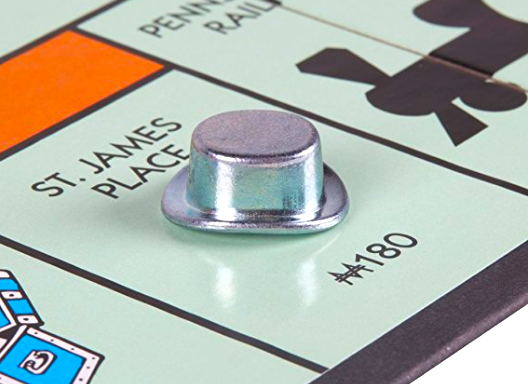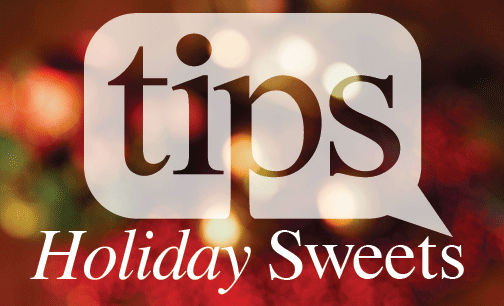 ---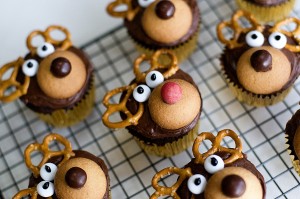 ---
Our Picks: A Watch That Looks As Cool as an iWatch…but for A Lot Less.
Plus. This Company Gives Back.