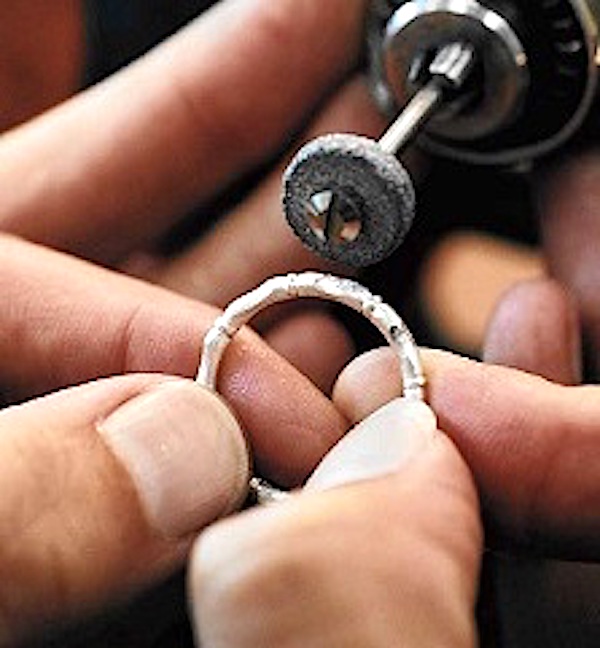 Here's a chance to make your own beautiful jewelry–right in Summit. Visual Art Center of NJ is offering classes and all the tools you need to make your own jewelry creations. Working with guidance from one of Art Center's talented instructors and EatMetal gallerystudio owner,  Elizabeth Tokoly, students will learn to bezel; create chains with a toggle clasp; create texturing and soldering; and fabricate bamboo and facet file rings. Appliqué jewelry, hollow forms, easy prongs, and tube settings will also be covered. Advanced students can use their time for individual projects while getting the help of an instructor. At the end of the class session a curriculum will be created for each student specific to their design style and technical direction for future endeavors. You'll walk away with something to show off and be proud of! Use of tools, equipment, and torches is all covered.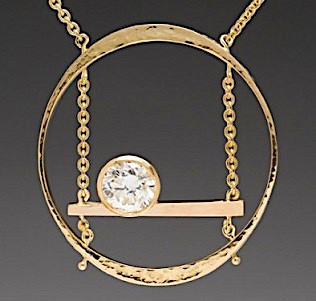 The 10 weeks session is $355.00 with a $45 material fee. The session goes from beginning of January to mid-March.
Call 908-273-9121 to register!
For more information, visit Visual Art Center of NJ.
---
LADIES NIGHT OUT: Beyond Cocktails