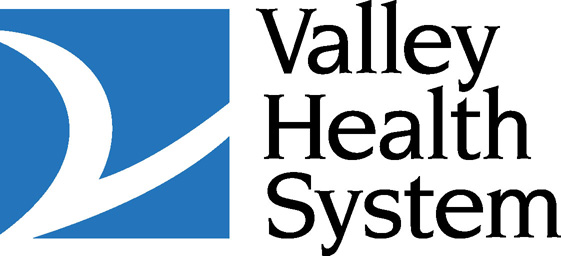 Valley's Fall Health Series is spot on … these are all concerns I hear often from patients, friends and family. Since virtual is the new way to learn, why not take advantage of these convenient, FREE classes from Valley on medical topics you may be thinking about? Overall health and wellness is as important now as it has ever been, and with all the focus on COVID, it is easy to forget about the other parts of your body we need to keep in top shape. Learn more about how your body and brain works, how to stay healthy and when to seek advice.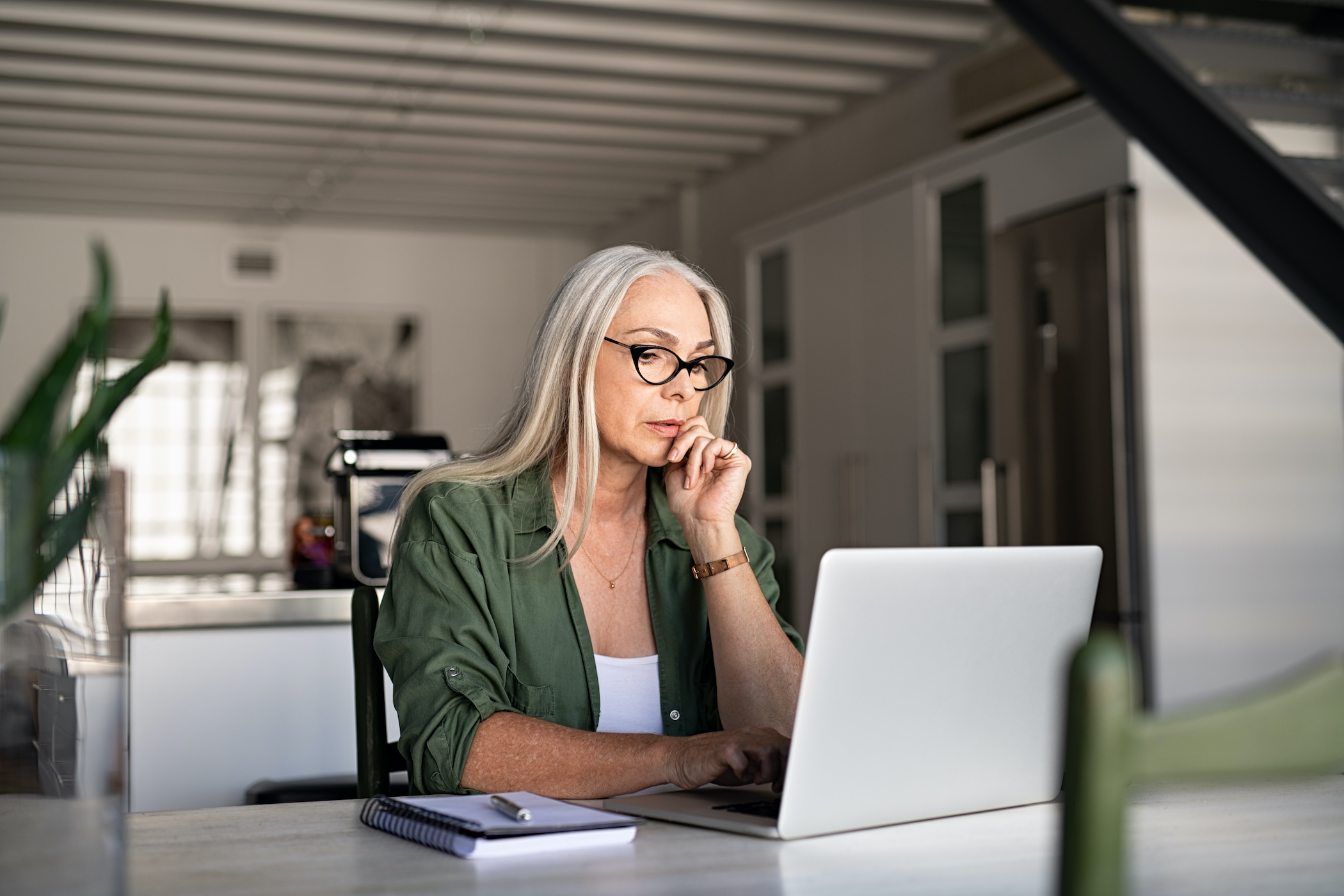 Check Out:
IS IT YOUR THYROID?
Vanessa Narwani, MD, Endocrinology
Wednesday, September 30th
7 – 8:30 pm
SUICIDE IN OUR COMMUNITY
Michael J. TOzzoli, LCSW
Thursday, October 8th
7 – 8:30 pm
SLEEP & BRAIN HEALTH
Jeffrey Barasch, MD, Pulmonology, Sleep Medicine
Monday, November 16th
7 – 8:30 pm
BLADDER BLADDER, WHAT'S THE MATTER?
Victor Hartanto, MD, Urologist
Tuesday, December 1st
10 – 11:30 am
To learn more, click here. There is no fee but registration with an email is required.
To register online, click here.
To register by phone, call 1.800.VALLEY 1