Sundays through Nov 21, 2121  •  8AM – 1PM
The Summit Farmers Market is back! The market opened April 18 and will remain open weekends through November 21, 2021. The New Jersey-based market supports farmers and other purveyors in New Jersey. It's located at Park & Shop Lot #1 corner of DeForest Avenue and Woodland Avenue.
This year, new vendors include:
• Cotton Cattle Company, a regenerative, holistically managed farm dedicated to the production of grass fed and pasture raised meats.
• Adventure Kitchen, a local, small batch maker of original spice blends and other specialty ingredients for curious cooks.
• Last Call Mixology, a company that makes fresh pressed craft cocktail mixers using raw, in-season ingredients.
---
Is Red Wine Really Good for You?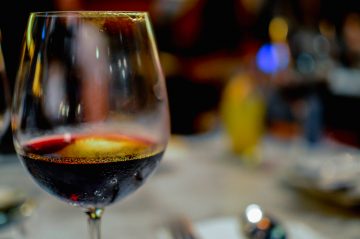 ---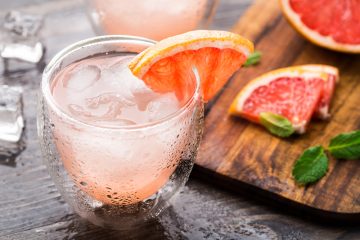 ---
Karen Latimer, MD Discussed Giving Kids the Covid Vaccine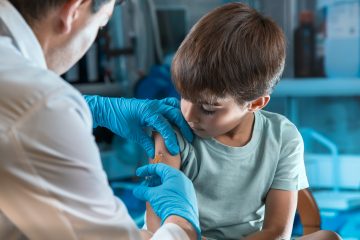 ---
Why You Should Add Gogi Berries to Your Diet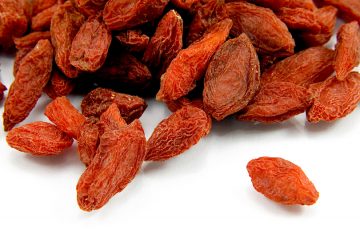 ---