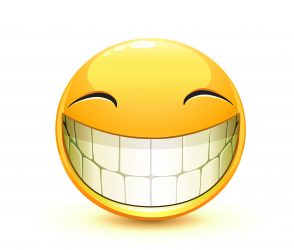 We are overthinking it. No big shock, we overthink everything. We strive for this elusive "happiness" but we've got it all wrapped up with success and money and comfort. We've got it all wrong. The happiest people are not those with the biggest bank accounts or the best job or the most successful kids. They are the people who have figured out the secret of simplicity.
I was driving home very late the other night. My kids were all sound asleep, and I was softly singing along to a great song on the radio to keep myself awake. A feeling of pure contentment washed over me. There was no where I could be other than exactly where I was, and there was no place I'd rather be. I wanted to bottle the feeling. When I focused on what was producing the sensation, I realized it boiled down to a couple of things, starting with "S", and the list could be expanded to include a few more. At my age, with my brain pulled in too many directions, I need help remembering things. "S" is such a fluid, unrestricted letter, seems appropriate to let it kick off that which can make us happy.
Smile — Do it even when you don't feel like it. Happiness will follow.
Sip — Don't chug life. Focus on moderation in all things.
Sing — Let loose, be silly. Don't care who's watching or listening.
Stop — When the world starts spinning, get off. Stop and breathe.
Stay — Be in the moment.
Say — Thank you. To the universe. Practice gratitude.
Simplify — Cut out complications.
---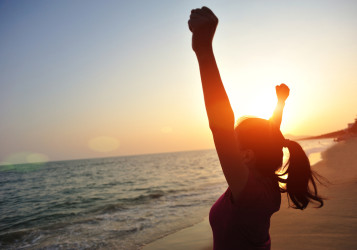 Read: Six Simple Steps for Better Health