Also read: 13 (Healthy) Mouthwatering Appetizers You'll Love
The annual Ridgewood Restaurant Week is back! For 15 glorious days, you can dine out with a great deal: 3-course, prix-fixe menu for just $30.19 per person +tax/tip/beverage. Dates include January 13-17, January 20-24, and January 27-31. Catering options are also available so you can enjoy your 3 courses from the comfort of your home.
The event is hosted and sponsored by the Ridgewood Chamber of Commerce and Valley Hospital.
Participating Restaurants include:
Pearl Restaurant- 201-857-5100
White Maple Café-201-4471953
Raymonds-201-445-5125
ROOTS Steakhouse-201-444-1922, Lunch only
Bareburger-201-528-5133
Office Tavern & Grill-201-652-1070
FINCA-201-444-1199
Cravings Tapas Bistro-201-857-8533
Park West Tavern-201-445-5400
Latour-201-445-5056-Lunch only
Jacks Lobster Rolls-973-800-7400
Lisa's Mediterranean Cuisine-201-251-8686
Piccolo Bistro Italian- 201-882-1111
Santoni's Pizza- 201-389-6810
Smoked 2Go- 201-447-6653-call for times open
Steel Wheel Tavern- 201-882-1800
Truly Sichuan- 201-857-3830
It's Greek to Me
Two dinners for $30.19- 201-612-2600
Sweet Treats:
Ben&Jerry's-201-689-1122
Ice Cream by Mike-201-343-4514
Kilwins-Ridgewood-201-445-4837
Nutritional:
Playa Bowls- 201-639-2700
Samba Bowls- 201-857-5015
Catering:
Chestnut Catering and Deli- 201-445-3031
Family Dinners
Wines and More:
Public Wine, Beer and Spirits-201-857-0316
Ridgewood Wine Seller- 201-444-3300
Super Cellars Fine Wines and Marketplace:
201-444-0012
---
13 (Healthy) Mouthwatering Appetizers You'll Love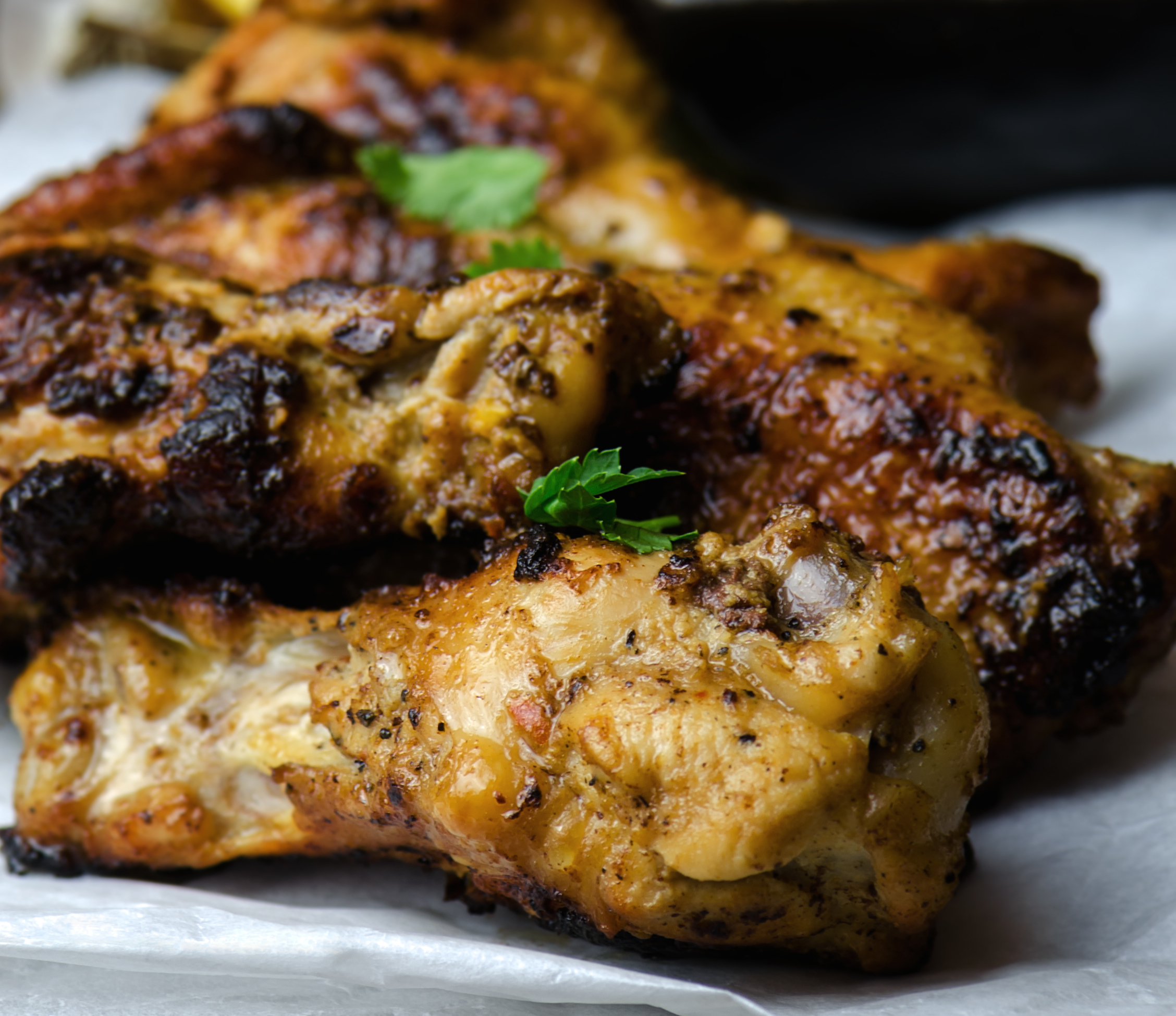 ---
Ridgewood Recording Studio Free for Students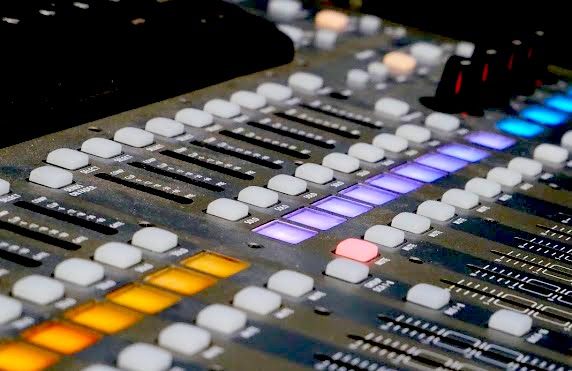 ---
20+ of Our Staff's Favorite Soup Recipes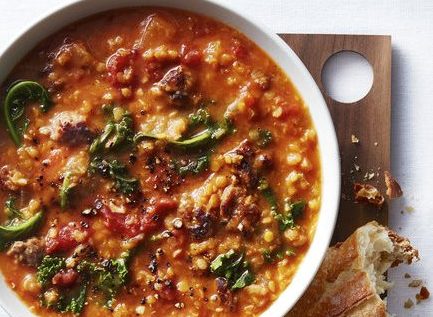 ---