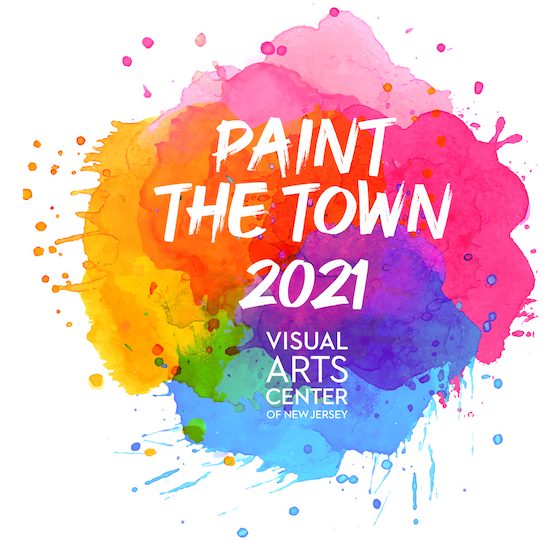 Through Saturday, May 22 at 10pm
Don't miss the 2021 Annual Spring Gala: Paint the Town, an online auction to benefit Visual Arts Center of New Jersey and help the Art Center continue its mission of bringing people and art together. Here's your chance to own an original, beautiful piece of art for your home. The auction features more than 70 items including pieces created by NJ artists in mediums including oil, acrylic, and collage, as well as sculpture and photography. Or treat your kids to a Private Art Pod Party…or yourself to a big basket from Healthy Italia filled with everything you need to prepare an unforgettable authentic Italian dinner! 
On May 22 at 7:30pm, Join in on the Gala via Zoom for Small-Party Pods. This inspiring evening will feature an artist talk, silent art auction, and other engaging performances and presentations. Registration is free…or consider being a local sponsor to show your supportfor the Center! Register for the event here. 
Funds raised from the auction help to provide:
• high-quality arts education programs to more than 500 children every year who would not otherwise have access to the arts
• scholarships for classes and summer camps or children from low-income families
• classes for individuals from ourcommunity with disabilities
• seniors experiencing cognitive and memory challenges
Donations are also welcome. To make a donation to VACNJ, text ART21 to 44-321 or visit www.bit.ly/VACNJPaintTheTownDonate
---
About The Visual Arts Center of New Jersey
The Visual Arts Center of New Jersey nurtures the capacity for personal expression, expands the creative experience, and fosters stronger communities by empowering people to see, make and learn about art. Through exhibition, studio school, and community programs, the Art Center engenders connection, curiosity, and creative risk-taking among its constituents. To learn more about VACNJ, visit artcenternj.org
Got to artcenternj.org for information about camp and classes.
The Visual Arts Center of New Jersey, 68 Elm Street, Summit, NJ 07901
---
25+ Ridiculously Refreshing Cocktails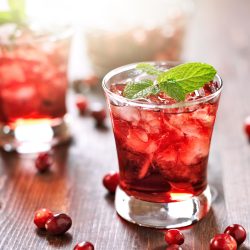 ---
The Sounds of a Summer Night Music Performance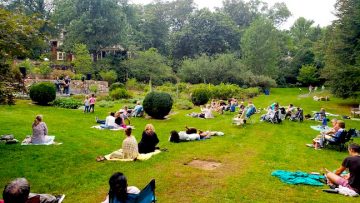 ---
Summit Middle School Presents "You're a Good Man, Charlie Brown."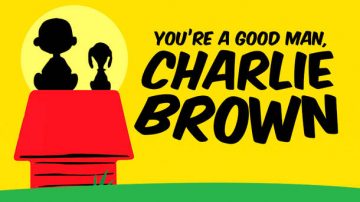 ---