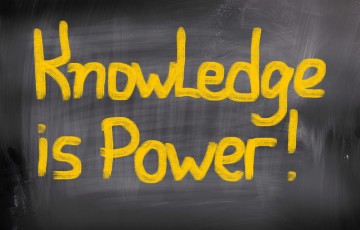 Free Tutoring is available for children in grades K – 8 at Cleveland Public Library's Woodland Branch.
Free Reading Tutoring is available Monday through Thursday from 3:30 – 5:30 p.m. for Grades K – 3. This is offered in partnership with Braxton Education and Technology Consulting. No registration or appointments are required–you can just drop in. Students can also receive a free nutritious snack thanks to a partnership with the Cleveland Food Bank.
Students K – 8th grade can receive free tutoring in all subjects including math, science, and history Monday through Thursdays from 3:00 – 6:00 p.m. This is offered in partnership with Cleveland State University's America Reads tutoring services.
You can call Outreach and Programming Services at 216.623.2835 for more information or visit: Cleveland Public Library.
Cleveland Public Library Woodland Branch, 5806 Woodland Avenue, Cleveland, OH 44104