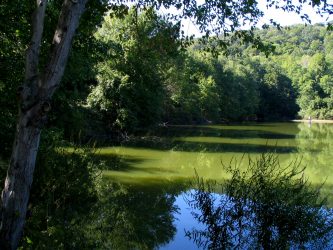 Mahwah Makeover Day – Saturday, October 1, 2016
Grab a few friends and your family to help clean up our community.  Don't get frustrated with trash on our streets.  Don't let litter take over our community.  We're going to gather together, have a few laughs and chat while we walk your neighborhood to clean up the trash.  Post your pick-up on line. Let's show the impact we can make!  Help Mahwah maintain its Sustainable Jersey Status.
Be proud of your neighborhood –  KEEP MAHWAH BEAUTIFUL!