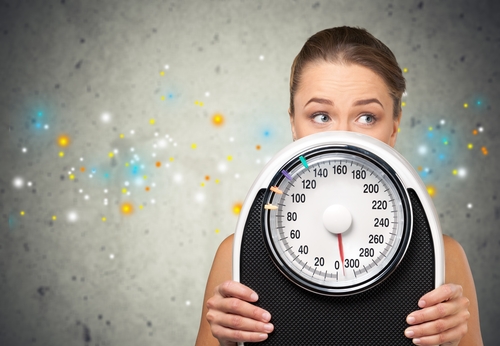 It has been two days of homeschooling, and one thing is clear. This is unhealthy on many levels. It is not only the general health of our kids, who are unnaturally stuck inside and socially isolated, at risk. It is not just the already apparent damage to my sanity. It is our waistlines that may bear the biggest burden. I am bored and stressed, and naturally, the fix for that is sugar and comfort food. For some of us, gaining weight isn't just an aesthetic problem. Those with diabetes, heart disease, depression and other chronic diseases cannot afford to put on weight that will be very difficult to lose.
Here are some simple tips/reminders for avoiding weight gain during this approximately 2 – 16 week isolation period.
Continue to exercise. Try an online video, get out of the house and walk, take a bike ride. Whatever it takes, just keep moving. This will also help your stress level. Try Tammy's At-Home Killer Core Workout.
If you feel you must stockpile food, make healthier choices. If you have a pantry full of cookies and chips, you will undoubtably dig in. Can't let them go to waste. Get apples, nuts and hearty vegetables, like carrots and peppers, which will last for a long time.
Stick to three meals, for your family if you live with them, and for yourself. The grazing is going to kill us.

Consider intermittent fasting

 if you are struggling to keep your mouth empty. It feels less like deprivation. Fast for several hours a day, and even though you can eat what you want at other times, it will drastically cut your calories. For instance, I'm not a breakfast person, but with my kids home, pancakes and eggs are looking really good to me. I'm fasting until noon each day. I find it gives me more energy for fourth grade math, and makes me less hungry later in the day. If you need breakfast, consider fasting after 6 or 7pm every evening.
Before you have a snack, drink a full glass of water. Don't confuse thirst with hunger. Try a berry-infused water
Eat only when you are sitting down. It will not only prevent mindless eating, it will allow your body to process the food better, making you more satisfied. When we sit, our bodies recognize food as a meal and it curbs cravings.

Pay attention to portions

. Use smaller plates. With nothing but time on our hands, you can always get up and make more.
Dare I say it (please, don't shoot the messenger) watch the alcohol intake. I know day drinking is completely acceptable in times of panic, but those calories will add up quickly. Find out if you're drinking too much.
Even if you are exercising an hour a day, this quarantine will generally make us more stagnant. Acknowledge we will therefore need fewer calories to maintain our metabolism, and eat accordingly.
Finally, try a distraction as you head toward the cabinet. Find something else to do in a room other than the kitchen. Now, more than ever, we have to be mindful about what we eat. This will end, and while it feels like we should reward ourselves with throwing nutrition and diets to the wind, it will take longer to come down off this depression if we are feeling unwell from extra weight gain.
---
10 Avocado Recipes You'll Love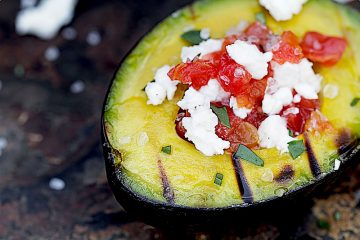 ---
5 Ways to Reframe the Coronavirus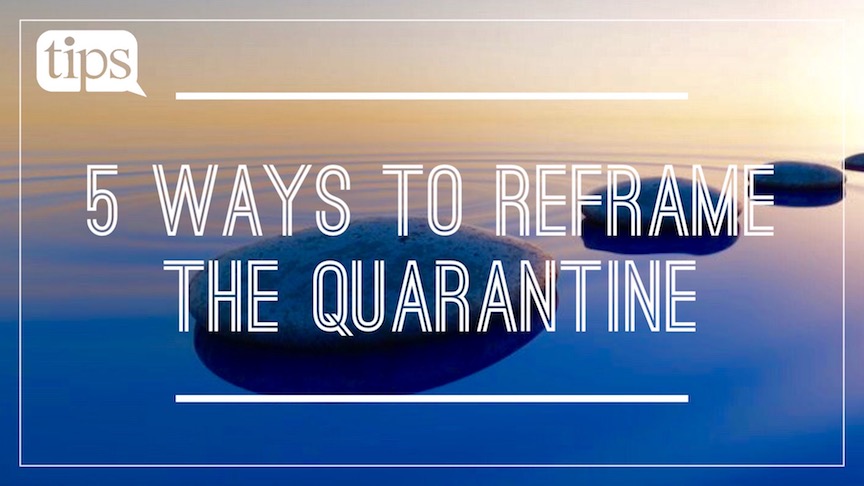 ---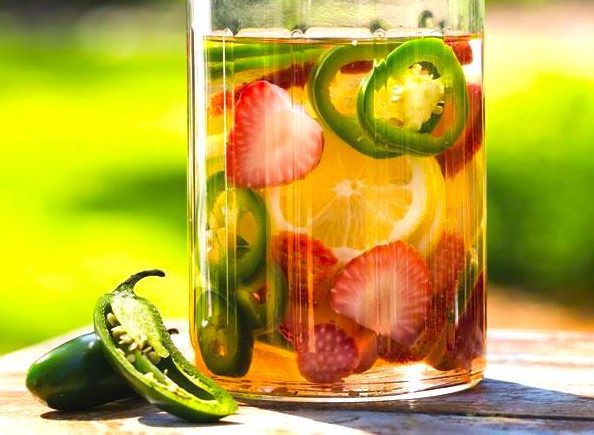 ---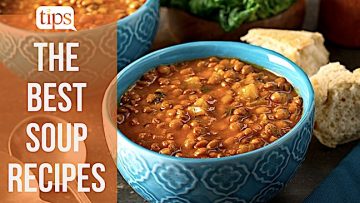 ---
6 Tips For Staying Sane during School Shutdowns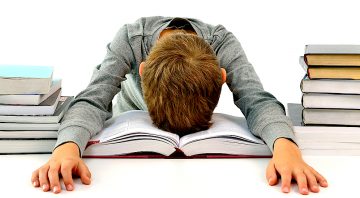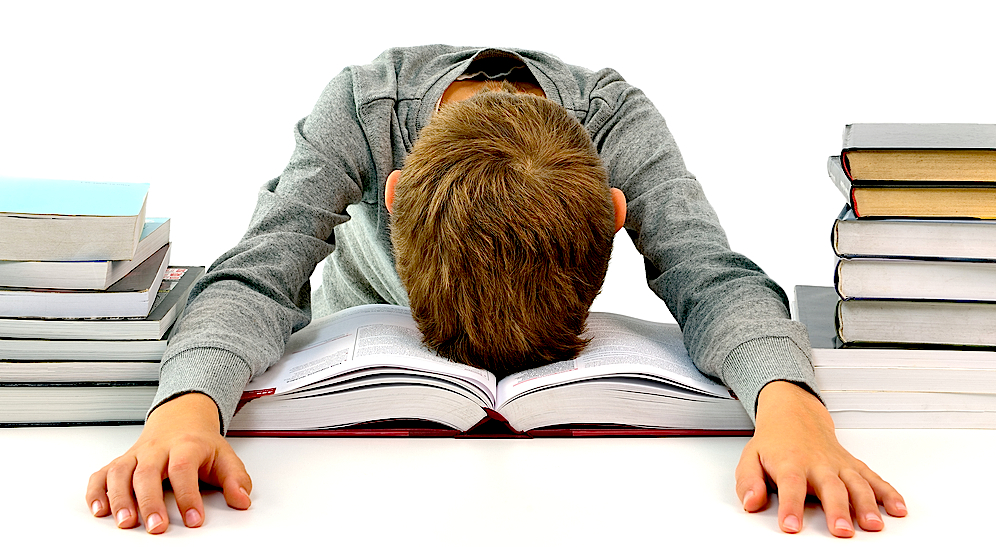 ---
Explaining the Coronavirus to Kids