It has been an emotional start to October. The events around the nation and the world are truly unsettling. Many of us are struggling about what we can do to help, when in times like this it can seem helpless.
Below are a couple of links to donate or help out for Puerto Rico and Las Vegas.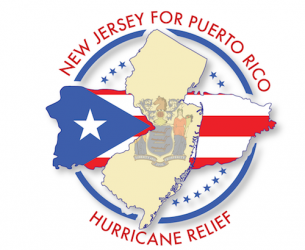 New Jersey For Puerto Rico Hurricane Relief
The two leading candidates for Governor of New Jersey Lt. Gov. Kim Guadagno and former Ambassador and Democratic front-runner, Phil Murphy have teamed up to create a state-wide New Jersey charity to aid in hurricane relief for Puerto Rico.
They are partnering with the American Red Cross, the Salvation Army, the Boys & Girls Clubs of Puerto Rico and others. The coalition seeks to get immediate aid to the people of Puerto Rico.  Click here to learn more and donate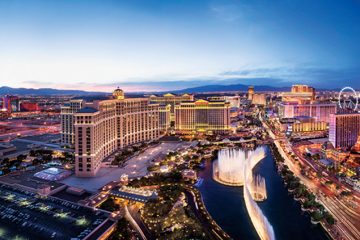 Donate To Help The Families Affected By The Tragedy in Las Vegas
Steve Sisolak, the Clark County Commission chair from Las Vegas, has set up a verified GoFundMe donation page to help victims of the Las Vegas shooting. The verified fund will be use to "provide relief and financial support to the victims and families of the horrific Las Vegas mass shooting," according to the page. To learn more or donate click here.
You can also donate money to the National Compassion Fund here, which will donate 100% of funds raised directly to victims.