January 22 – April 23, 2017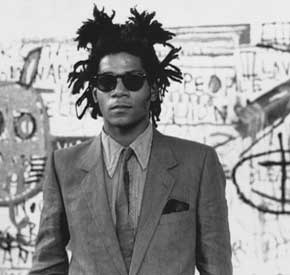 I am a huge fan of Brooklyn-born artist Jean-Michel Basquiat so I was thrilled when I heard that the Cleveland Museum of Art was having an exhibition of his personal notebooks. Here's a chance to explore his mind through his poetry, wordplay, and rough sketches. Sadly, the self-taught artist died young (1960–1988). He lived during some of the roughest days that New York City–and especially Brooklyn–have seen. Take it from me: I moved to Brooklyn in the late 80s and remember seeing used crack vials on the sidewalk and riding in fear on subways filled with gang graffiti. His work is heavily influenced by the graffiti that he lived with and the world around him.
The first major exhibition of the artist's notebooks, Basquiat: The Unknown Notebooks features over 150 pages of these rarely seen documents, along with related works on paper and large-scale paintings.
A self-taught artist with wide-ranging interests, Basquiat was influenced by comics, advertising, popular culture, African American history, and everyday life. Basquiat: The Unknown Notebooks emphasizes the distinct interplay of text and images in Basquiat's art, providing unprecedented insight into the importance of language in the artist's process.
A fully illustrated catalogue accompanies the exhibition.
The Cleveland Museum of Art, 11150 East Boulevard, Cleveland. 216-421-7350
---
Please Tell Me That Chocolate is Good for Me.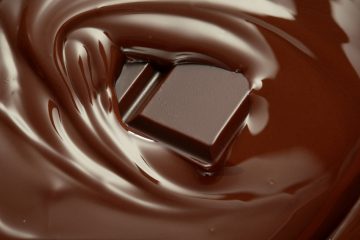 ---
 Only 9 Calories a Cup with 100% of the Vitamin A That You Need in s Day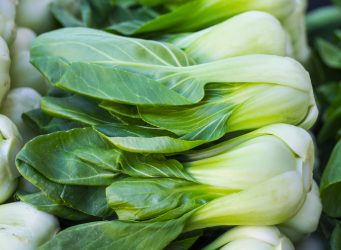 ---
Did we give you a chocolate craving? Try Emily's Brown Butter Chocolate-Chip Cookies.