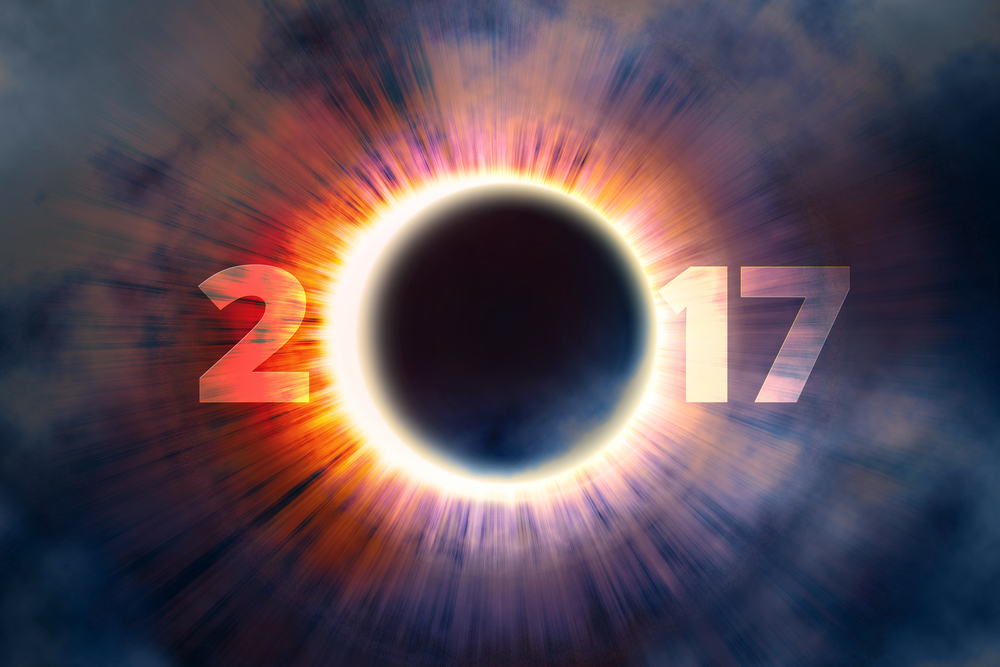 If you haven't heard yet, the BIG Solar Eclipse is happening on August 21. The best and safest way to view this occurrence is through Solar Eclipse Glasses. You don't happen to have any on hand? No problem, the Ridgewood Public Library was granted 1000 pairs from NASA and they are giving them away.
All you have to do is check out ANY book on SCIENCE (of ANY topic – it does not have to be about space). They are held at the circulation desk and they are only available while supplies last. These are available to ANY patron with a card. And, before you get ahead of yourself you cannot take 50 and sell them on the black market – there is a maximum cap per family.
These stylish specs are ISO certified from NASA.
The eclipse is on August 21 from 1:22pm with the maximum eclipse occurring at 2:44pm and it will end at 4pm. New Jersey will have about 77% coverage.