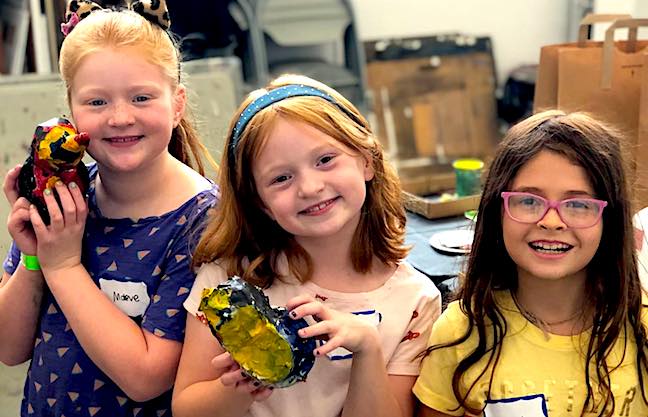 Summer Art Camp is back at the Visual Art Center and is going to be better than ever. Each week, talented teaching artists help campers make both 2D- and 3D-projects that utilize a variety of media, which can include painting, drawing, sculpture, ceramics, and mixed-media.
Art Camp for Kids is for children ages 5–9. On Fridays, young artists' get to show off their creations at an art exhibition for family members to attend. The day goes from 9:45 to 3:15. They also have before sand after care available.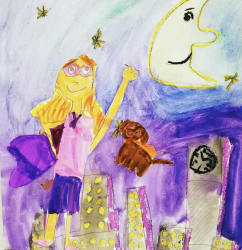 Here are some of the fun themse coming up for 2020:
• Comics, Cartoons & Characters: Create your own characters for comic strips and a 3D cartoons.
• Art in Action: Sports:  Illustrate your own baseball card, make a pastel soccer ball and more.
• Magical Creatures: Get magically inspired by unicorns, dragons, and mermaids.
• Mini Masters: Create your own masterpieces inspired by famous artists like Van Gogh and Matisse.
Get Early Bird Tuition until February 17!
Four-day camp, June 23–26: $315/members; $325/non-members
Five-day weeks: $390/members; $400/non-members
After February 17
Four-day camp, June 23–26: $325/members; $335/non-members
Five-day weeks: $405/members; $415/non-members
For more info and to register, go to VACNJ
68 Elm Street, Summit, NJ 07901

Also Read: Find Out Why Art is Good for Kids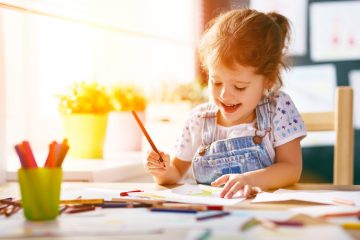 ---
When Snapchat is Your Kids' Main Form of Communication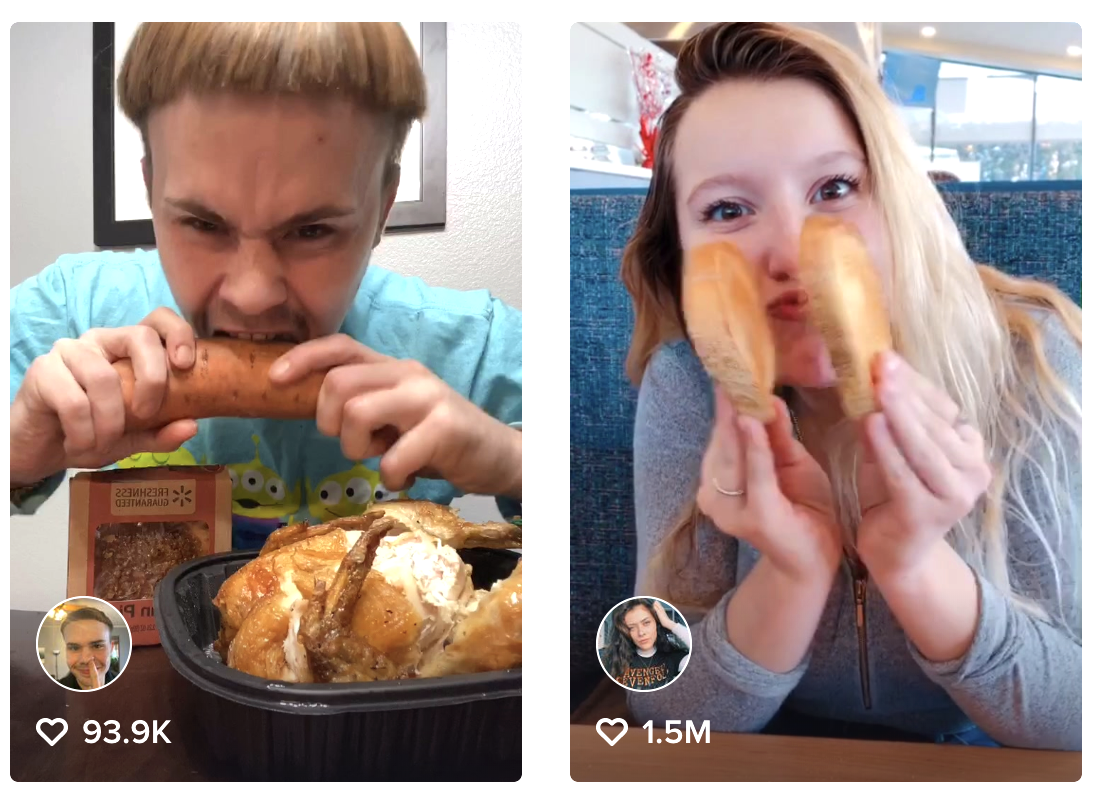 ---
20+ of Our Staff's Favorite Soup Recipes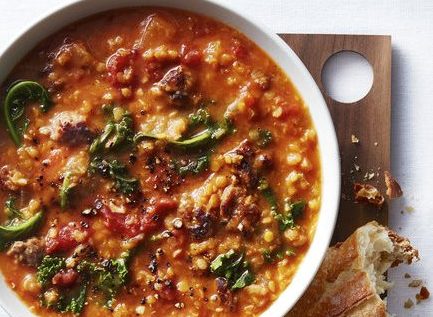 ---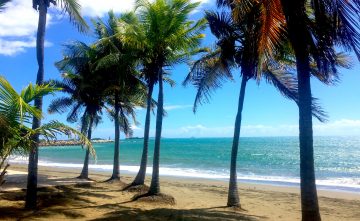 ---
Finding Out Where Did You Came From