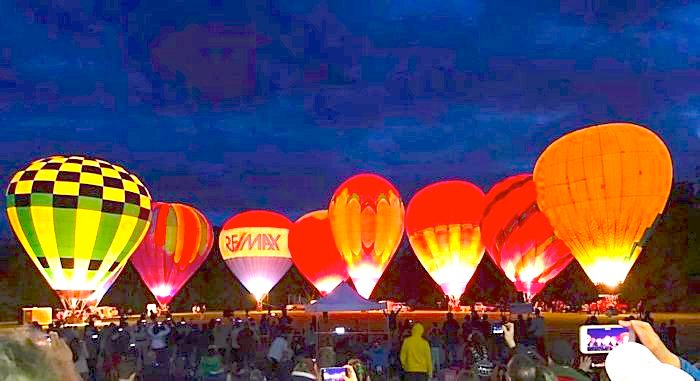 Thursday, May 23  •  8 PM – 10 PM
Don't miss the Blossomtime Balloon Glow, one of the most beautiful light shows around. In the evening, Balloonists come to Chagrin Falls to inflate their balloons and light them up–it's an Instagram-worthy event for sure. The event is a free and perfect for the entire family to enjoy. Bring a few chairs or a blanket, and picnic food. Click for more info. Get more info on Blossomtime.
Chagrin Falls High School, 400 East Washington Street, Chagrin Falls, OH.