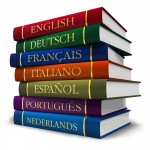 It's not too late to learn a new language. The ability to chat in Spanish, French, or Italian is good for more than ordering coffee abroad. Learning a new language as an adult or picking up where 10th grade Spanish left off, exercises your brain cells in ways that guard against memory loss and fuzzy thinking. Start small, be specific and realistic about your goals. Do you want to be conversational in six months? Able to ask directions in three weeks? Or order food in the language?
italki
italki is a language learning social network that connects students and language teachers. You can find language exchange partners, practice speaking and schedule a language exchange with someone wanting to learn your language (who is confirmed to be patient and helpful).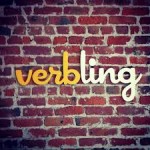 Verbling
Free online language classes from native speakers. Recorded and live classes available 24/7. Verbling provides users with an innovative way to learn new languages by utilizing video chat technology. Verbling's mission is to make language learners fluent faster and easier than anyone else.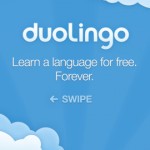 Duolingo
Hands down best app to learn a language. Beautiful design and it feels like you're playing a game. Learn Languages for Free. Learn Spanish, French, German, Portuguese, Italian, and English. Totally fun and totally free.