March 19–20, 2016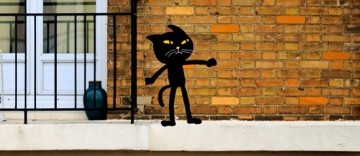 Saturday and Sunday, your kids are in for a treat! Every year, the New York International Children's Film Festival presents hundreds of the best new films from around the world for kids and teens. This year, the Festival comes to Museum of the Moving Image in Queens with four exciting programs: collections of the most original, most profound, silliest, spookiest, and most beautiful short films in programs for tots and older kids, and a screening of the newly restored version of The Iron Giant.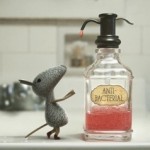 While you're there, stop by the Moving Image Studio where visitors of all ages can create media and other projects.
For more information visit: NYICF
Tickets: $13 ($7 members)
Wed-Thu: 10:30 a.m.-5:00 p.m.   Fri: 10:30 a.m.-8:00 p.m.   Sat-Sun: 11:30 a.m.-7:00 p.m.
Museum of the Moving Image, 36-01 35 Ave, Astoria, NY 11106.  718-777-6888.