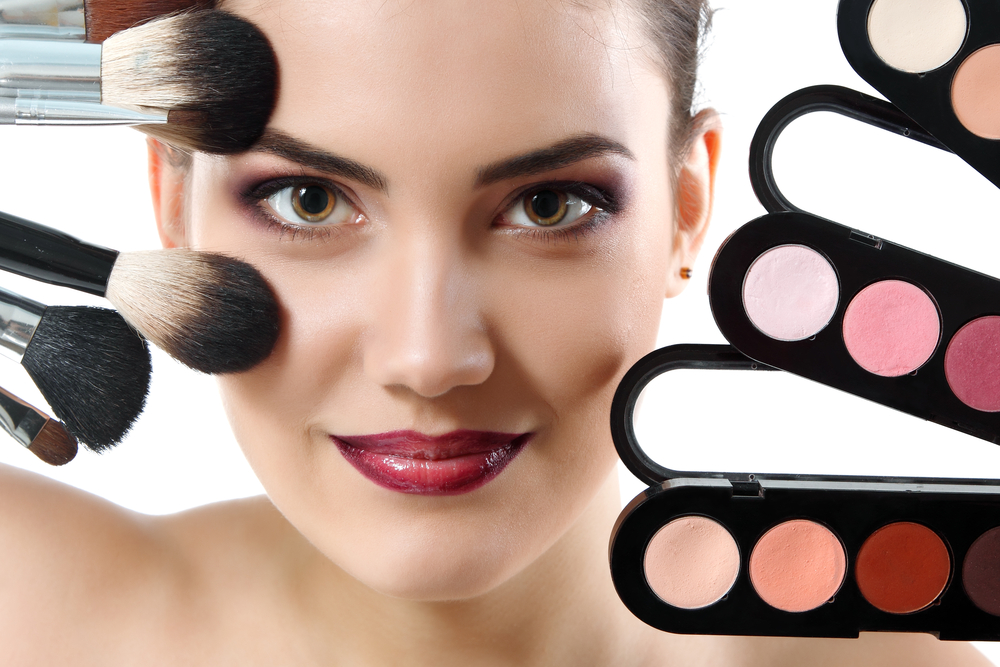 If you are looking for a fun ladies night out or wanting to refine your make-up skills just in time for all the holiday parties and gatherings you need to check out the Demystifying Makeup Seminar Series at Araya Rebirth.  The cost is $25.00 per class, any 4 classes for $80.00 or the entire series for $150.00.  All classes are on Wednesday evenings from 7-8:30pm. Light refreshments are served.
The classes are taught by professional make-up artist Alison Raffaele, who trained under Bobbi Brown as her Head Assistant. Alison has been teaching for over 25 years and has extensive experience in makeup for print, TV, and personal appearances.  Her full portfolio, bio & CV can be found on her website.
You can still catch Alison's last two seminars, and the entire 8-part series will be offered again in the spring.
12/2/15 – But I only have 5/10/15 minutes!
12/9/15 – Holiday touches
To book classes, contact Araya Rebirth at arayarebirth@aol.com or phone 201.445.7005
To book Alison as a makeup artist for special occasions, contact her directly at alison@alisonraffaele.com
 or 201.220.4839