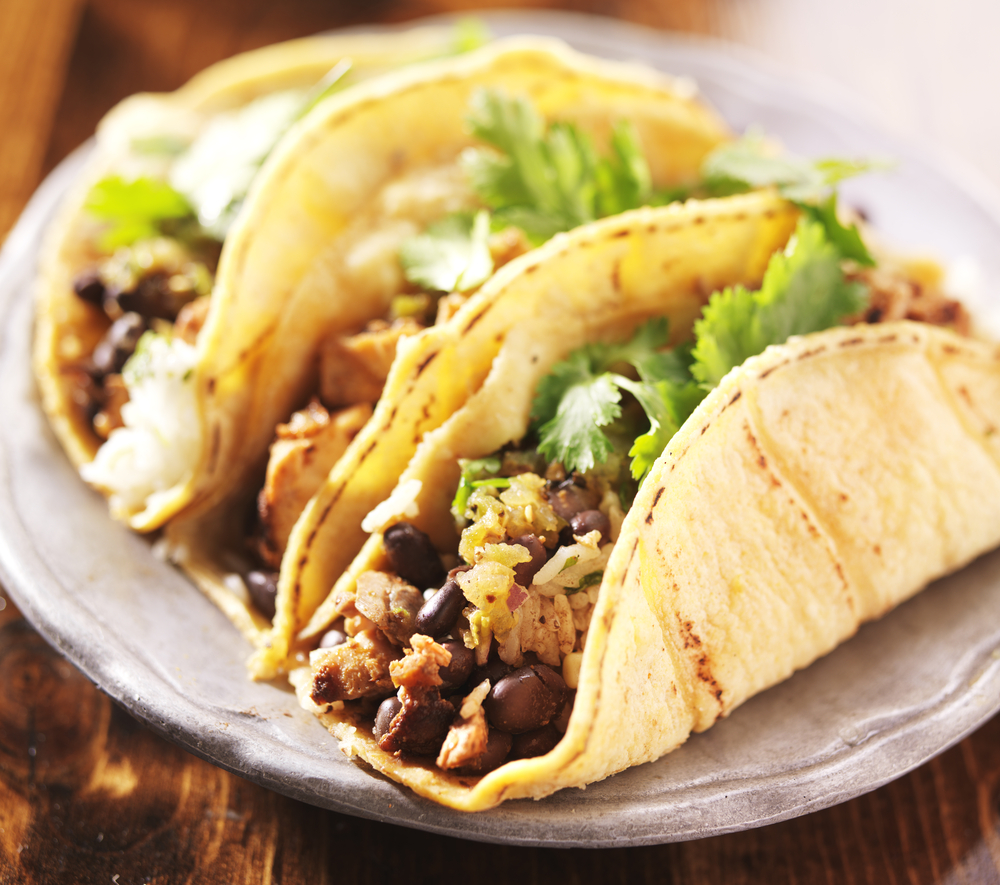 My family loves tacos because everyone can make their own based on their taste. We almost always having something in the fridge and pantry to pull it together in a jiff!

Also try Vegetarian Indian Gobi Tacos

Size:

4



Ingredients:
3 Tbsp Coriander seeds
1 1/2 Tbsp Cumin Seeds
1/2 Tsp dried pepper flakes (add more if you like it spicy)
1 Onion chopped
2 cloves of garlic minced
15 oz can of black beans drained and rinsed
3/4 Cup Chicken or Veg Broth
2-3 Avocados sliced
2-3 Tsp Olive Oil
2 Limes - Juice and zest
5 Tsp Honey
8 oz Goat Cheese
Left over Roast or Baked Chicken Shredded (OPTIONAL)
Corn Tortillas
Cilantro



Directions:



Toast the coriander and cumin in a dry pan over low heat, stirring often until you can smell the spices. (2-3 minutes). Then grind these along with the pepper flakes in a spice grinder or use a pestle and mortar.
Add olive oil to pan and heat up. Add chopped onions and sauté for 2-3 minutes. Add the black beans and spices. Mix well and sauté for 2 minutes.
Add Broth and simmer for 10 minutes (until broth is gone). Taste to adjust seasoning.
OPTIONAL: add shredded chicken to mixture and heat through. Adjust seasonings.
In a small sealed container, mix the lime juice, zest and honey. Set aside.
Warm the tortillas over low heat in a dry pan and use immediately.
Add the bean (chicken) mixture down center of taco, add avocado slices and goat cheese. Drizzle lime/honey mixture. Top with cilantro to taste.
Enjoy.
Here are more taco recipes to try…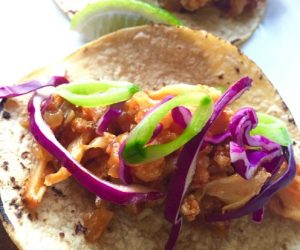 ---
Grilled Fish Tacos with Buttery Avocado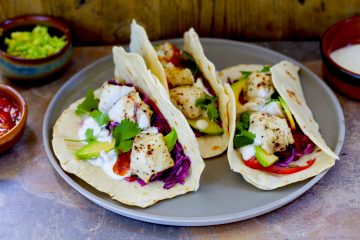 ---
Spice-Rubbed Chicken with Cilantro Slaw & Chipotle Cream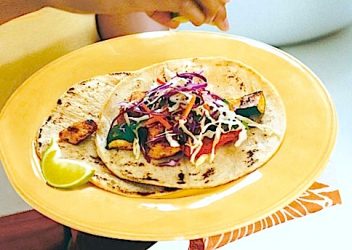 ---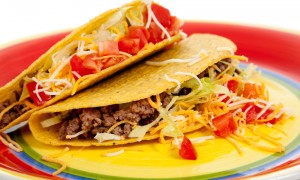 ---
4 Reasons to Add Avocado to Your Diet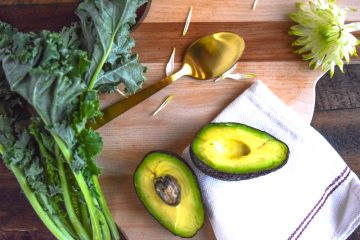 ---
10 Places Every Parent Hates,..but Their Kids LOVE!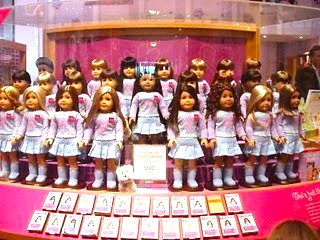 ---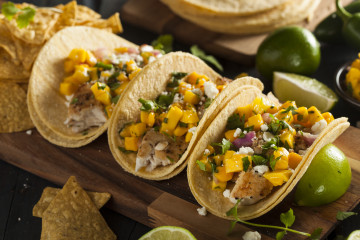 ---
Why My Husband is a Better Dance Mom Than Me