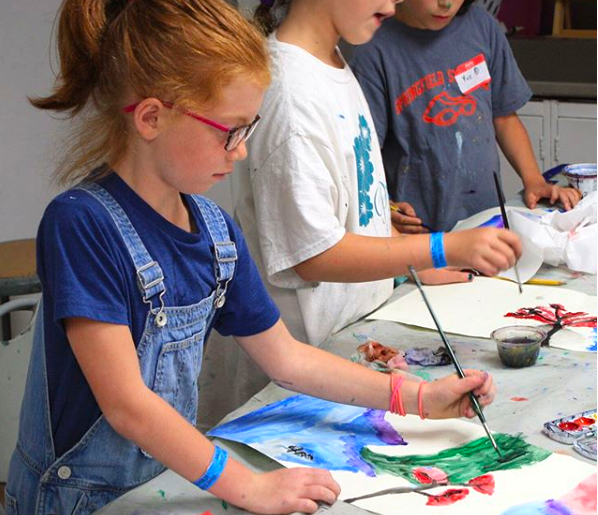 It's about that time when kids get tired of the pool, tired of friends and begin complaining about boredom. Fortunately Visual Art Center of NJ has something fun planned that will keep them happy and busy for hours: Storybook Art Camp.
Kids will spend the day bringing characters to life through the pages of their favorite books and create one-of-a-kind artworks. Students will be inspired by famous authors and illustrators to create projects such as a paper-mache mouse from the book If You Give a Mouse a Cookie, or a charcoal Harry Potter drawing or an Alice In Wonderland themed painting.
Camps are for ages K to 5th grade and groups are divided into grades K-1, 2-3, and 4-5. The day goes from 9:45am to 3:15pm, they do offer an extended day. Campers can come as early as 8am and stay until 5:30pm. You can even choose to extend just for a single day for $25.
---
10 Foods You Have to Try on the Grill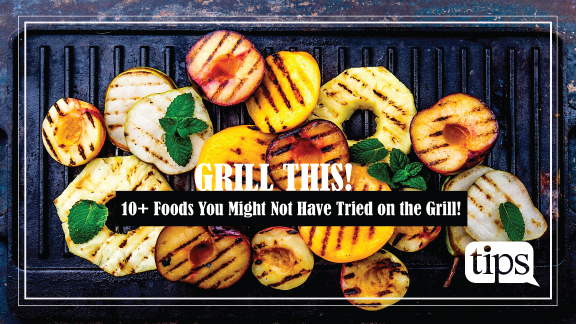 ---
GET UNPLUGGED: 25+ Family Games to Play This Summer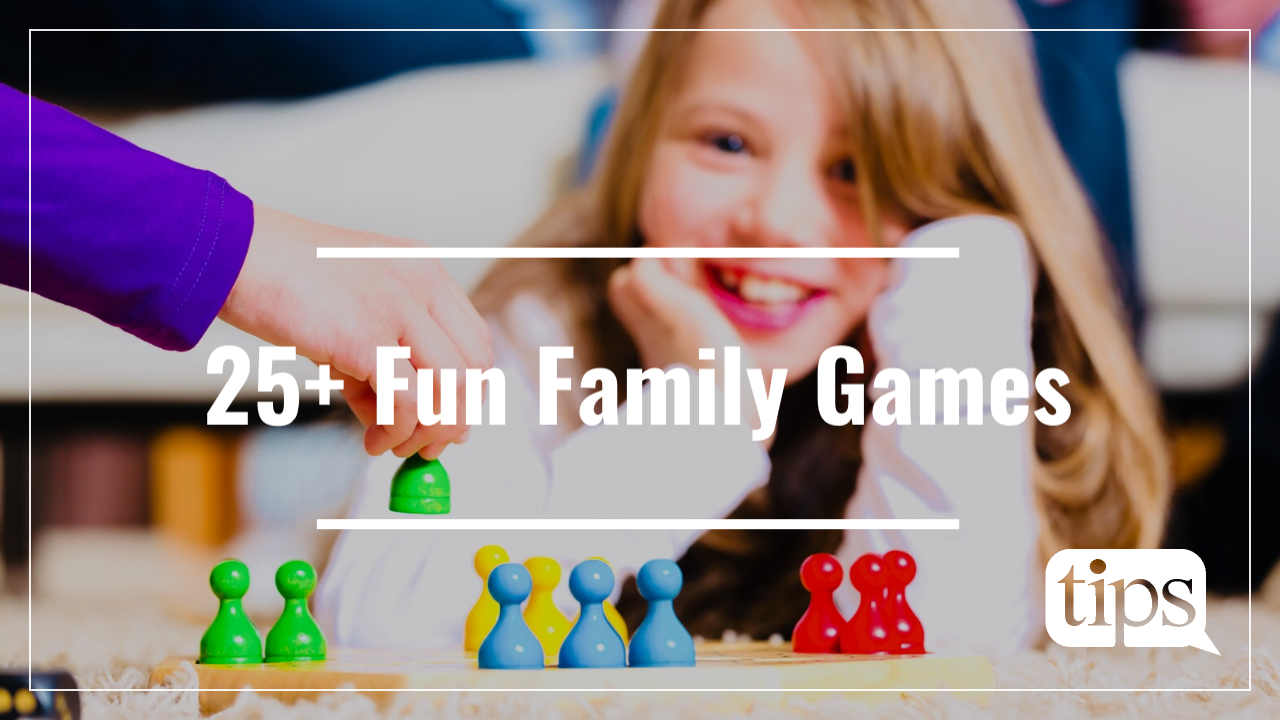 ---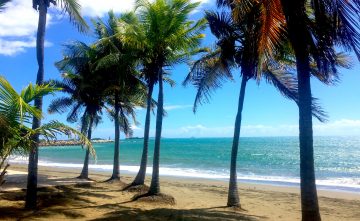 ---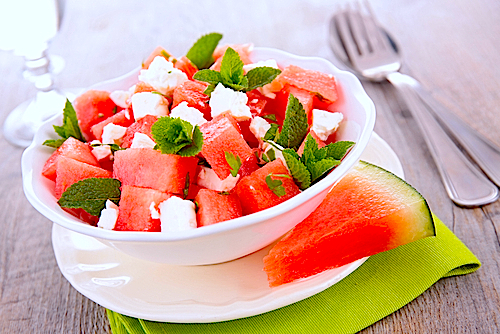 ---
20+ Refreshingly Fruity Cocktails