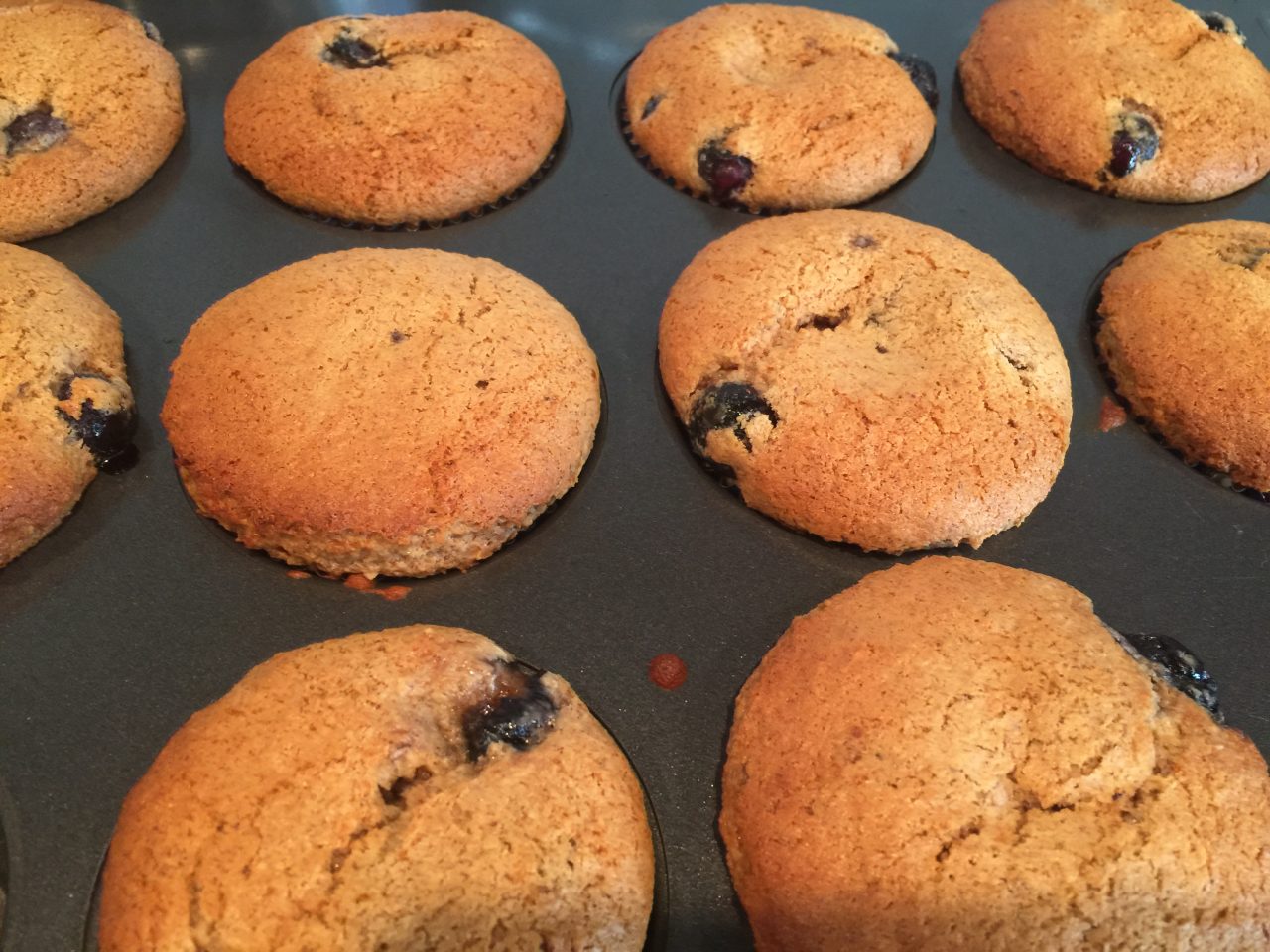 Another tasty and healthy recipe I found from Danette May's cookbook.

Size:

8-10 muffins



Ingredients:
3 eggs
1 cup almond butter
1 cup almond flour
1/2 cup raw honey
1/2 cup blueberries
1/3 cup unsweetened shredded coconut
1/3 cup virgin coconut oil, melted
1/2 tsp. baking soda
1/2 tsp. baking powder
1/4 tsp. sea salt
pinch of cinnamon if you like
pinch of nutmeg if you like



Directions:




Preheat oven to 350 degrees. Mix all ingredients together. Line muffin tin with foil muffin liners. I spray coconut oil in mine. Place ingredients in muffin cups and bake for approximately 15-20 minutes.