As I was writing this post, I texted a few friends to ask what trends they were sick of. Slime was at the top of the list. But as we continued our lists, I started getting answers like I'm sick of… "my kids" or "carpooling." And one friends stated she was "SO sick of sex!" While I sympathize, these answers don't really fall into the "trend" category but I certainly see another post in the making!
Also Read 10 Places Kids Love…and Parents Hate!
 Things that I would like put out to pasture, in no particular order…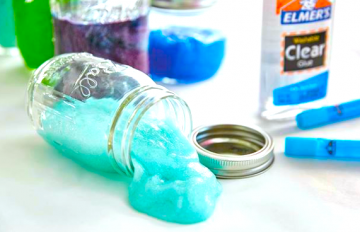 1. Slime
Silly bands and rainbow looms died faster than this. My daughter's room is littered with tupperware, half empty glue bottles, shaving cream cans and things to "add crunch." I'm starting to worry that aging out is the only escape.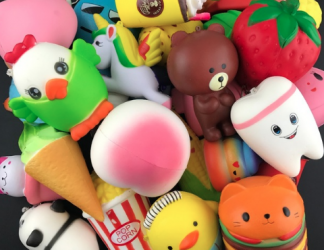 2. Squishies
Yet another toy to litter the floors of my house and the car. At least they don't make a painful indent in the bottom of my foot the way legos do.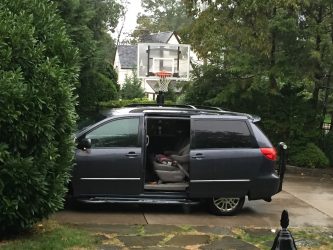 3. Toyota Siennas
I am so tired of steely gray Siennas–mine and everyone else's. I've had this stupid car for 9 years and it is still running strong. It's apparently built to last FOREVER. Even if I were to get a new one, it would look exactly the same as the one I have now. At least twice a week, I walk up to the wrong Sienna and wonder why the hell the doors won't open. There's little to distinguish one from another; they all are full of scratches and have interiors littered with snack wrappers, unpaired shoes, small plastic toys and crumpled school worksheets.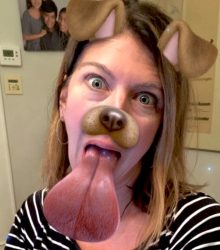 4. Snapchat dog filter.
Nothing else to say. Just tired of seeing it.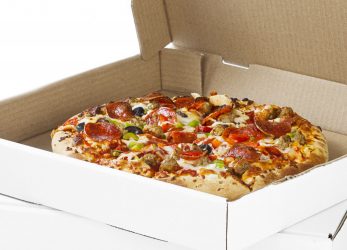 5. Pizza at birthday parties.
Why does there have to be pizza at every birthday party? It could be 10am or 3pm, and there it is: pizza as part of the birthday package. First of all, why are we eating a meal in the middle of the morning. And second, with all of the kids with allergies and intolerances that can't eat the pizza, why can't parties just be about having fun?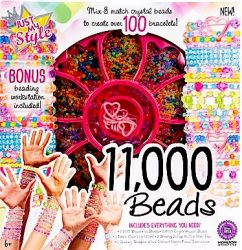 6. Craft Kits
$20 kits filled with dime store items: string & beads or felt & thread or glue & popsicle sticks.  The boxes collect dust on the shelves of my daughter's closet for months on end because I NEVER want to take them out. I never want to "do" or clean up after crafts in my house. Plus, those little plastic beads could be the death of my vacuum and constantly end up puncturing my foot!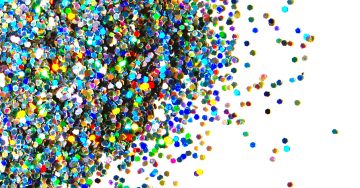 Which brings me to… 7. Glitter.
Use it once and you are forever finding it in your carpet, on your clothes and on on your eyelashes.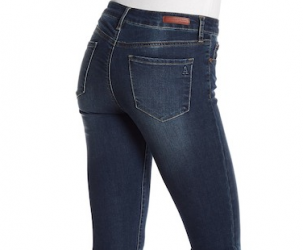 8. Skinny jeans and the muffin tops they create
I might be alone here, but skinny jeans have been flooding the racks 2005. I'm ready for a new silhouette. I am that person that always buys the size that fits nicely in the dressing room and ends up slightly baggy when I bring them home despite being enouraged by the sale associate to go down a size. Spring seems to have brought some bell-bottoms and flares. Totally dig them: they make you look skinnier than any skinny jean I've ever worn.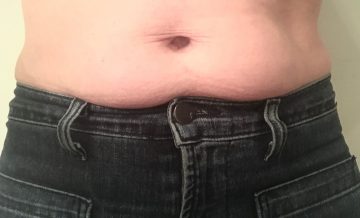 9. Muffin Tops
I don't blame people for having muffin tops; I have one. I blame designers for designing pants that fall so low that they accentuate them even on the skinniest person! I was shopping last weekend and was happy to discover some higher-rising pants on the racks that allowed me to zip my muffin snuggly inside my pants. Love.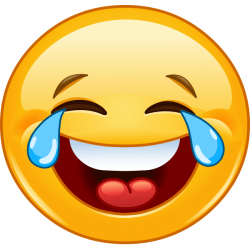 10. The Crying with Tears Emoji
It seems that we are all laughing with tears in our eyes several times throughout our days. While it is a very useful emoji, and I, too, am guilty of overusing it, I think we all need to feel some new emotions. I am trying to use these more often like these…

11. Jimmy from the Zyppah Commerical
Stop snoring? I beg of you, sir, stop talking. Don't know who Jimmy is? Click below.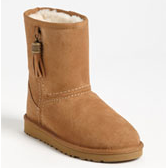 12. Uggs
Everyone says they're comfortable, but, I've been looking at them and spending hundred each year on them for my kids. I'm tired of the sad, slouchy, flat-footed boots that were supposed to be for surfers. Can we give them back to the surfers? I guarantee you, your and your offspring why you wore those boots for so long the same way we now laugh at Moon boots, rainbow suspenders and parachute pants.
We're sure I've left something off! Feel free to email us with what you're tired of seeing:
info@tipsfromtown.com
---
Are Your Legs Giving Away Your True Age?!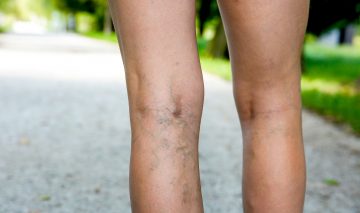 ---
10 Places Kids Love…and Parents Hate!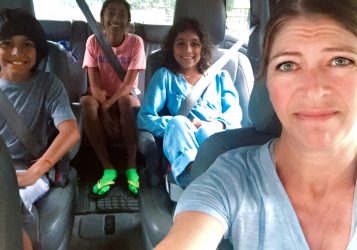 ---
How Much Sex is Everyone Really Having!?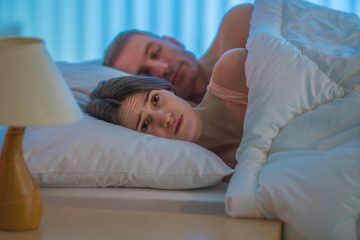 ---
Preservative-free, Locally-Sourced, All-Natural Treats for Your Pup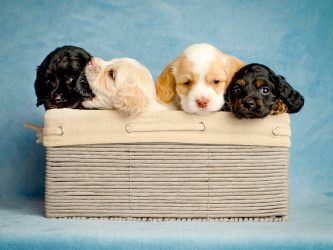 ---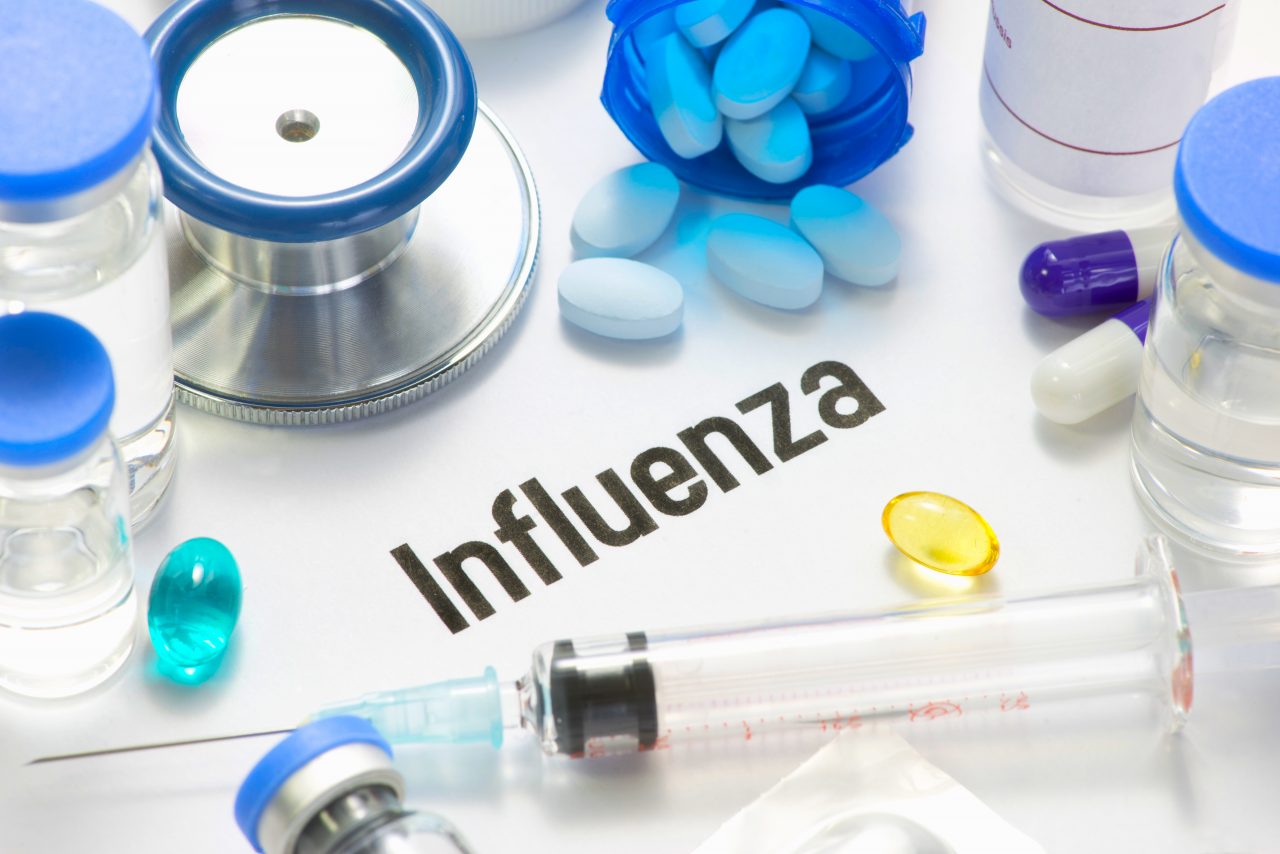 ---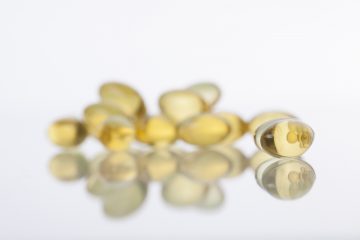 ---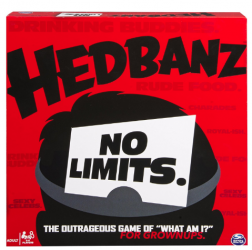 ---
15+ of Our Must-Have Family Games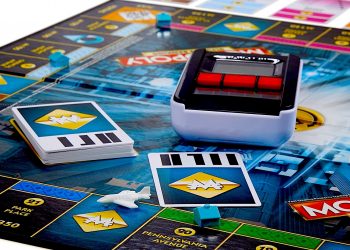 ---
What Happens if You Take Too Many Vitamins?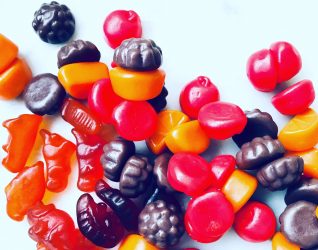 ---
Could Probiotics Help What's Ailing You?