Tag:
gluten free pancake mix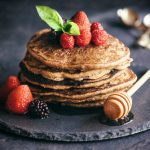 This recipe is so good. All members of my family really enjoyed them. My son even said I feel like you aren't telling me something. What other stuff did you put in these? I have a habit of adding healthy items to my recipes. I didn't...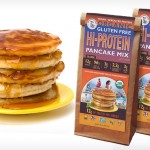 Help in getting a selection of gluten free products.

Sign up for our email newsletter