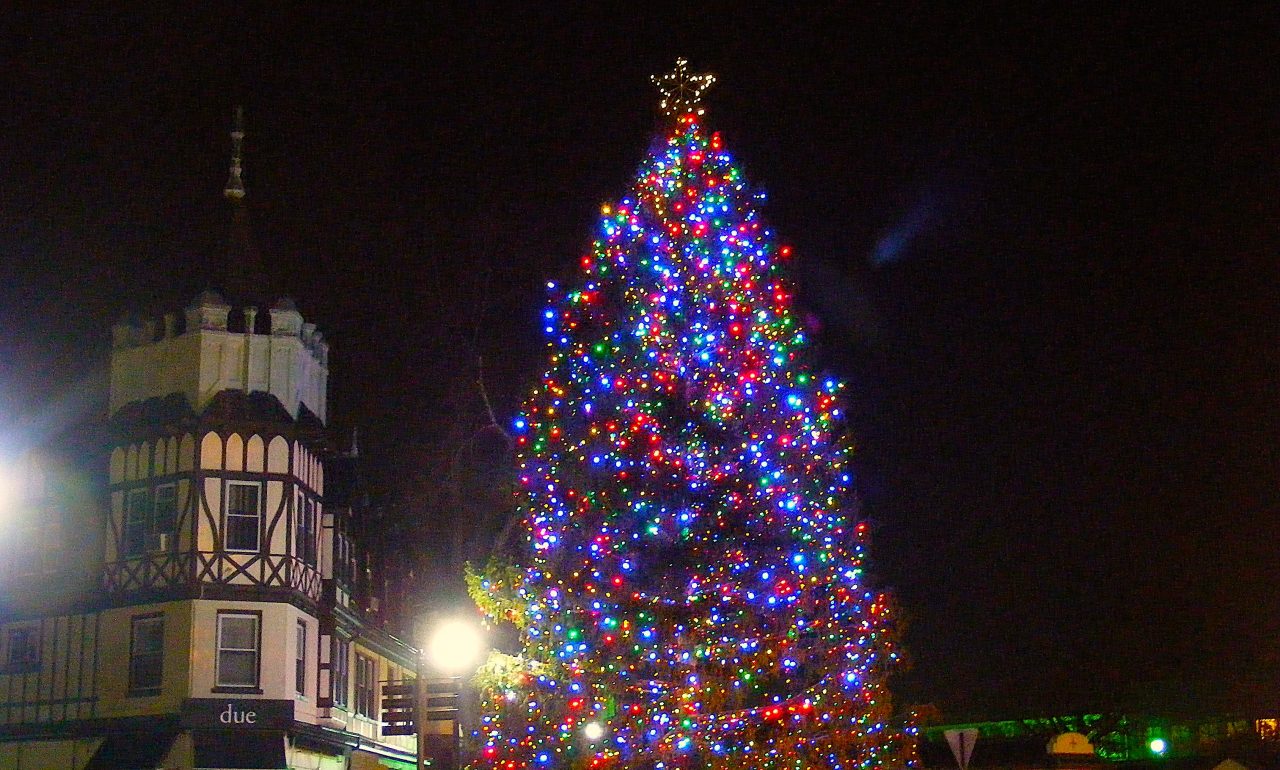 Friday, December 2, 2016  •   5:30-9:00pm
One of our favorite Ridgewood events is right around the corner: The Annual Tree Lighting Celebration. 
Streets will be closed to traffic from 5:30pm. Plan to shop a little; you can expect some nice discounts at Ridgewood stores from 5:30-7:00pm. Stop by to see Santa in the Park. Listen to live music by the Village clock.
At 7:00pm, enjoy entertainment from RHS Concert Band, Art of Motion, and Porch Light Productions. 
And at 7:30pm, don't miss the tree lighting!
---
What's Happening in Ridgewood?
 Ridgewood's WInterfest.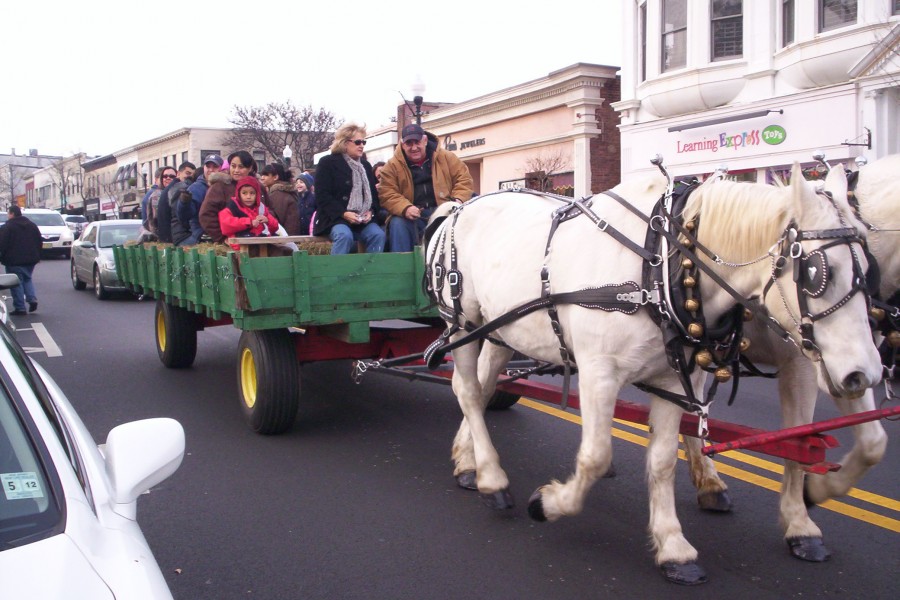 ---
Guess Who is in Town and Ready to Hear Your Wish List? This Guy.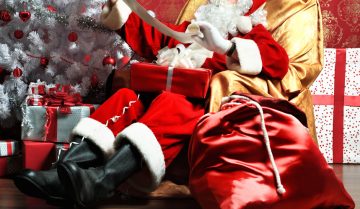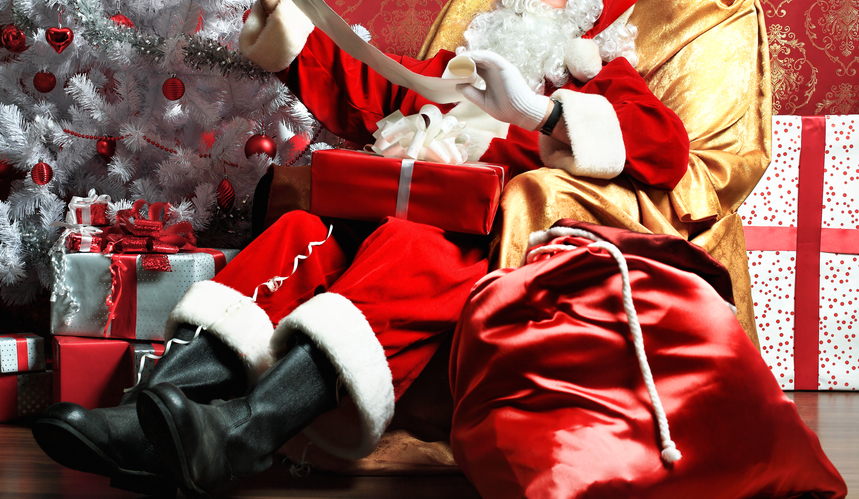 ---
Here's a Holiday Treat That No One Can Resist.
Candy Canes and Chocolate Make Peppermint Bark Irresistible!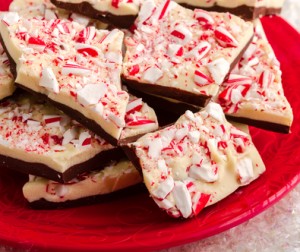 ---
Bake with Your Kids with These Fun Baking Ideas.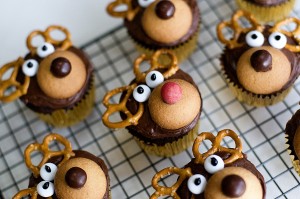 ---
One of Our Favorite Holiday Cookies:
Peppermint White Chocolate Chip Cookies.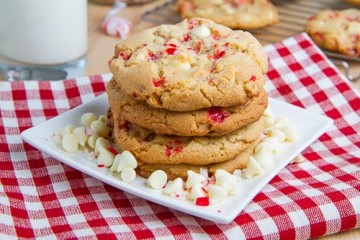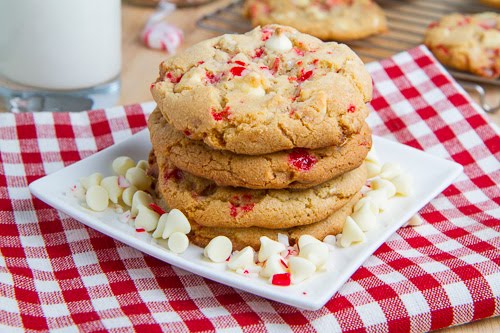 ---
How to Get a Great Family Photo for Your Holiday Card.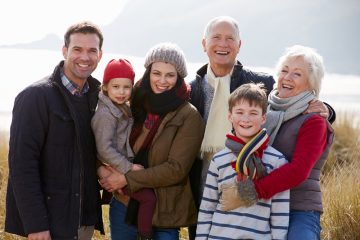 ---
Check Out Karen's 8 Holiday Tips to Help You Stay on Track!

---