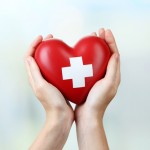 The physicians of Valley Medical Group's Heart Care for Women provide specialized services for the prevention, diagnosis and treatment of cardiovascular disease in women. Because there are differences in the signs and symptoms of heart disease in women compared to men, it is important to have specialists experienced in the treatment of female patients. Click here to learn more about getting a free screening for men and women.
Think heart disease is a man's disease? "Heart disease is devastating to women too," says Janet Strain, M.D., FACC, FAHA, FSCAI. "Unfortunately, most women are not aware of the dangers of heart disease, or of the steps they can take to reduce their risk for a heart attack or stroke."
Further complicating the issue is the fact that the symptoms of a heart attack in women can be subtle. "Both men and women can experience the typical chest pain, pressure or discomfort, but women are somewhat more likely than men to experience more subtle symptoms, such as shortness of breath, dizziness or lightheadedness, pressure or pain in the lower chest or upper abdomen, or extreme fatigue," says Benita Burke, M.D., FACC.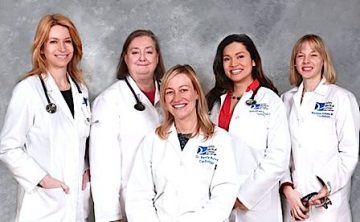 The good news is that if you seek help quickly, treatment can save your life and prevent permanent damage to your heart muscle. "Women tend to respond better to certain cardiac interventions then men, but they are underrepresented, likely due to atypical symptoms and under referring," says Tina Sichrovsky, M.D.
"Women tend to show up in emergency rooms after much heart damage has already occurred because their symptoms are not those typically associated with a heart attack," says Kariann Abbate, M.D. If you think you're having a heart attack, call for emergency medical help immediately.
Every woman should know her risk for heart disease. "Early diagnosis is the key, and that's why it is very important to know your risk," says Sarah deLeon Mansson, D.O., FACC. "It's all about risk in cardiology."
Some fast facts about women and heart disease:
Heart disease is the No. 1 killer of American women over the age of 25.
A woman suffers a heart attack every 90 seconds in the United States.

One in three women will die of heart disease.
For more information or to make an appointment, please call 201-444-1587.
Heart Care for Women is located at
1200 East Ridgewood Avenue in Ridgewood.
The Doctors
Kariann Abbate, M.D., Cardiologist
Benita Burke, M.D., FACC, Cardiologist
Sarah deLeon Mansson, D.O., FACC, Cardiologist
Tina Sichrovsky, M.D., Cardiac Electrophysiologist
Janet Strain, M.D., FACC, FAHA, FSCAI, Interventional Cardiologist
---
5 Heart Healthy Meals Your Family Will Love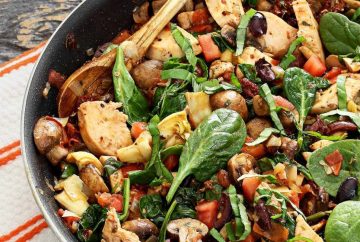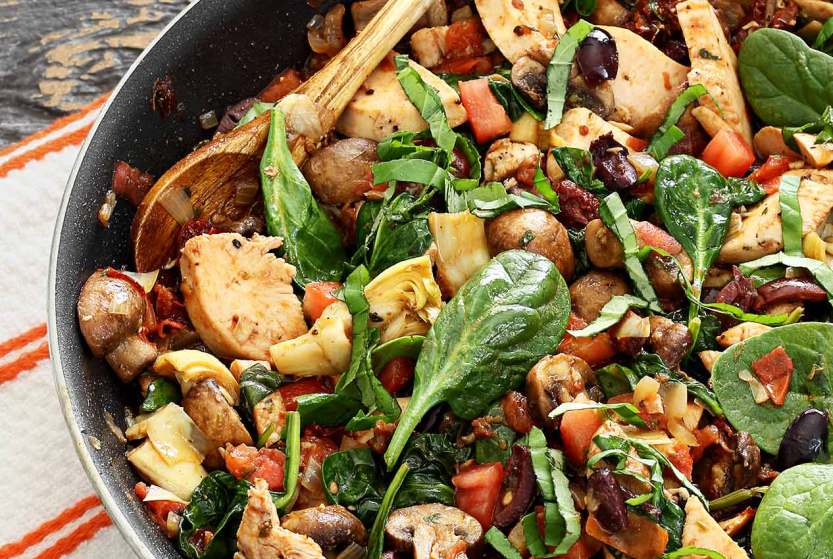 ---
Are You at Risk for a Heart Attack?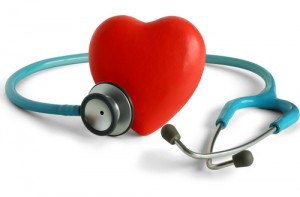 ---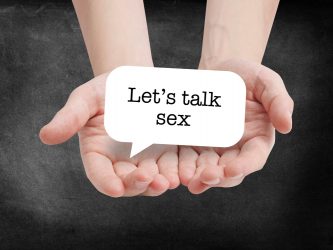 ---
Find Out from a Doctor if You Should Add Vinegar to Your Diet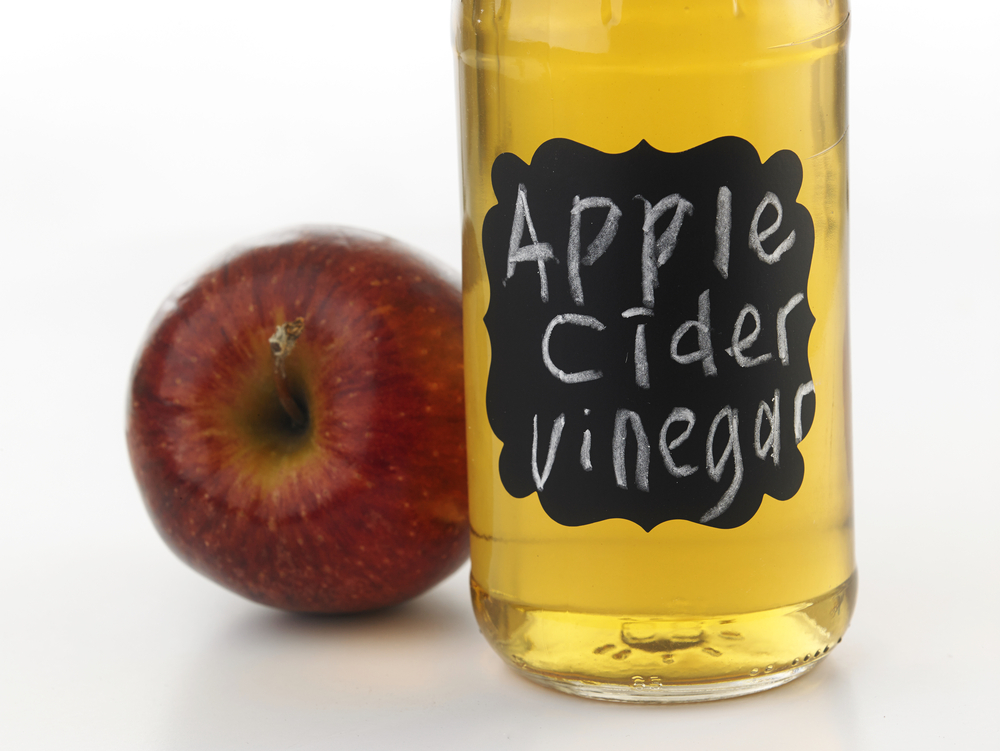 ---
3 Exercises That You Can Do…ANYWHERE!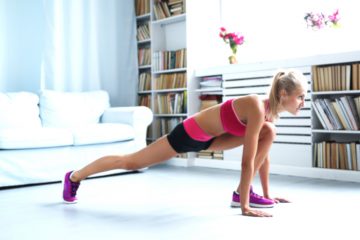 ---
Newflash: Women Have Heart Attacks too!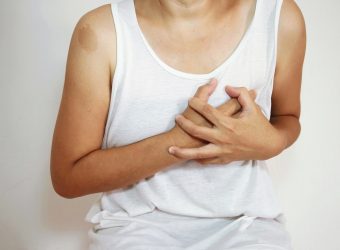 ---
Our Favorite Low-Cal Cocktails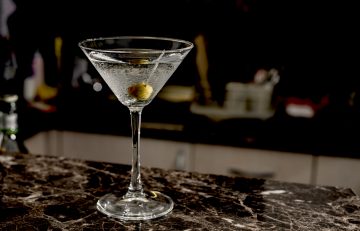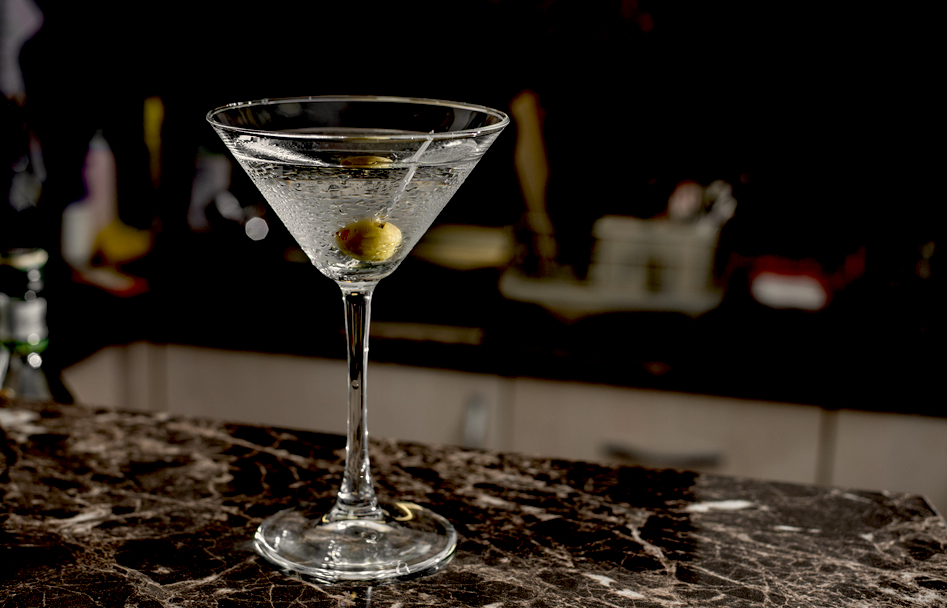 ---
I was the WORST DANCE MOM EVER!
Until My Husband Told Me to Suck it up!