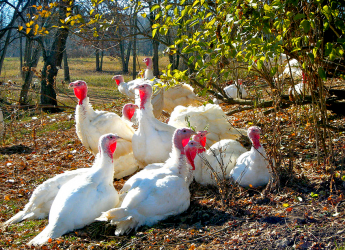 Feeling guilty about the bird? Well, these fine birds have lived a good life spent at Brunty Farms and are worth the trip to Akron. Brunty Farm turkeys live cage-free; they're are pasture-raised and forage for clover, grasses, weeds, seeds, and insects. During peak season, they consume about 30% of their diet from what they find out on pastures. The remainder of their diet is non-GMO whole grains from local farmers. Brunty Farms believes in humanely raising their birds so they don't trim their beak, snoods or toes.
By Thanksgiving, their turkeys are between 4-7 months of age and anywhere from 8-30 pounds in size. All of their poultry processing is done right at their farm. Turkeys are 4.95/lb and require a $20 deposit. They also offer turkey breasts and select cuts like boneless, skinless breast; bone In/skin on breast; thighs, drumsticks, and wings. Pick-ups are for Tuesday, November 21 from 12pm-8:00pm.
Brunty Farm, 2470 Martin Road, Akron [Bath Township], Ohio 44333.
---
Make Your Thanksgiving Perfect with
Our Favorite Recipes.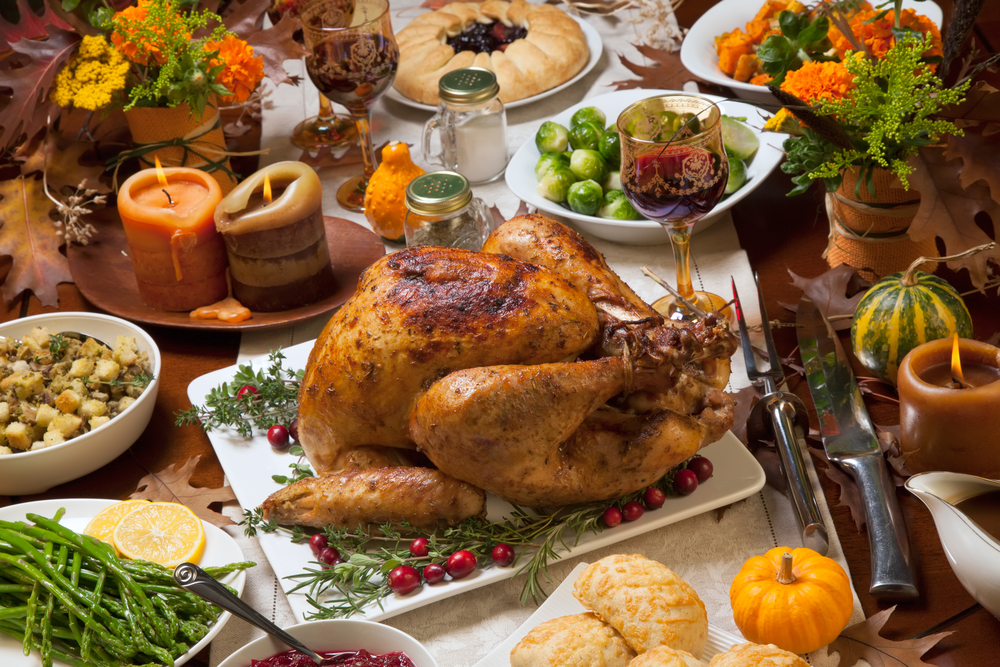 ---
Dear Mr. Hoffman:
Write a Thank You Letter to Someone Who Has Touched Your Life.​​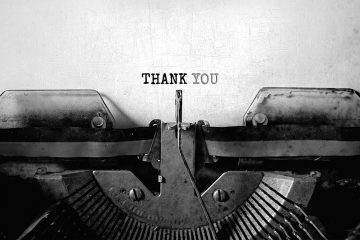 ---
My Whole Family Loves These Chipotle-Mashed Sweet Potatoes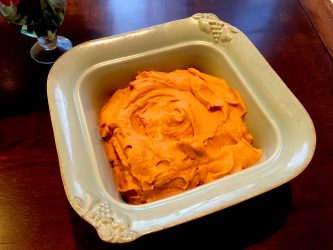 ---
Share What Your Grateful for This Year with Printable "Thankful For…" Cards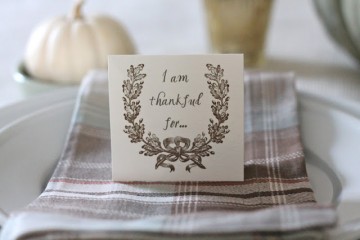 ---
16 Ways to Entertain Your Kids on the Plane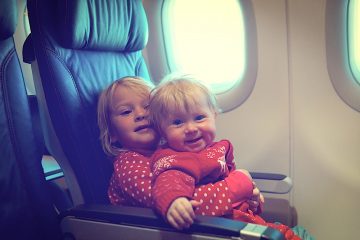 ---
10 Places ALL Kids Love…and All Parents Hate.